Miroir
Design Billiard Tables
Ambiance and light are reflected in the legs of this mirror pool table. With a frame and a customizable cloth, imagine the smallest details of your Miroir pool table.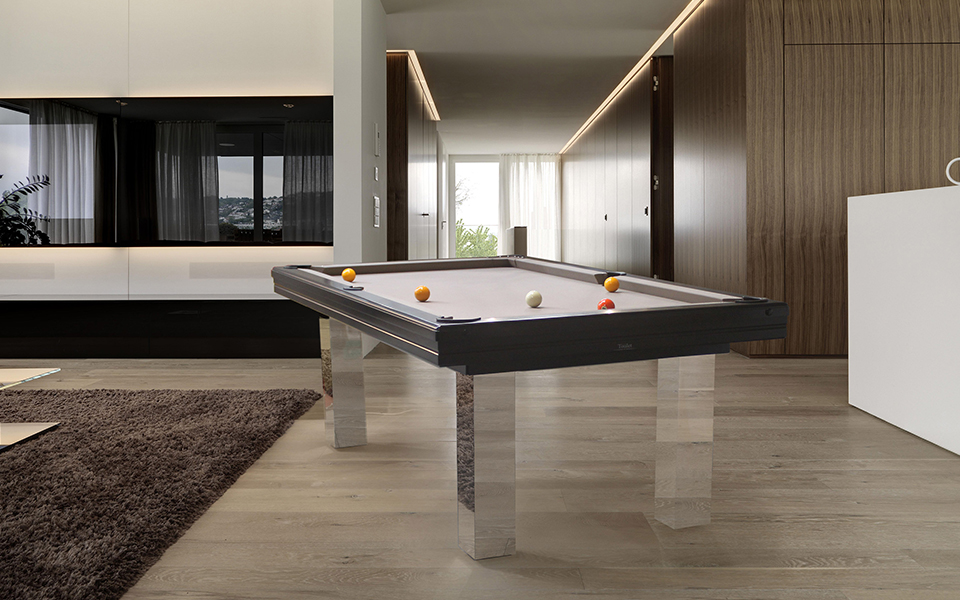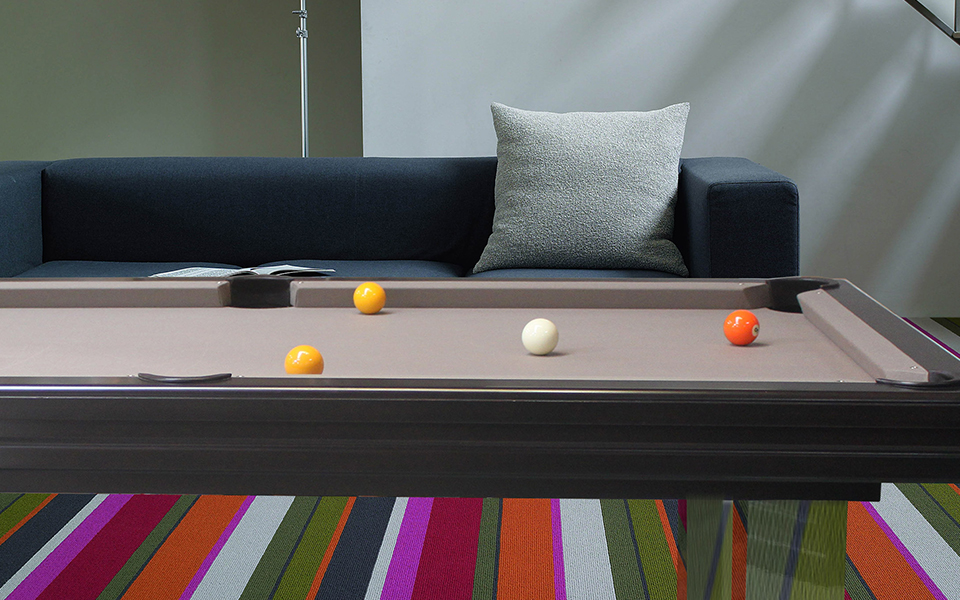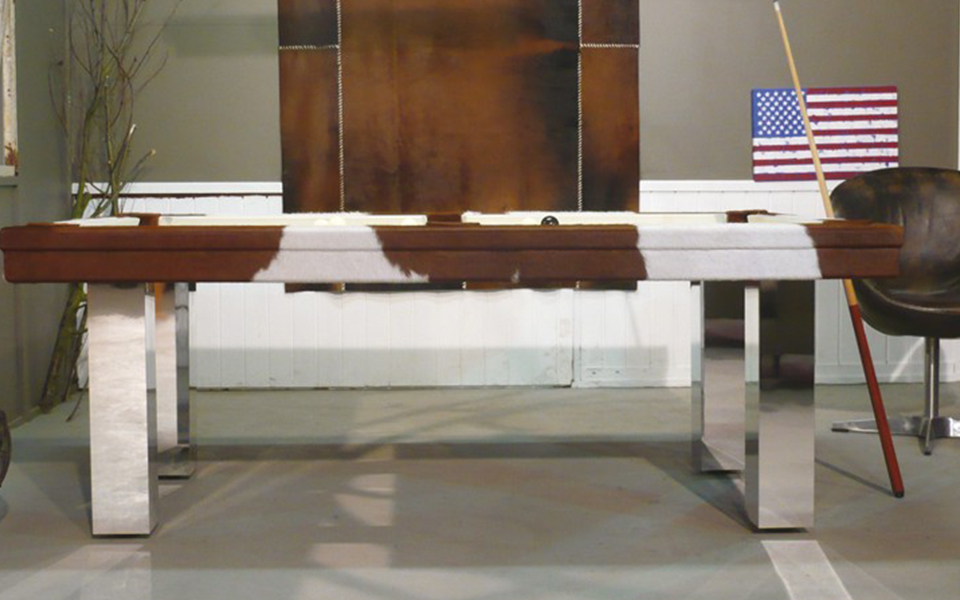 Light game with the Miroir billiard table
Available in all game modes and sizes, the Miroir billiard table brings light to your home. With a mirrored base, it reflects the light and the atmosphere that surrounds it. Wow effect guaranteed.
For a perfect integration in your decoration, the Miroir billiard table can be customized according to several criteria. Discover also the online configurator which allows you to visualize directly its customization.
Customize the Miroir design billiard table
From its external dimensions (from 190 cm to 380 cm) to the smallest details (leather pockets, table top), personalize your Miroir billiard table.
The customization process begins with the choice of wood. Traditionally made of kotibe, the Miroir can be made of any other wood species according to your taste. Its particularity: its solid wood legs with a mirror post-forming for an unequalled play of light!
Then, several variations are offered to you for the frame. In a purely aesthetic dimension, is proposed in straight finish or with groove. – raw – varnished – stained (light oak, medium oak, dark oak…) – with effect (patinated, bleached, ceruse, aged…) – painted.
If you choose to paint, we will define together the support (closed or semi-open pores to let the wood grain appear), the exact shade according to the RAL color chart as well as the finish, namely : – matte – satin – lacquered – metallic.
As for the billiard cloth, more than thirty colors are available to design the billiard table of your dreams. Other original options are possible such as dressing your billiard table in leather, adding crystal markers, adding a design or logo on the cloth, … Everything is possible!
All you have to do is make your choice.
And turn it into a dining table
Add a tray to transform your billiard table into a dining table… A friendly and easy to use alternative for all your moments with family or friends. Choose among our tops – 100% wood – 100% transparent, opaque or tinted glass – glass with wood frame: 3 glass finishes (transparent, opaque, checkerboard).
To help you, here is a small summary of the elements of the Miroir: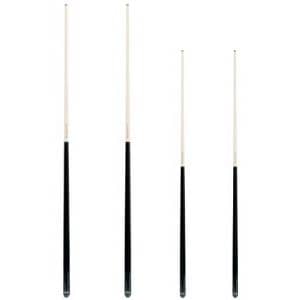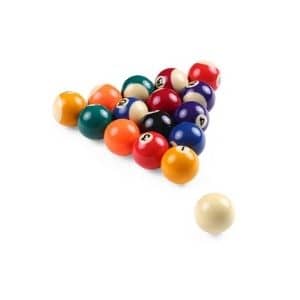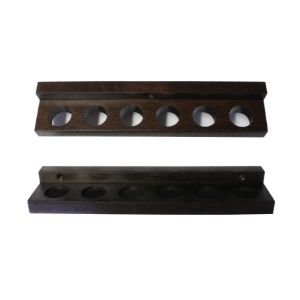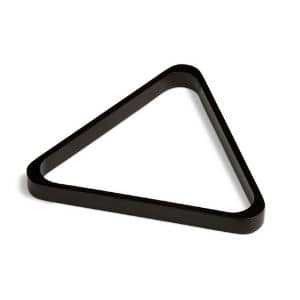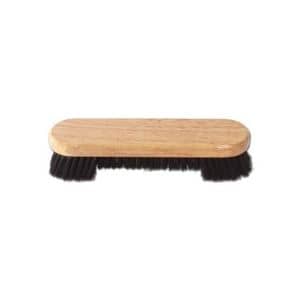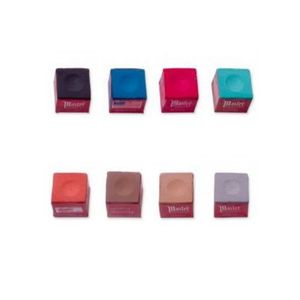 Non-contractual photo
Do you want customized accessories that perfectly match your billiard table? Discover our range of customizable cue racks, the collection of decorative balls with more than twenty colors to choose from, or the cues for all modes of play.