Loft billiard table
Design Billiards
Succumb to the bold design of a billiard table combining the finest materials with stainless steel. The Loft, a stainless steel billiard table with a high-end finish for modernity lovers.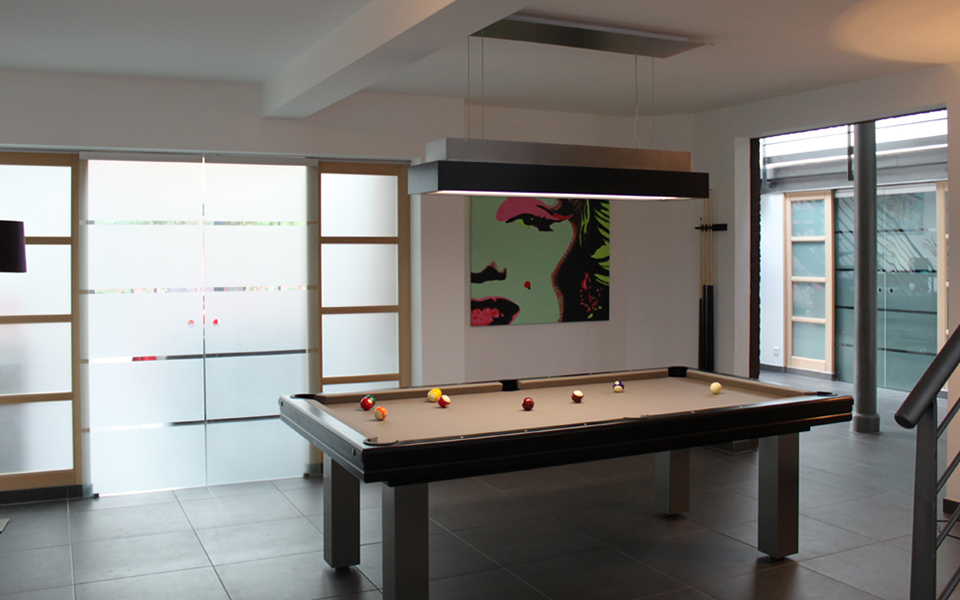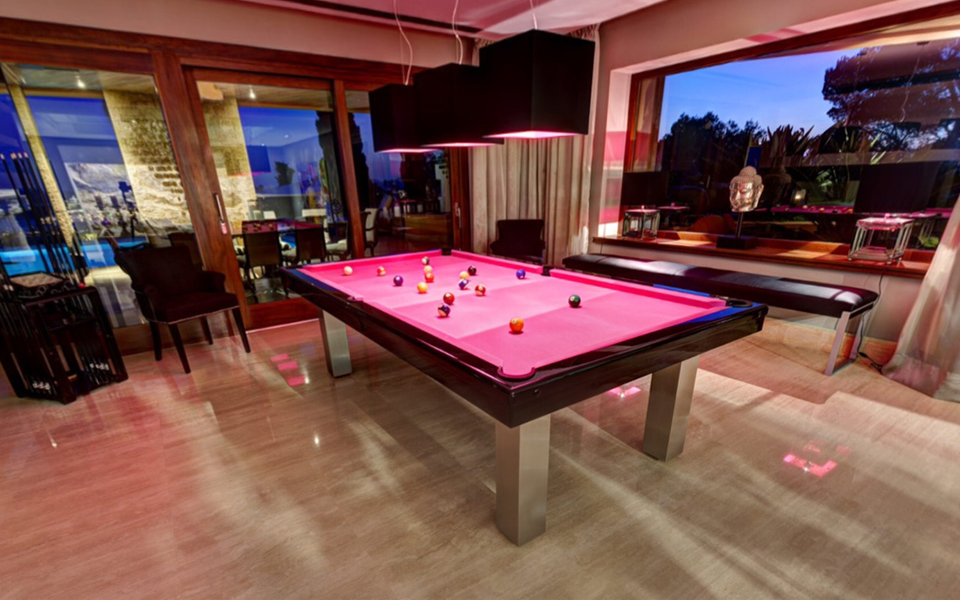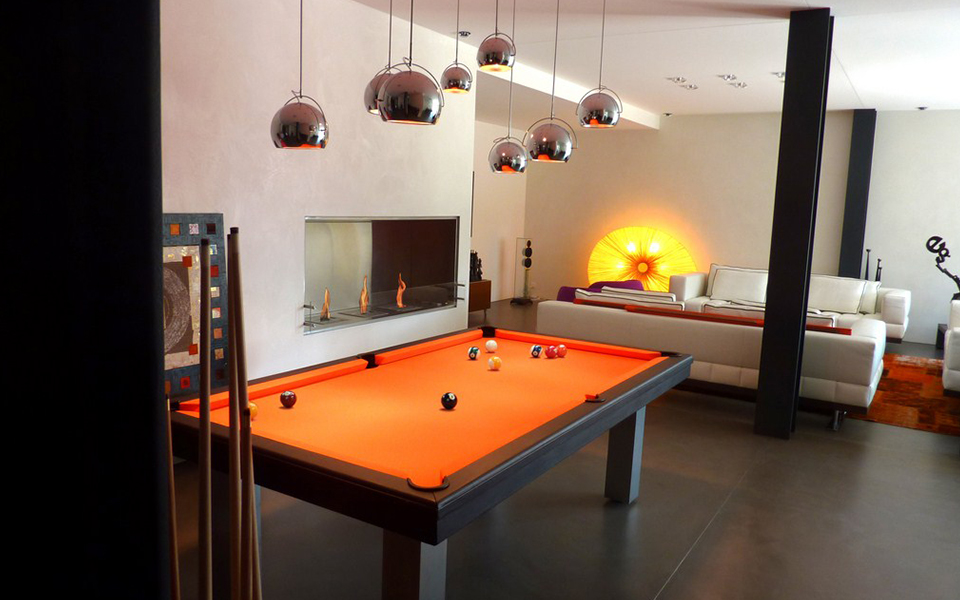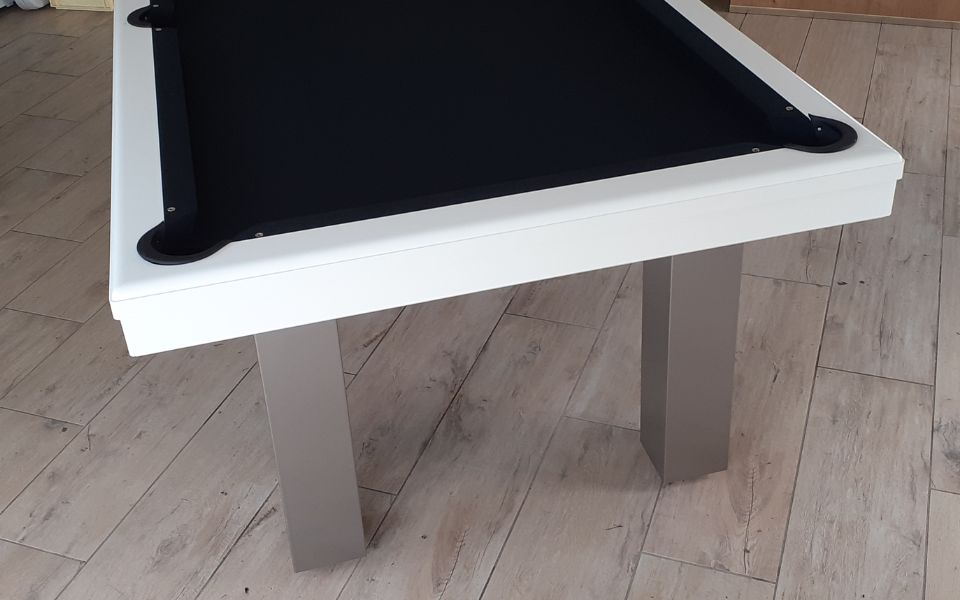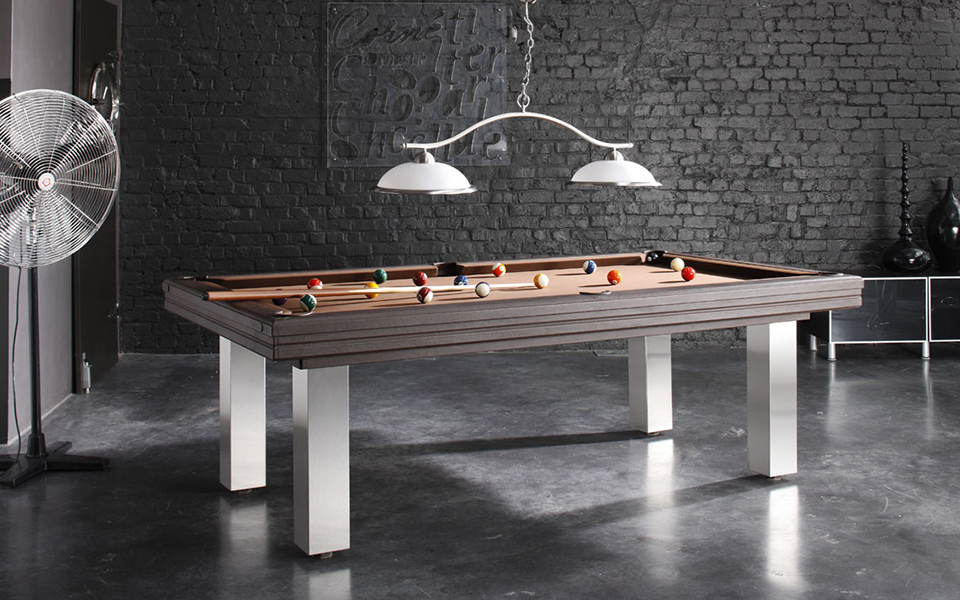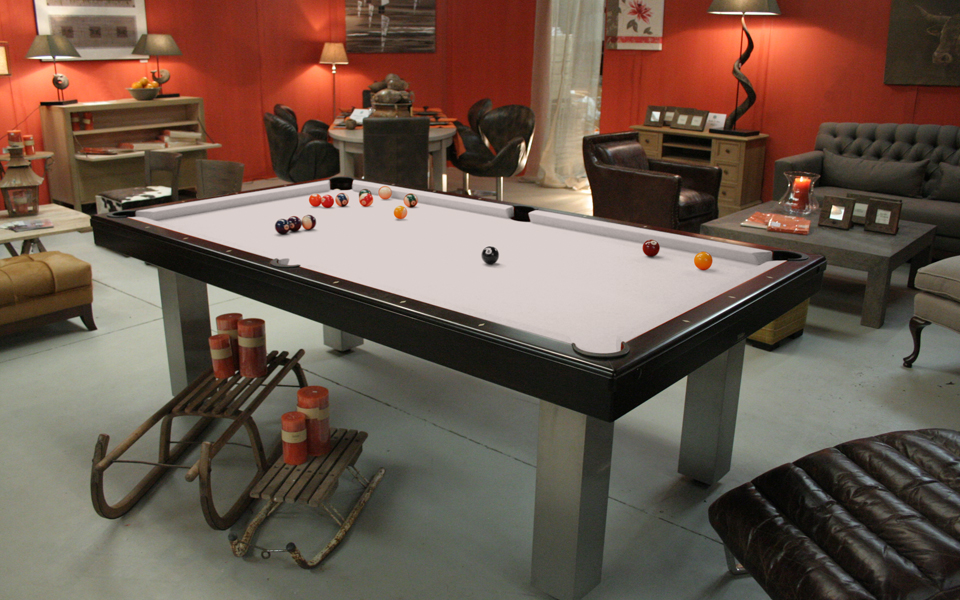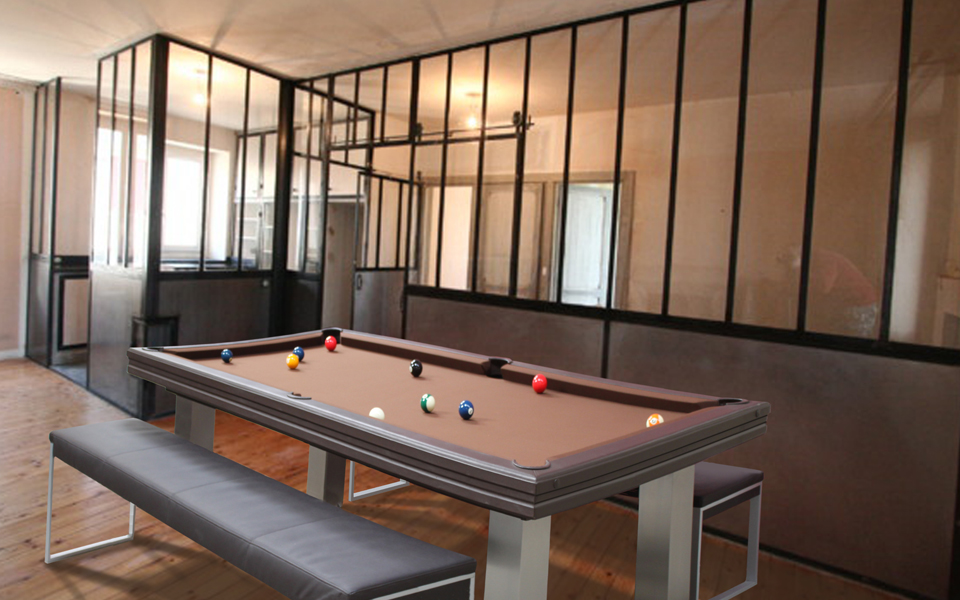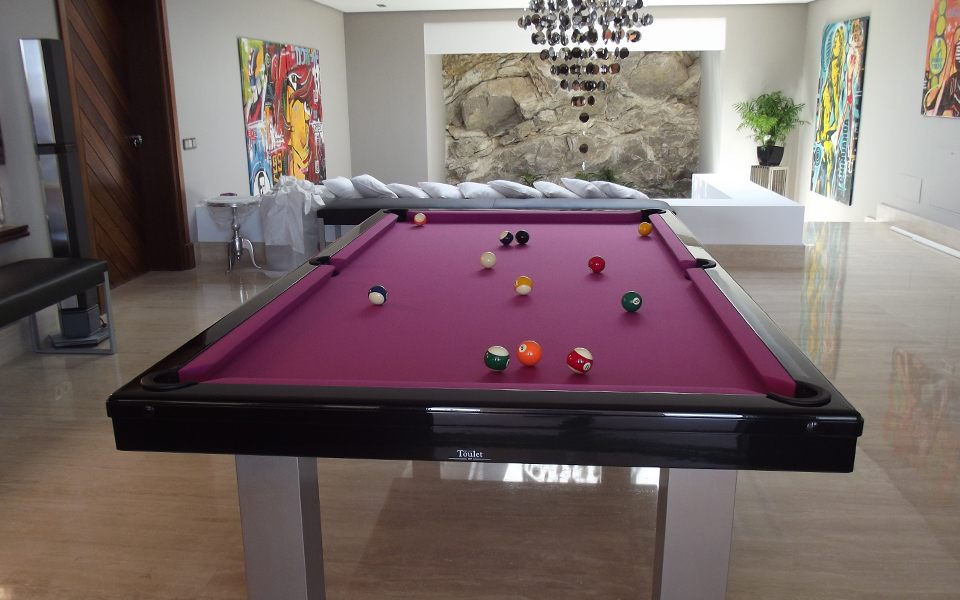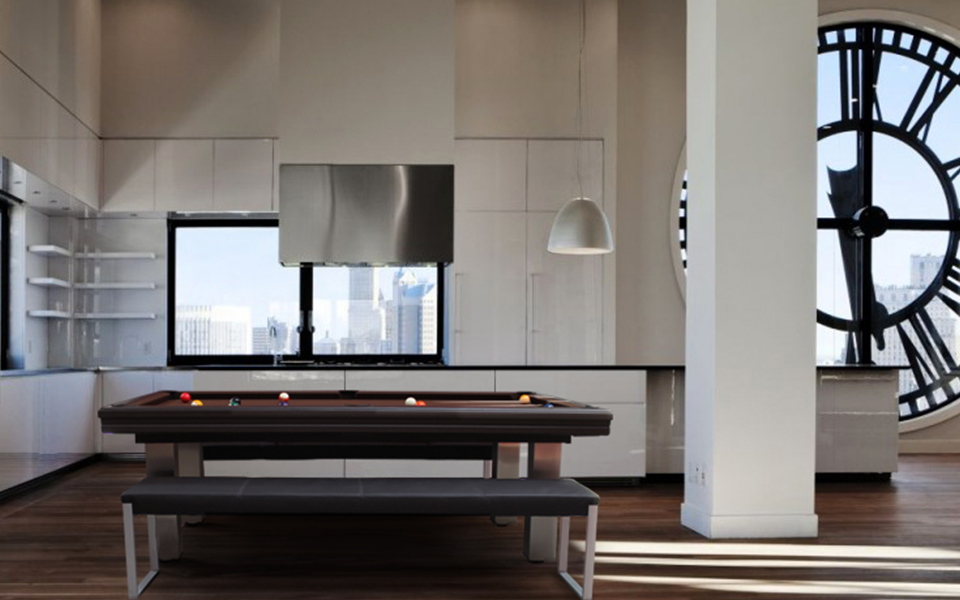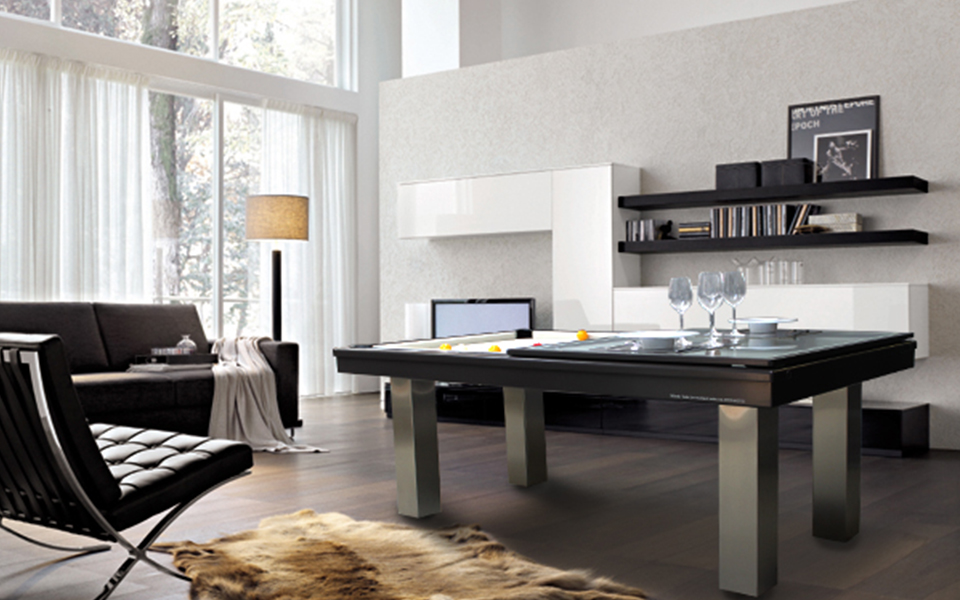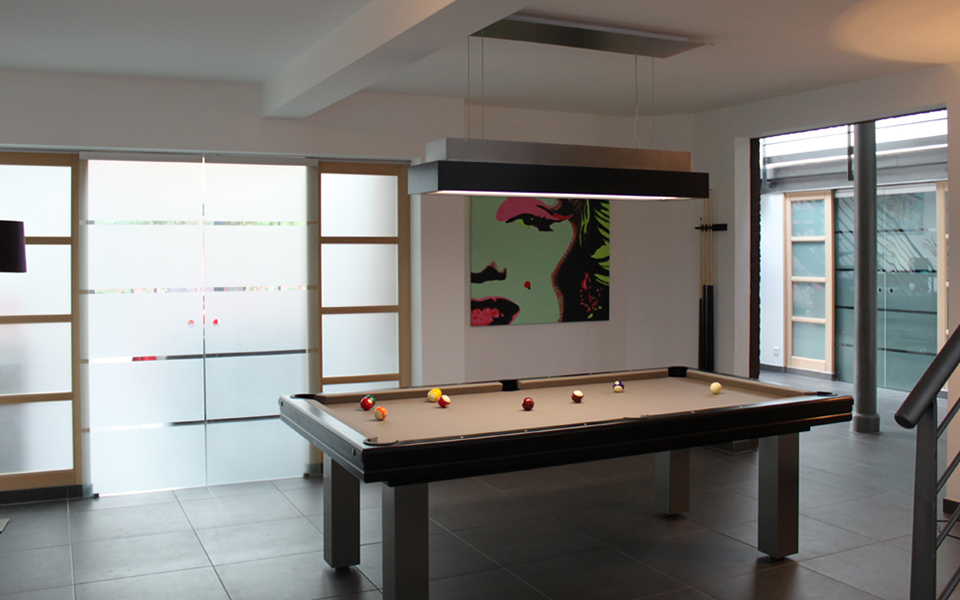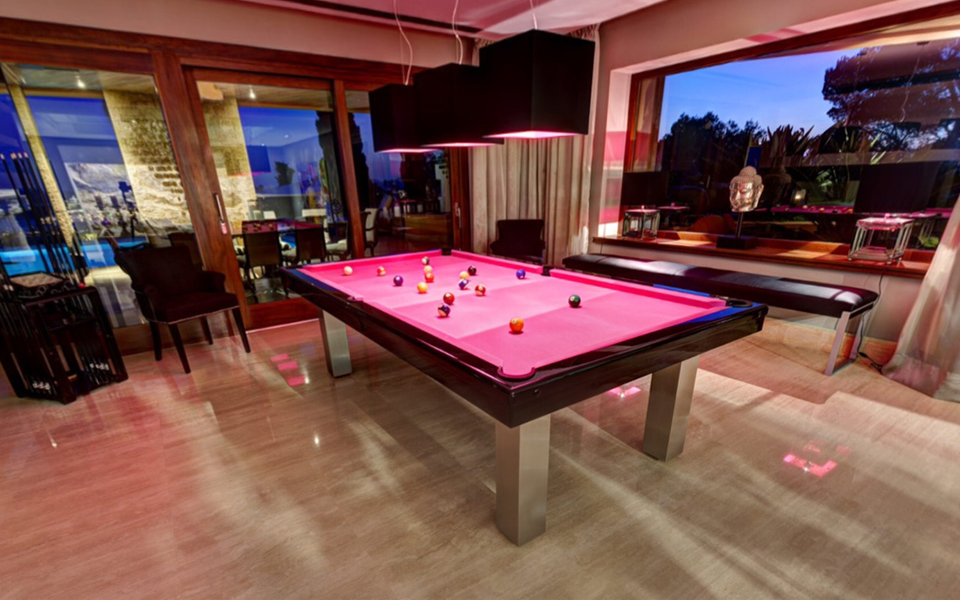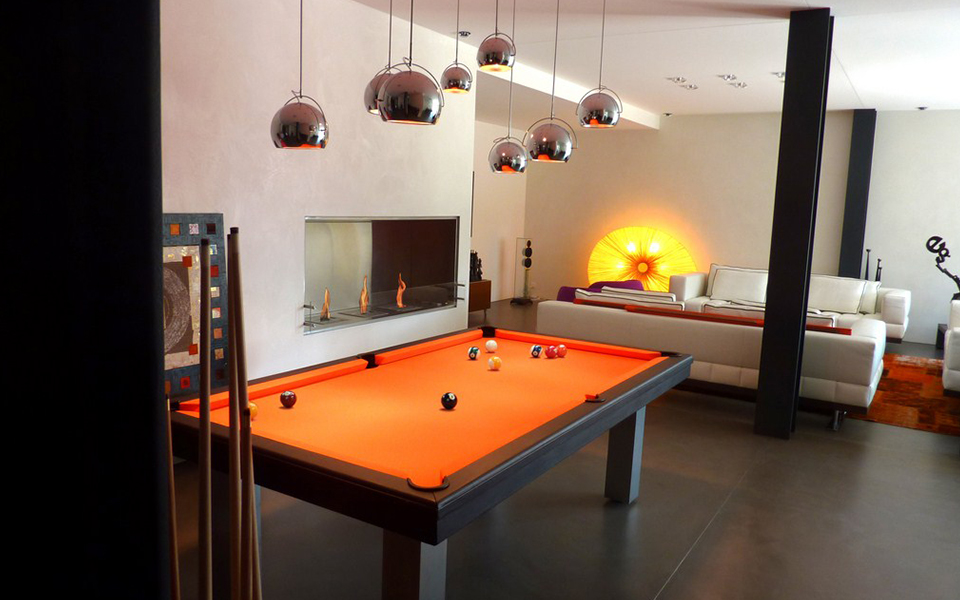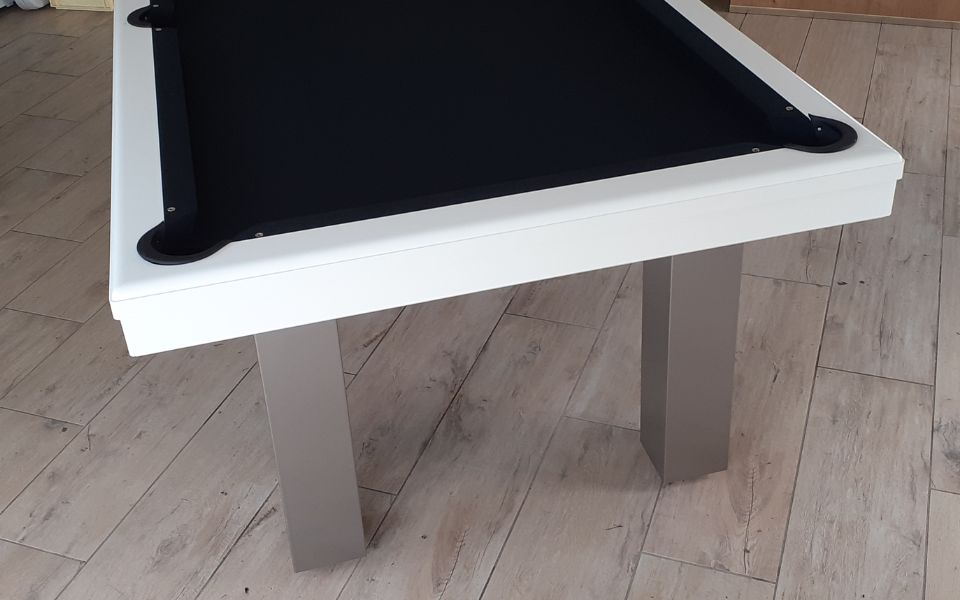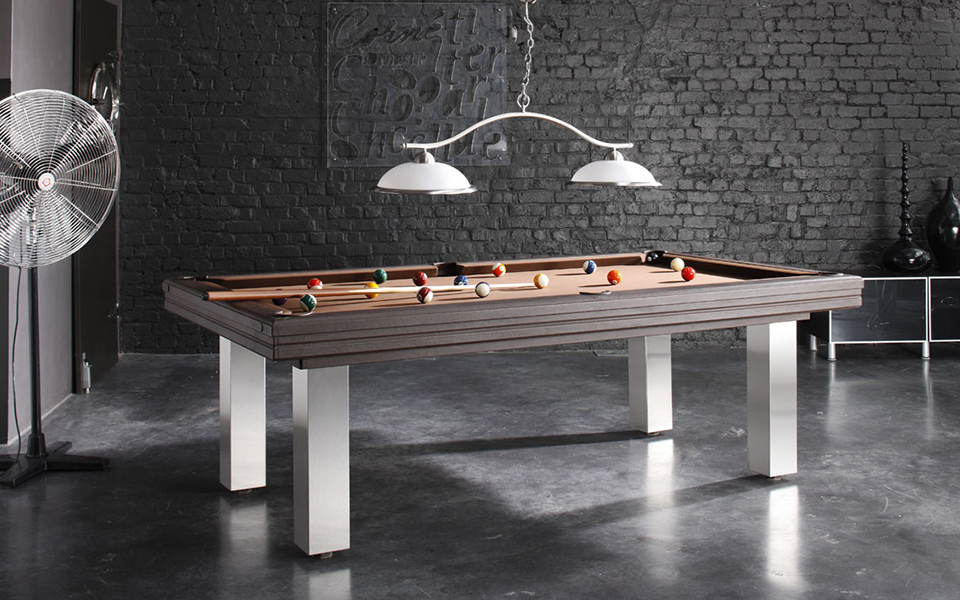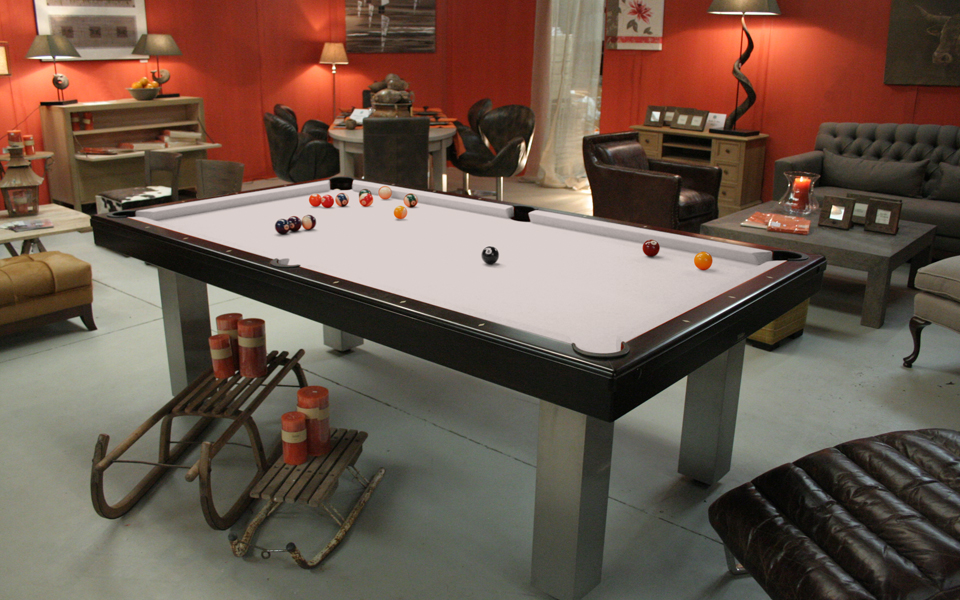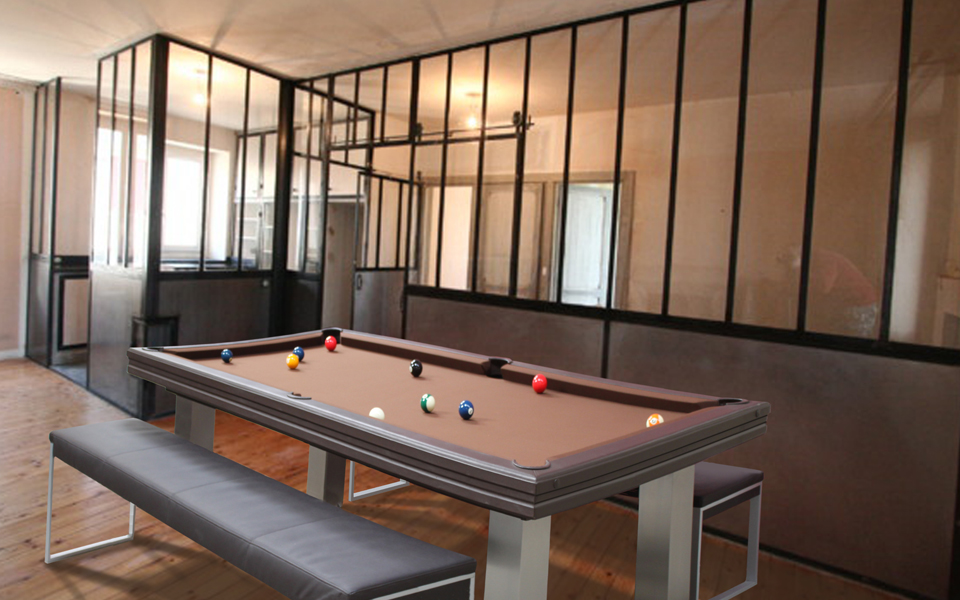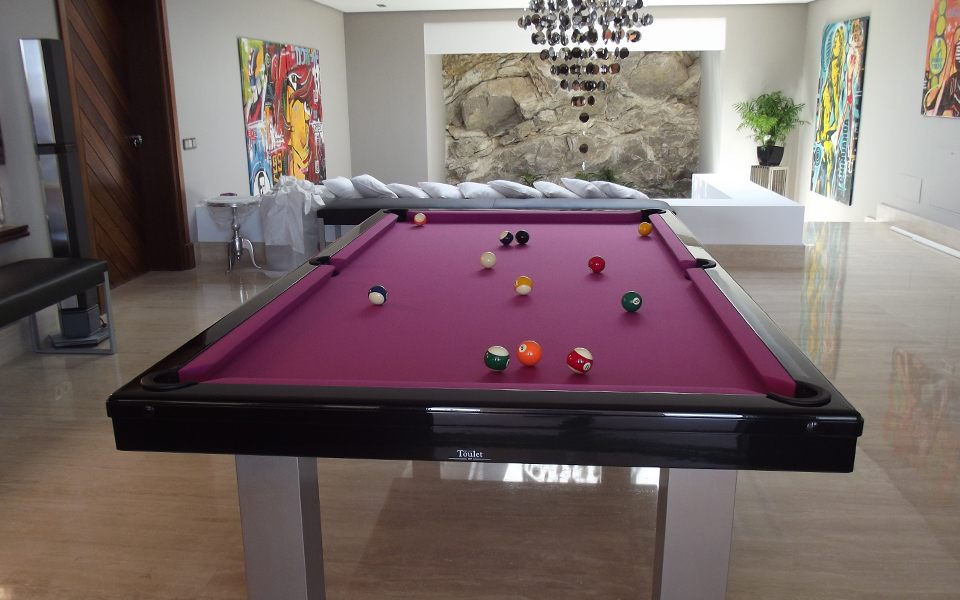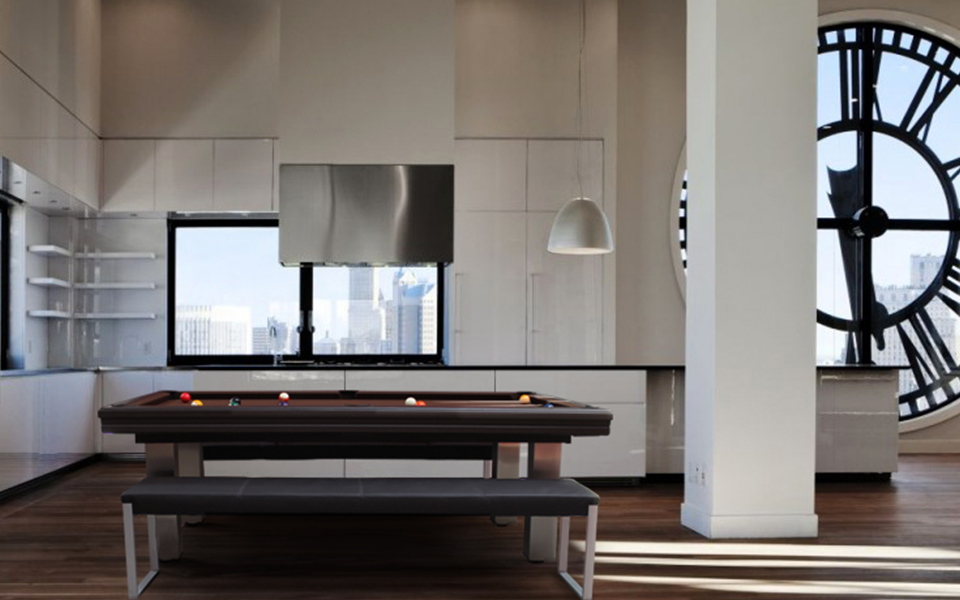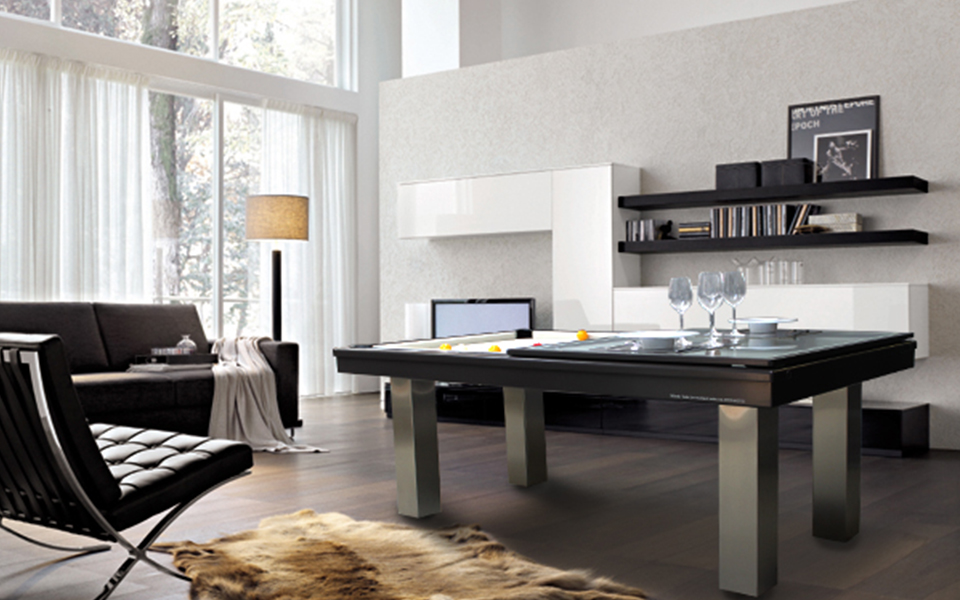 The Loft billiard table, design and modern
The Loft billiard table is a subtle mix between design and modern style. The stainless steel legs give it that special touch of character. The frame, customizable according to your tastes and desires, allows you to create the billiard of your dreams.
Available in all sizes and all game modes, this design model can be integrated in all types of rooms. Transformable into a dining table with the table top option, it can also be the centerpiece of your dining room.
A 100% customizable billiard table
Configure the Loft billiard table by choosing its external dimensions (from 190 cm to 380 cm) and the game mode.
Several variations are available for the frame. In a purely aesthetic dimension, it is proposed in straight or fluted finish. – raw – varnished – stained (light oak, medium oak, dark oak…) – with effect (patinated, bleached, ceruse, aged…) – painted.
If you choose to paint, we will define together the support (closed or semi-open pores to let the wood grain appear). As well as the exact shade according to the RAL color chart and the finish, namely : – matte – satin – lacquered – metallic
Finally, choose the legs of your billiard table yourself. As standard, the Loft legs are made of brushed stainless steel. As an option, you can choose the electro-polished finish.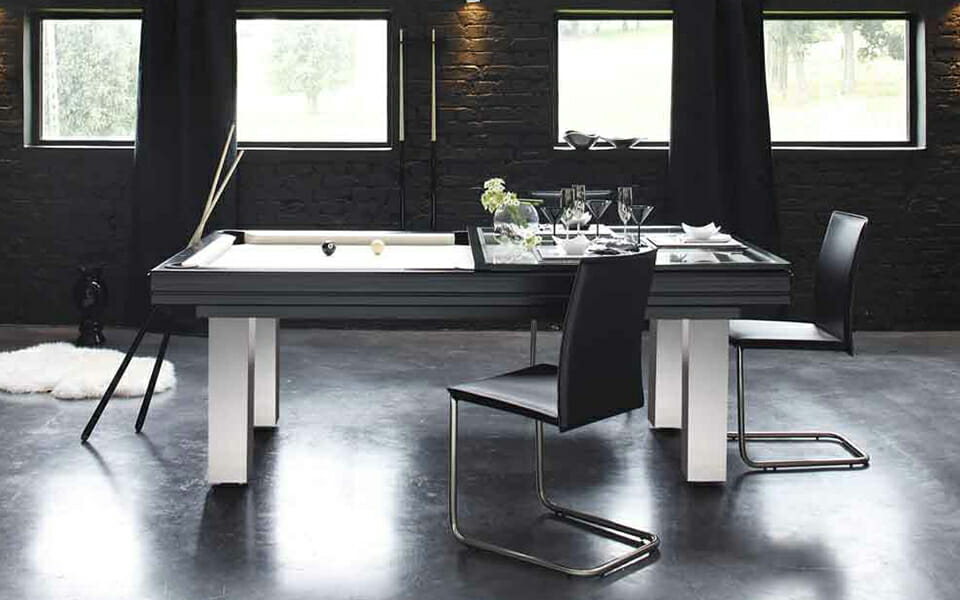 Brushed stainless steel legs, standard.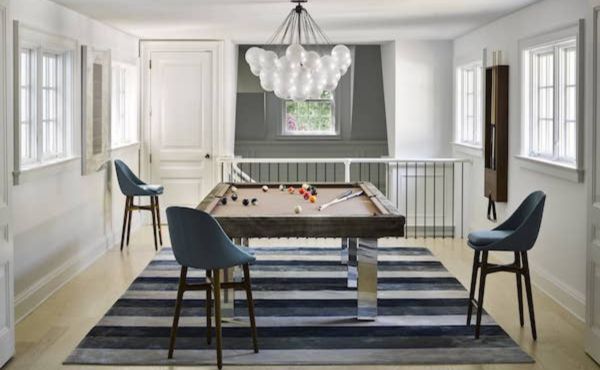 Electro-polished legs, optional.
For the pockets, you have the choice between black rubber or leather pockets (more than 100 colors), on option. As for the cloths, there are more than 30 carpet colors to choose from. All you have to do is make your choice. Discover the 3D billiards configurator.
Convertible into a dining table
Add a tray to transform your stainless steel billiard table into a dining table… A modern, friendly and easy to use alternative for all your moments with family or friends.
No need to devote an entire room to your billiard table, it can now be installed in your dining room. A fun solution for optimizing your space and your billiard table.
Several choices of table tops are available:
100% wood,
100% transparent, opaque or tinted glass,
glass with wood frame: 3 glass finishes (transparent, opaque, checkerboard).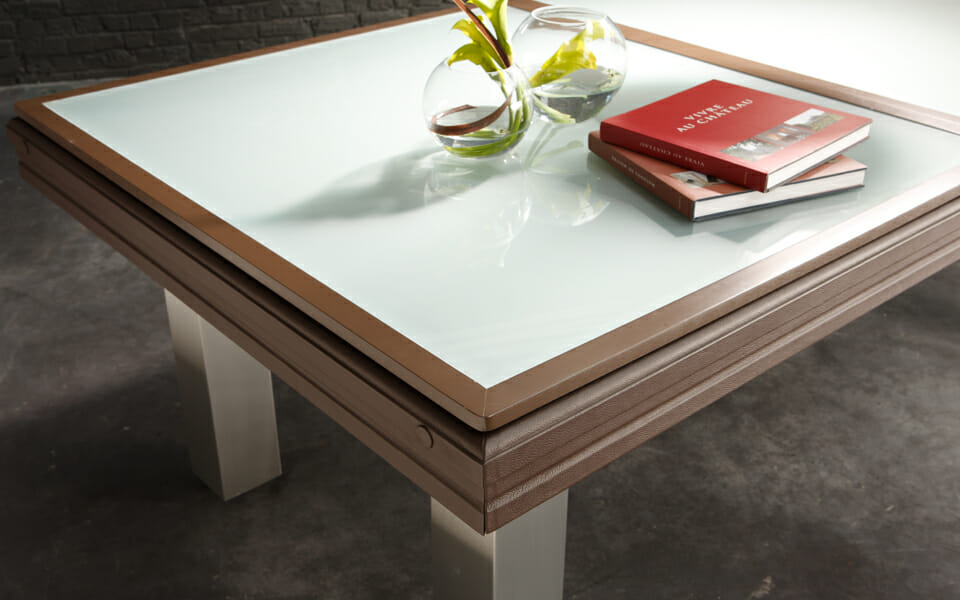 TECHNICAL FEATURES OF LOFT DESIGN POOL TABLE
Everyone can find their happiness with the Loft design billiard table, which is available in all sizes:
1.90 m with slate thickness 20 mm
2.10 m with slate thickness 20 mm
2.20 m with slate thickness 30 mm
2.40 m with slate thickness 30 mm
2.60 m with slate thickness 30 mm
2.80 m with slate thickness 25 or 50 mm
3.10 m with slate thickness 60 mm
3.80 m with slate thickness 45 mm
Depending on the size chosen, the Loft pool table is available in all game modes:
American billiards
Carambole (French billiards)
Blackball (8 Pool)
Snooker
Mixed billiards with cushions or plugs (from 2 m 20)
Metal frame
Slate
Raw, varnished or stained finish for the wooden frame
Matte, satin, lacquered or metallic finish for the painted frame
More than 200 colors
Accessories included: 4 cues, 1 set of balls, 1 wall cue holder, 1 triangle, 1 brush and 1 box of chalk
Brushed stainless steel legs or electro-polished on option
Can be transformed into a dining table on option
Full glass, full wood or glass/wood dining table top
Poker or ping-pong table top
Leather pocket finish
Multi-games by strips or by plugs (from 2m20)
Electro-polished legs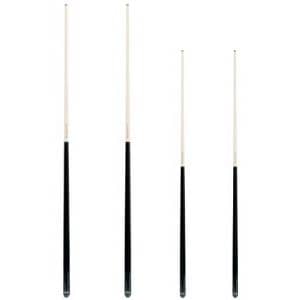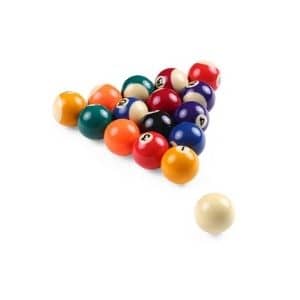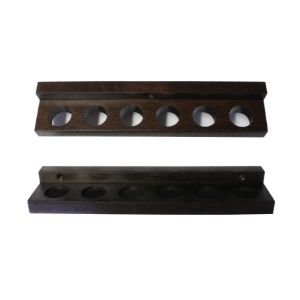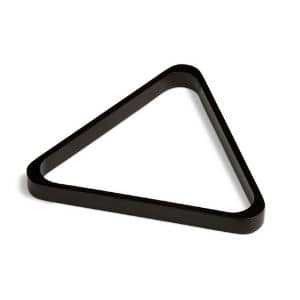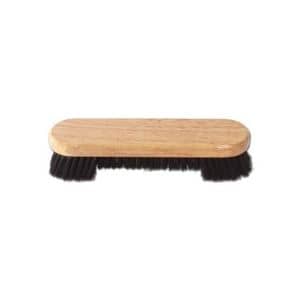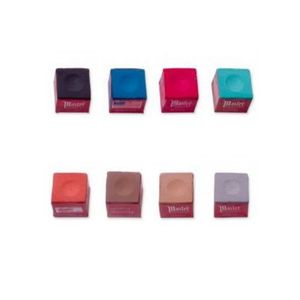 Non-contractual photo
Do you want customized accessories that perfectly match your billiard table? Discover our range of customizable cue racks, the collection of decorative balls with more than twenty colors to choose from, or the cues for all modes of play.