Resulting from the collaboration between Toulet and Christophe Lambert, the Lambert blackball table combines high technicality and contemporary design. A real competition billiard table!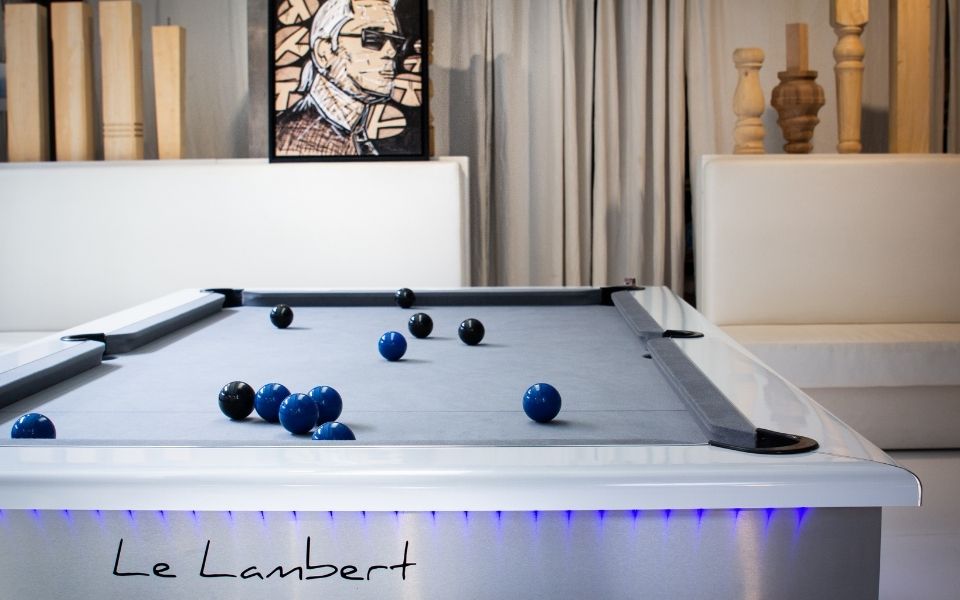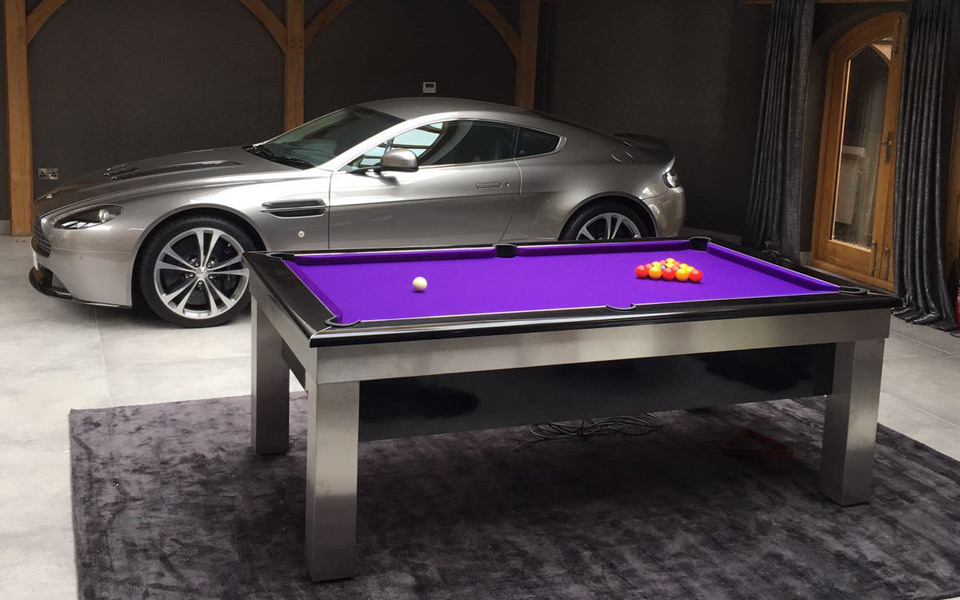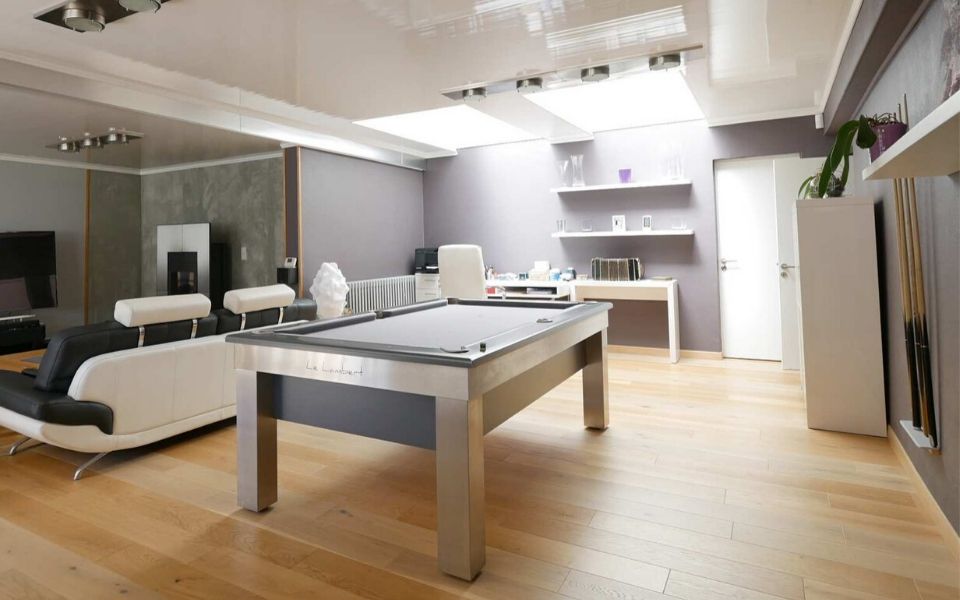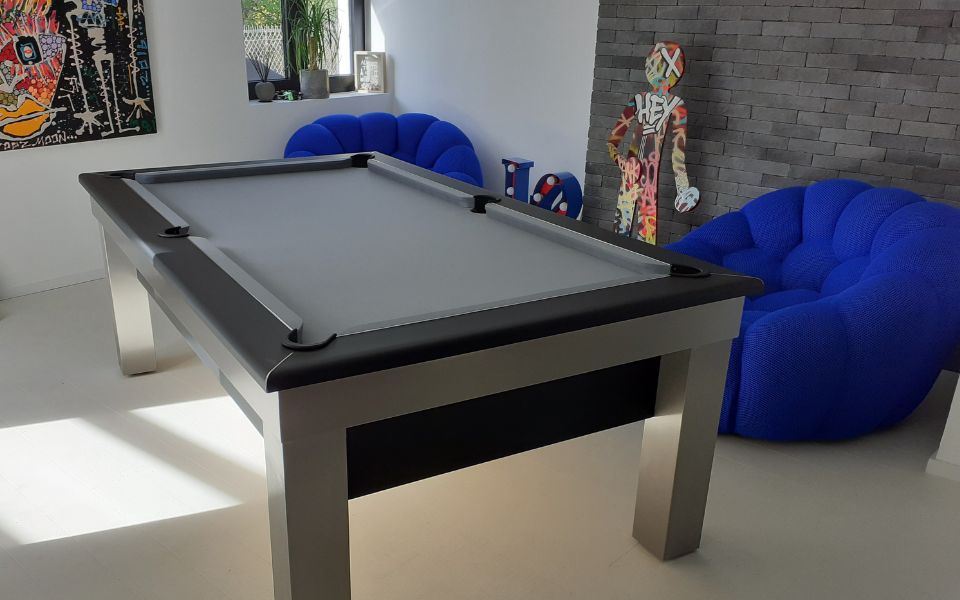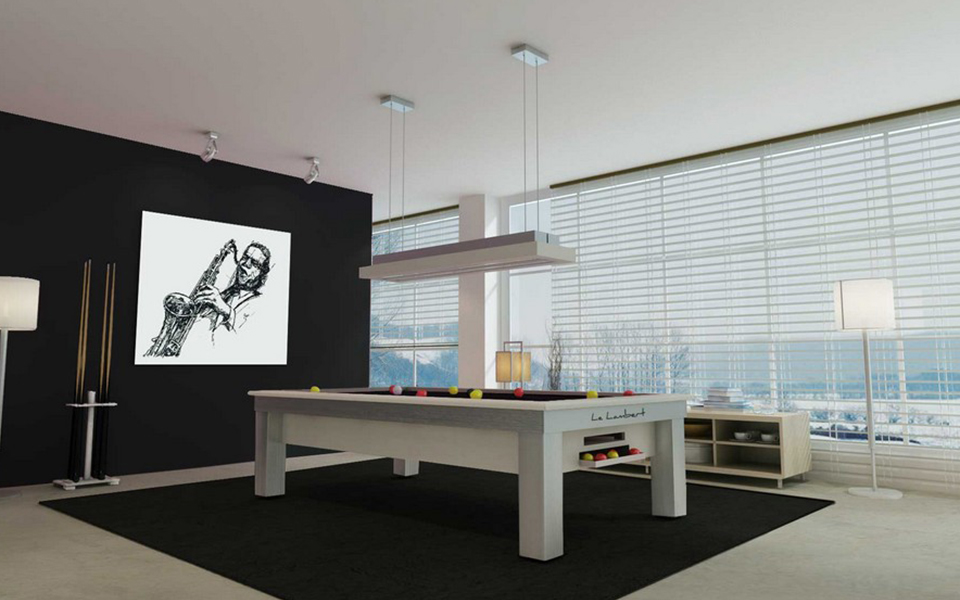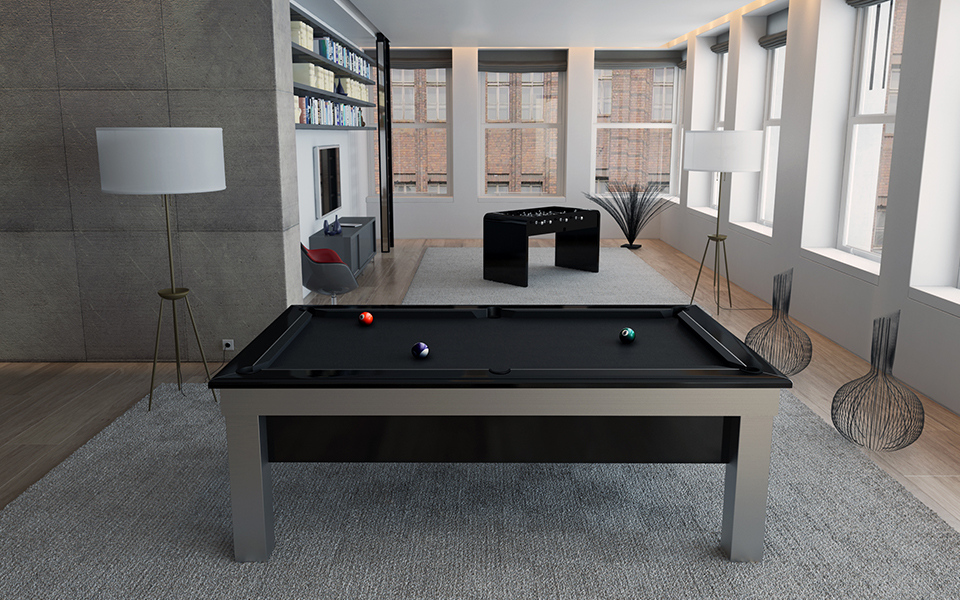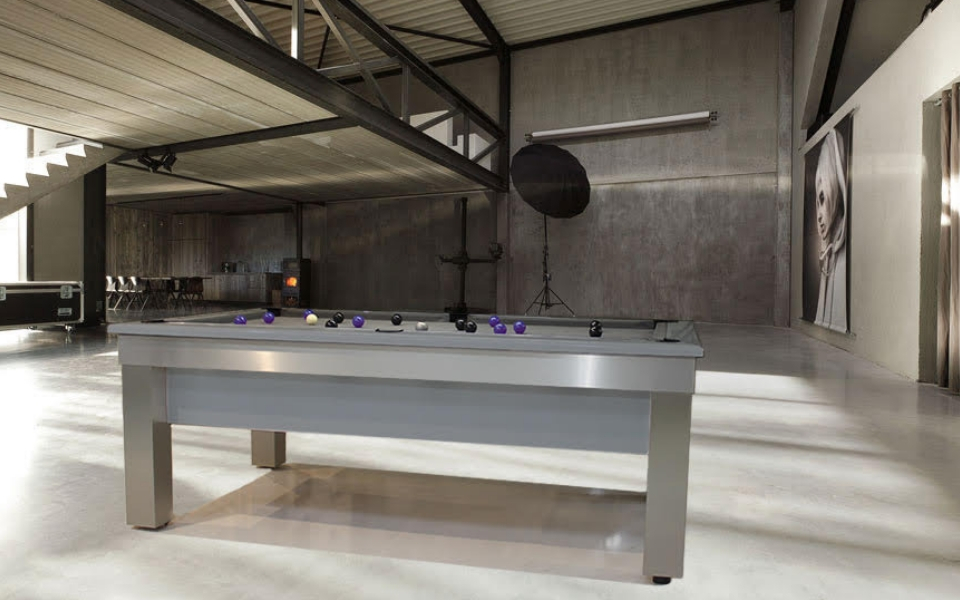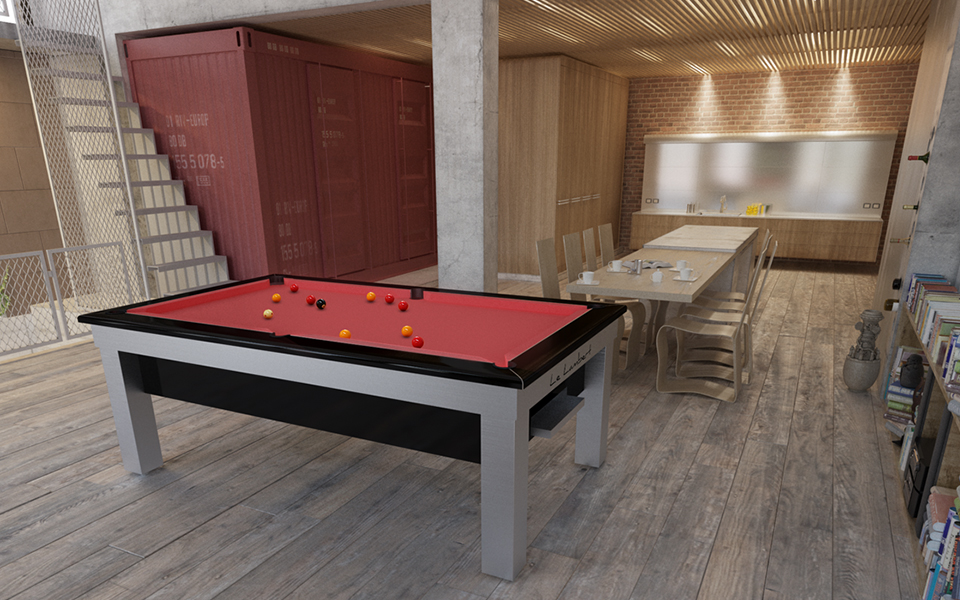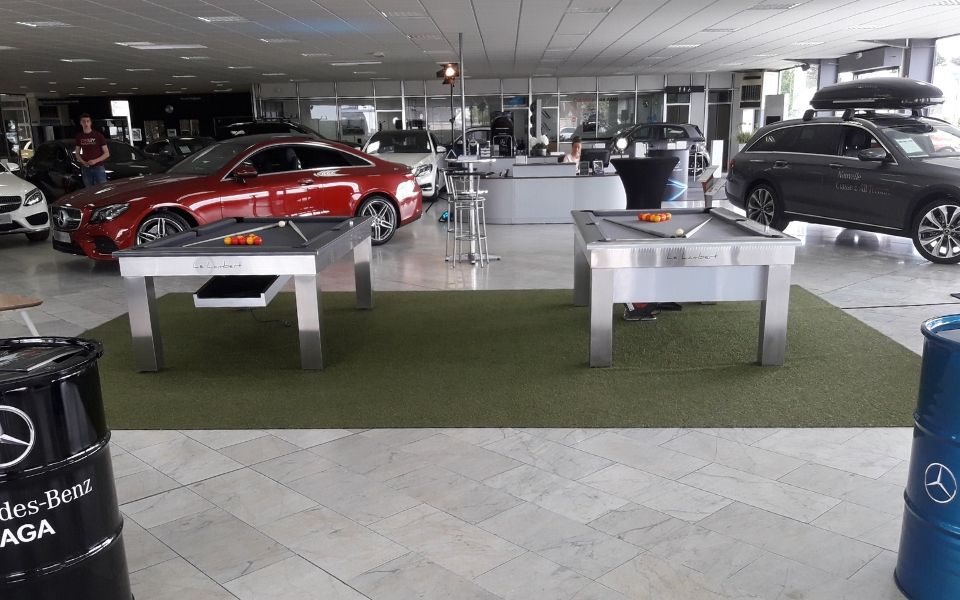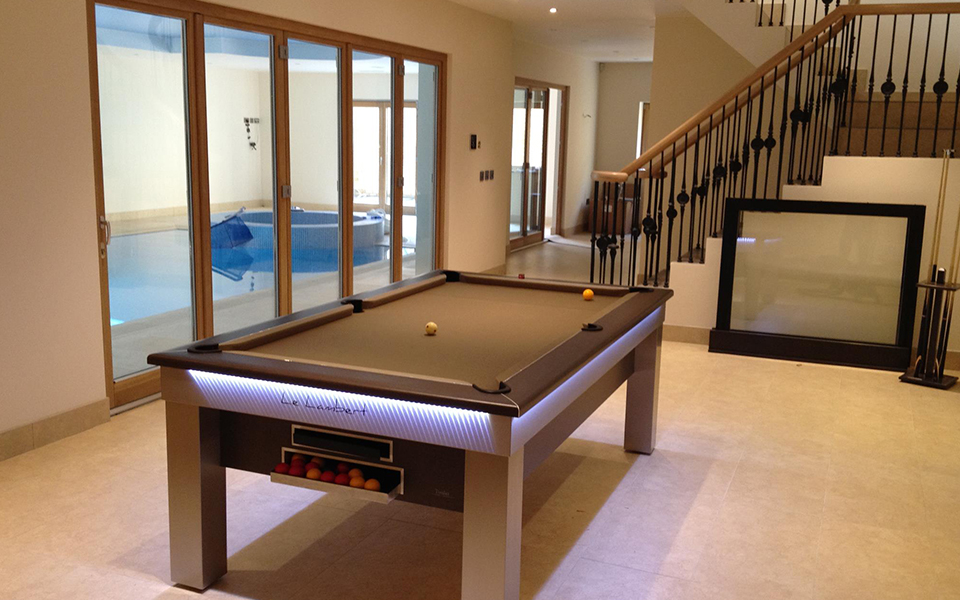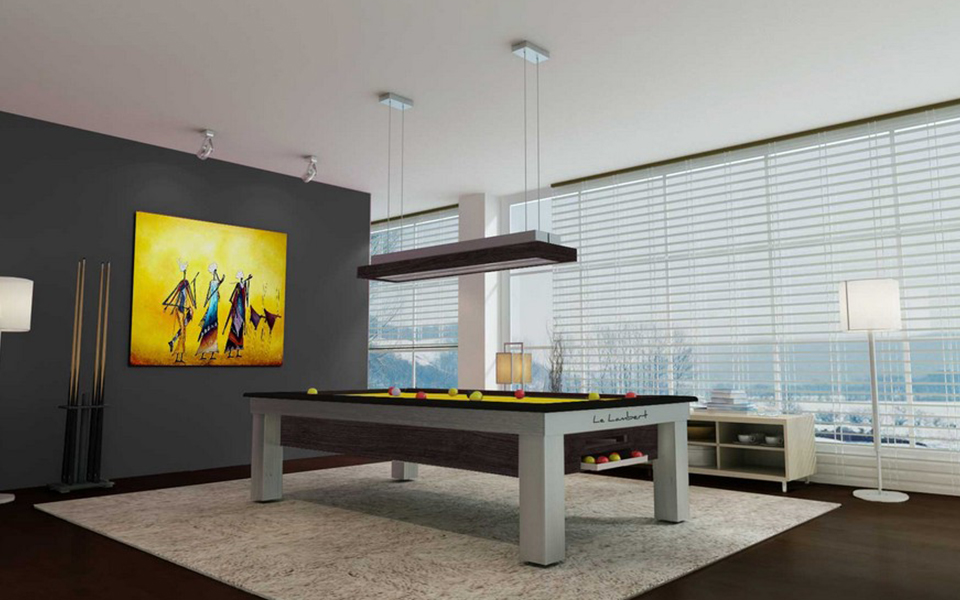 Le Lambert, a competition billiard table design
Install a competition billiard table that fits perfectly with your decoration with the Le Lambert model. Many features can be customized such as the color of the cloth, the leather pockets or the addition of LEDs.
Discover all the technical details below. To visualize your customization, the online configurator allows you to choose the smallest details of the Le Lambert billiard table.
Play on a customizable billiard table
The body of the Le Lambert billiard table is made of brushed stainless steel, so the customization process begins with the choice of the laminate covering the frame. An incredible choice of classic colors and more than a hundred wood, stone, metal or even fluorescent and glittery effect colors… All in matte, satin or glossy finish.
Go further in your creation by harmonizing the pockets, in rubber or leather (more than 100 colors). And don't forget the possible options: white or colored LEDs, mains or battery operated, coin slot (mechanical or electronic), stickers on the sides.
On the technical side, the L-profile rubber bands meet all blackball competition standards. As well as the use of Simonis (American billiards) or Strachan (English blackball) cloth. The soundproof ball return and the 65 mm diameter jacks that allow you to level the billiard table guarantee an optimal quality of play.
To help you, here is a summary of the features of the Le Lambert blackball table: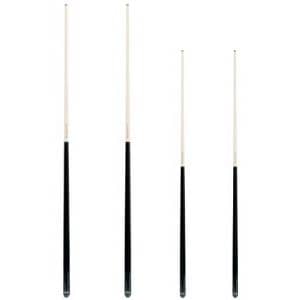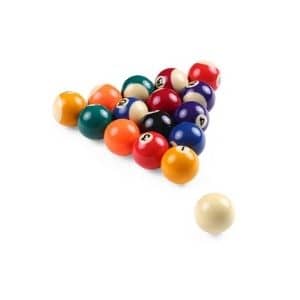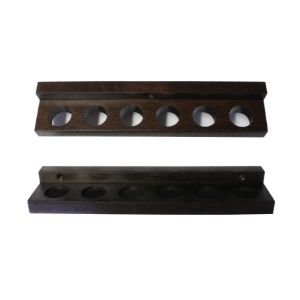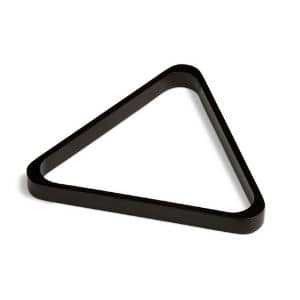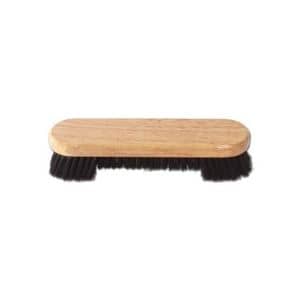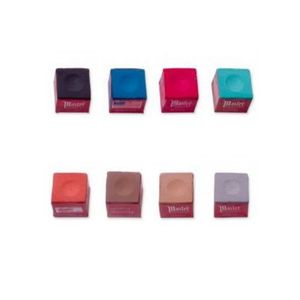 Non-contractual photo
Do you want customized accessories that perfectly match your billiard table? Discover our range of customizable cue racks, the collection of decorative balls with more than twenty colors to choose from, or the cues for all modes of play.