Welcome to our showroom, the place where every games and decorating enthusiast can realize his or her own tailor-made project. Much more than a store, the Toulet showroom transports you into a world of entertainment, creativity and exceptional know-how.
Discover our billiards showroom from a whole new angle thanks to our 360° virtual tour. With this fun tool, you can explore every nook and cranny of our space, moving from one universe to another in the blink of an eye thanks to integrated icons. Immerse yourself in carefully designed settings for each billiard collection, from contemporary to classic designs, including billiards that can be converted into magnificent dining tables. Let yourself be seduced by the beauty and craftsmanship of our creations.
360° view of our Showroom
But our showroom doesn't stop there. Beyond the billiard tables, we invite you to explore our manufacturing workshop, where each piece comes to life thanks to the talent of our passionate craftsmen. You'll discover the creative process and meticulous attention to detail behind each billiard table, making each piece unique.
If you're passing through the region, don't miss the opportunity to visit us from Monday to Saturday. Our warm and knowledgeable team will welcome you with open arms, ready to answer all your questions and share their love of games and design.
But the Toulet experience isn't limited to billiards. Our showroom is brimming with playful treasures, such as our foosball collections, elegant chess tables, darts for precision enthusiasts, and many other games to satisfy every taste.
A dedicated space to realize your project
In our showroom, expressing your creativity and preferences is at the heart of the experience. You'll have the opportunity to discover our vast range of customization options, enabling you to create your own custom billiard table to your most precise desires. From wood finishes to playing mats, and a multitude of color and design options, you'll be able to bring your vision of the perfect billiard table to life.
Our team of experts will be at your side to guide you through every step of the customization process, so that your billiard table is a true extension of your style and personality. At Toulet, every billiard table tells a unique story. Come create your own and let your imagination run wild.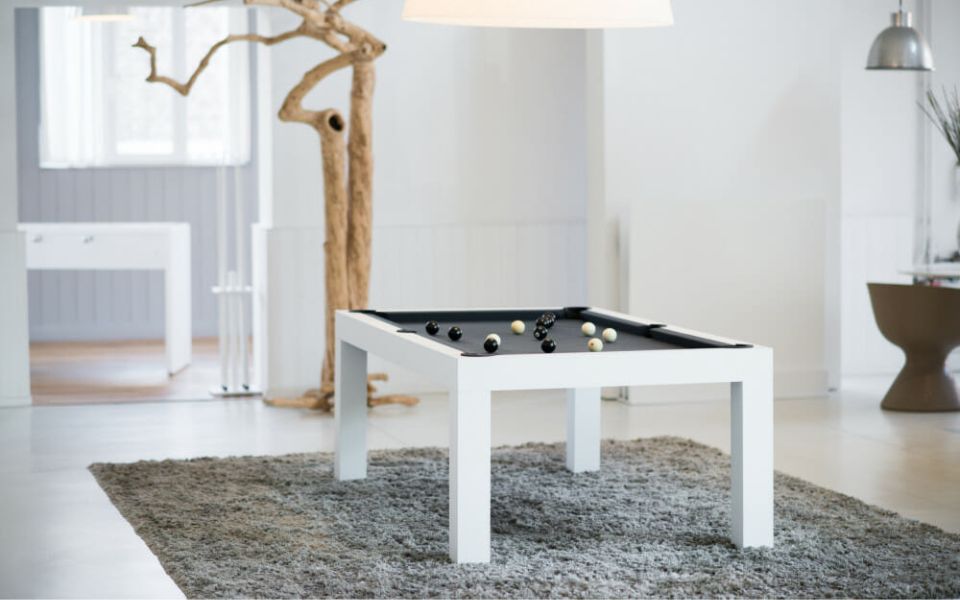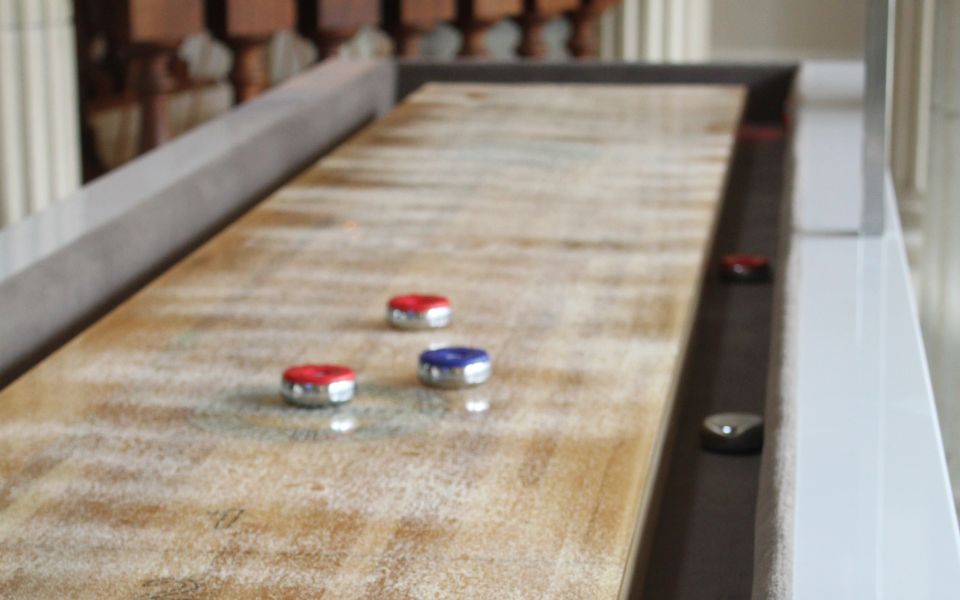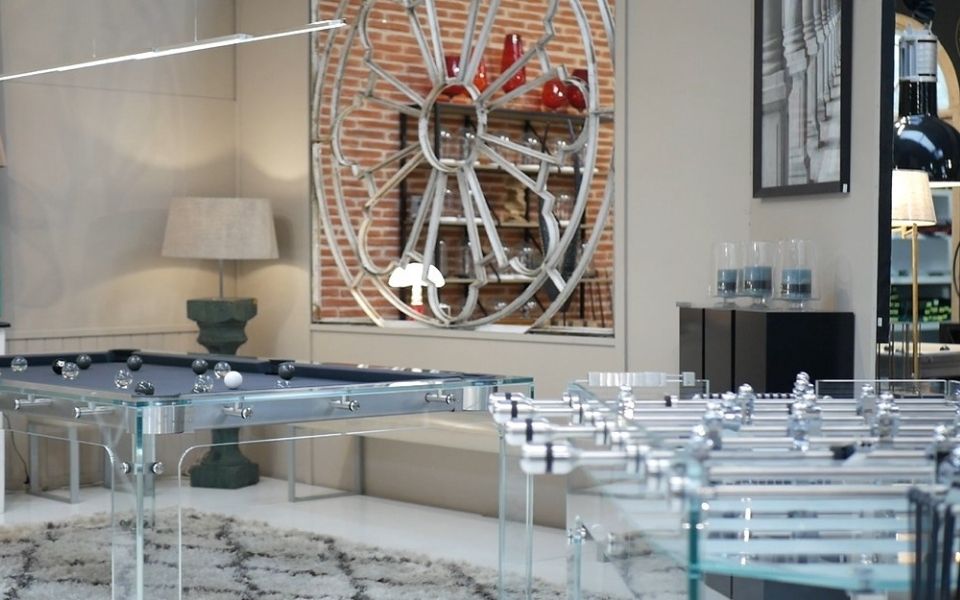 Showroom Billards Toulet
600, avenue du Général de Gaulle – 59910 Bondues – France
Monday-Friday 8 a.m.-7 p.m. Saturday: 10 a.m.-noon and 2-7 p.m.