Full Loft
Design Billiard Tables
Succumb to the bold design of this billiard table combining the finest materials with stainless steel. The Full Loft, a billiard table with a high-end finish for lovers of modernity.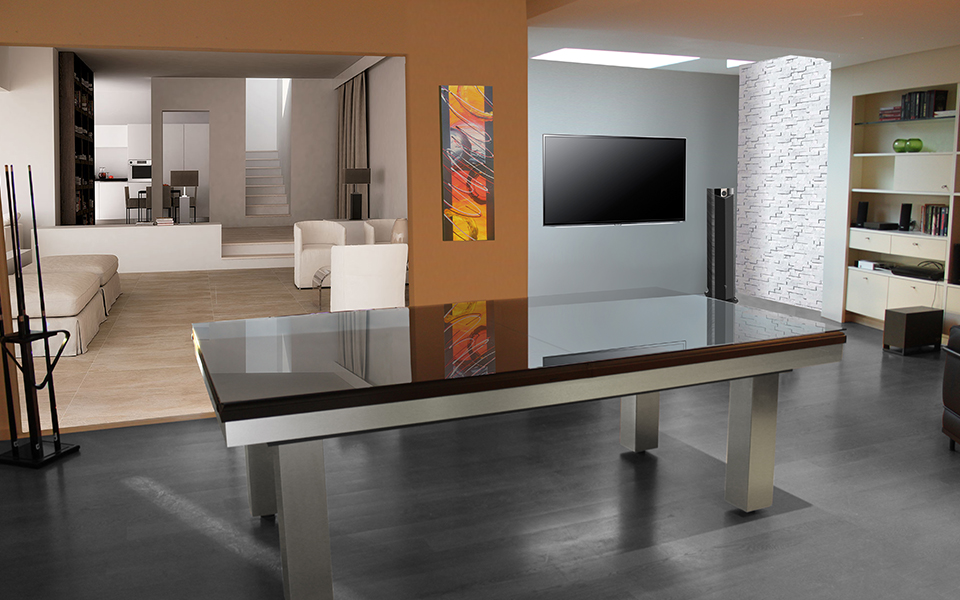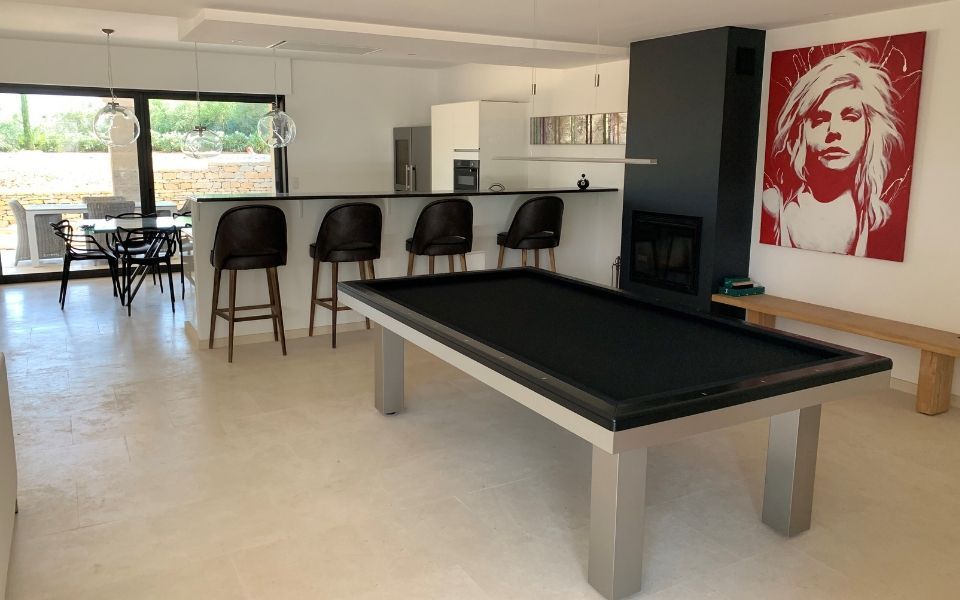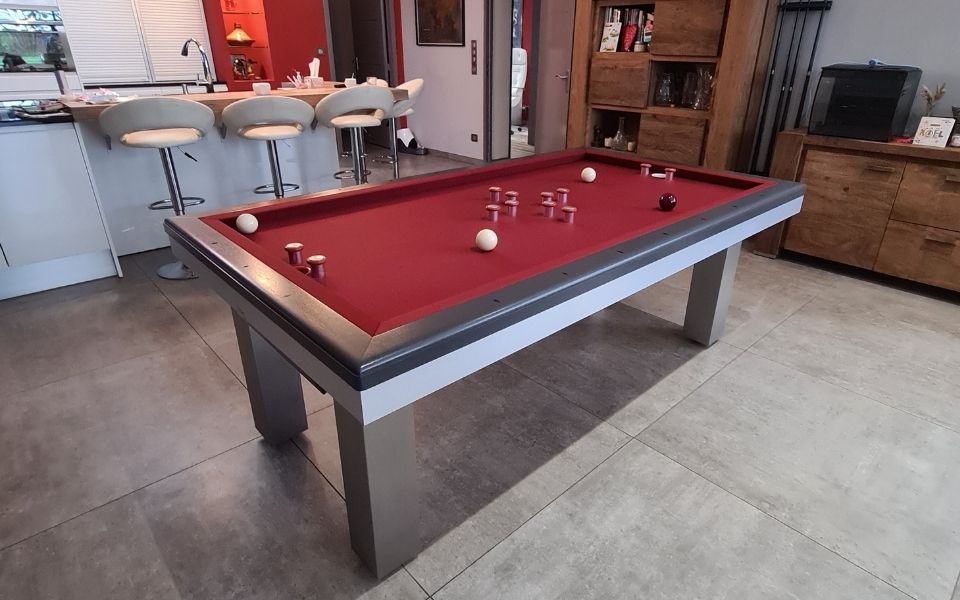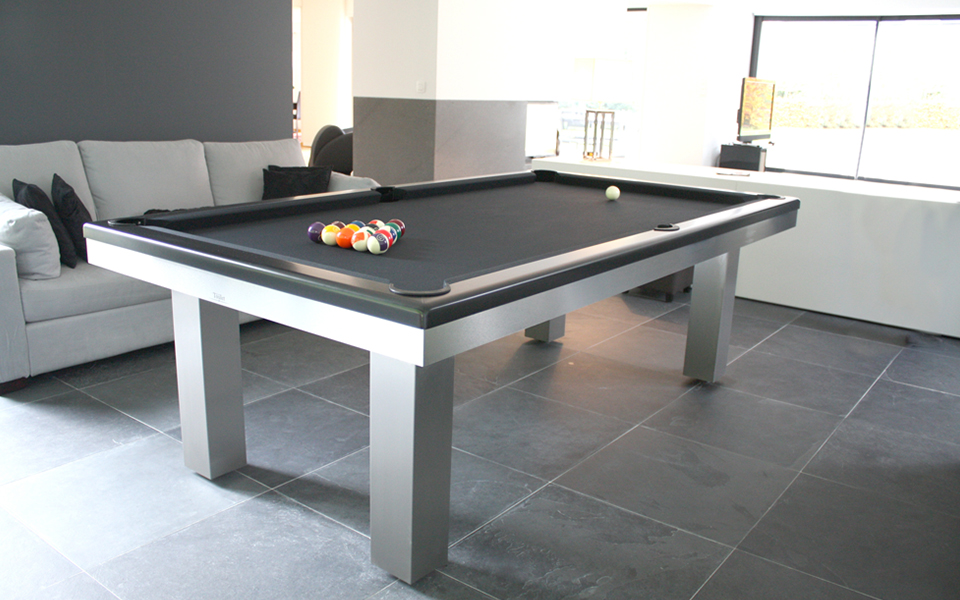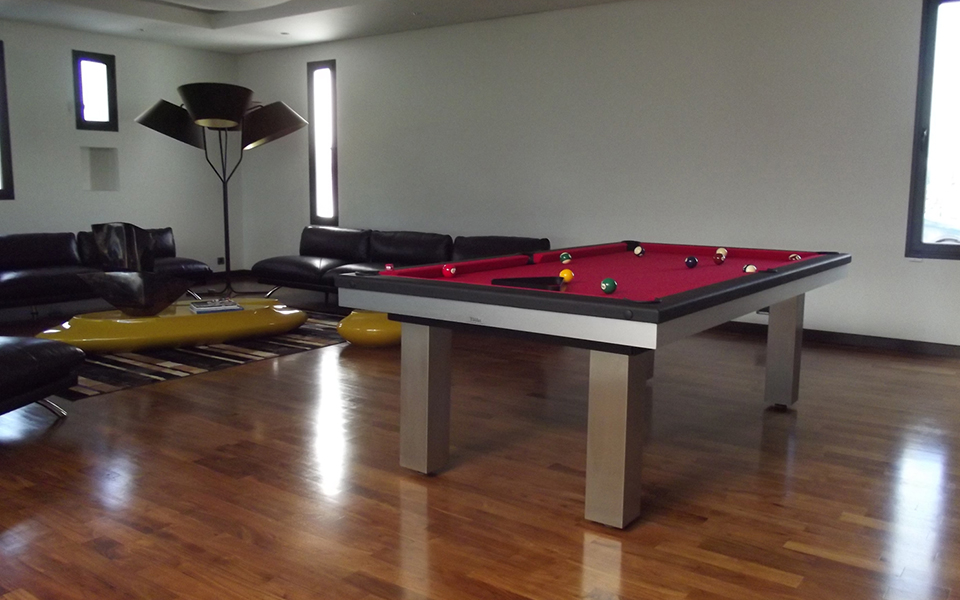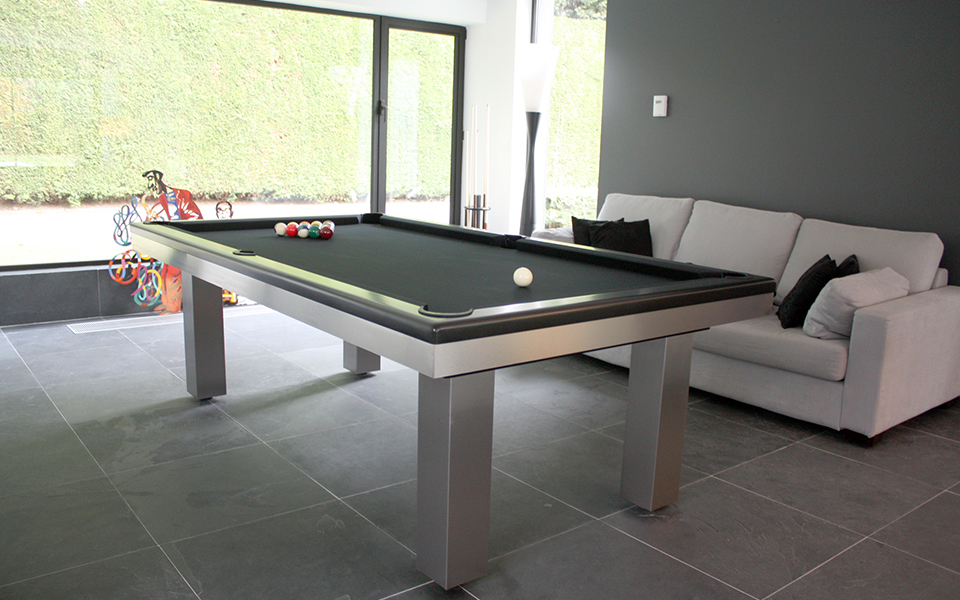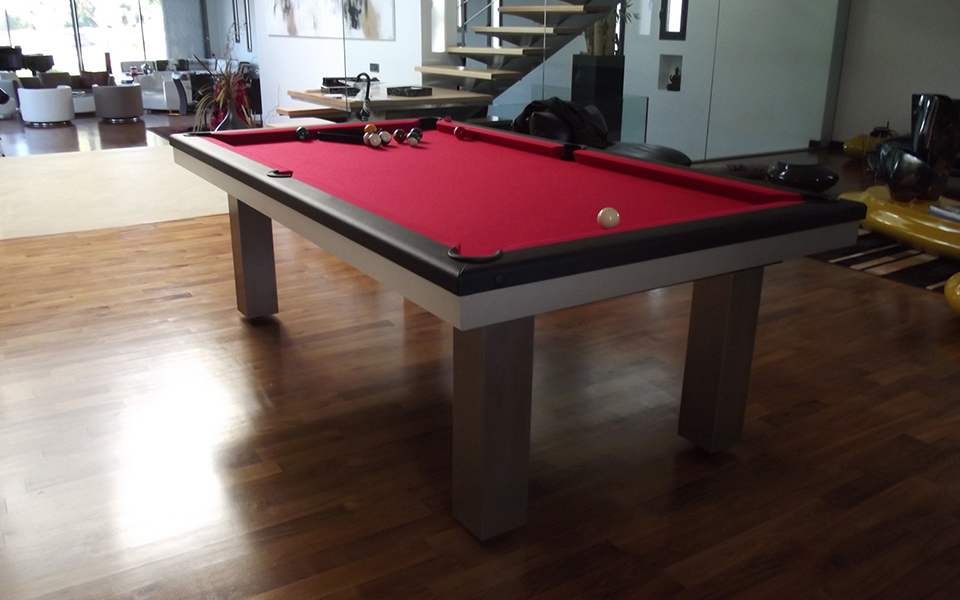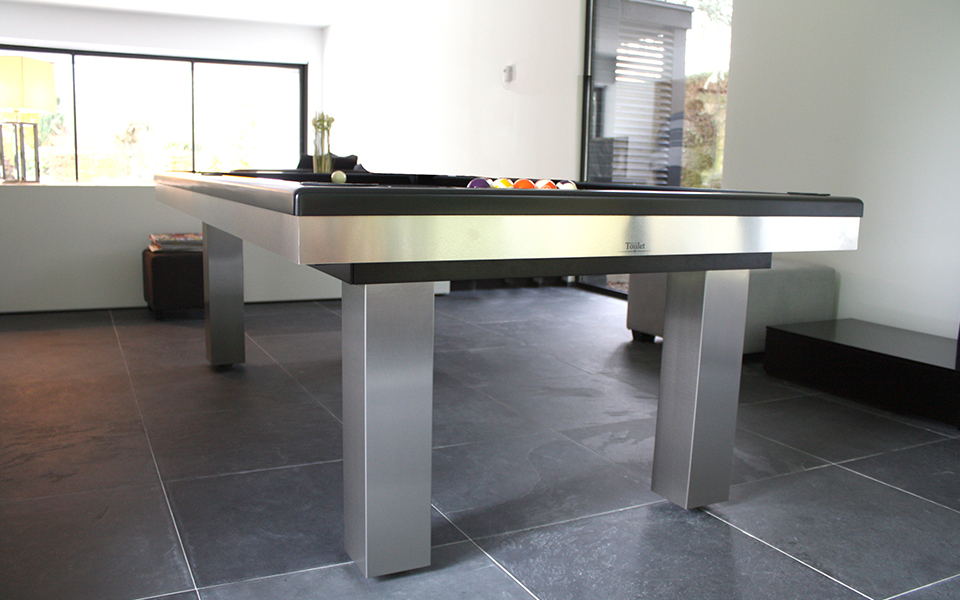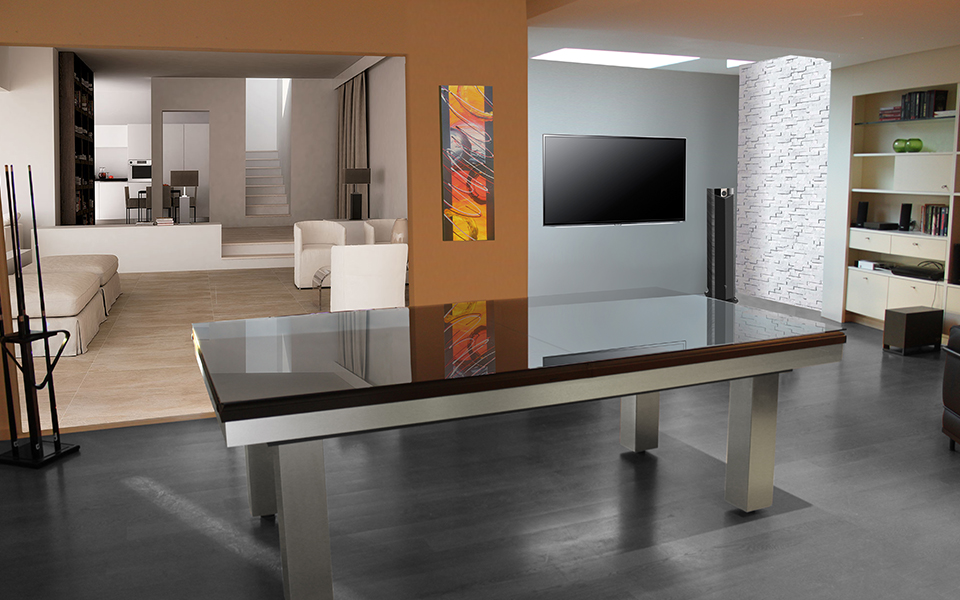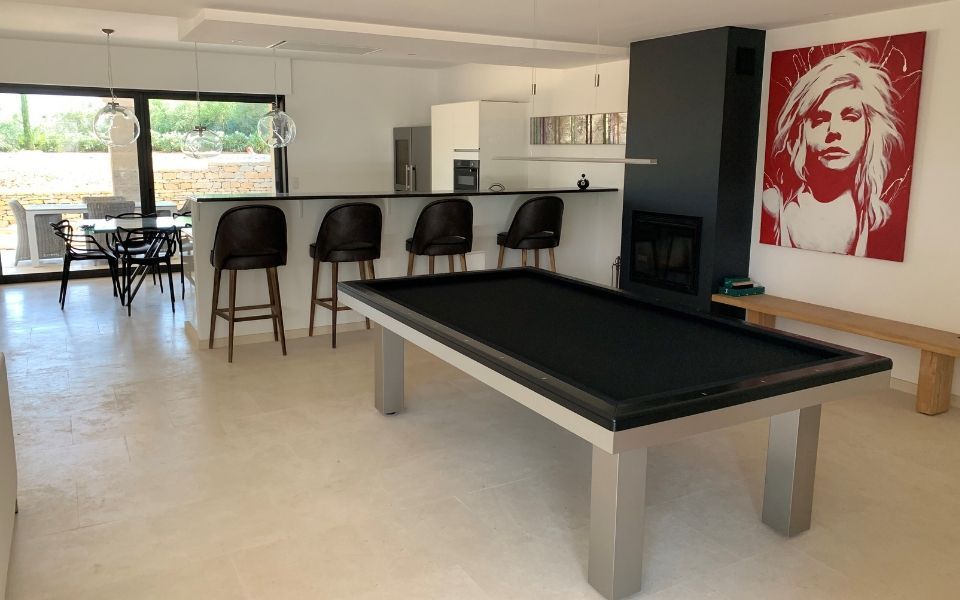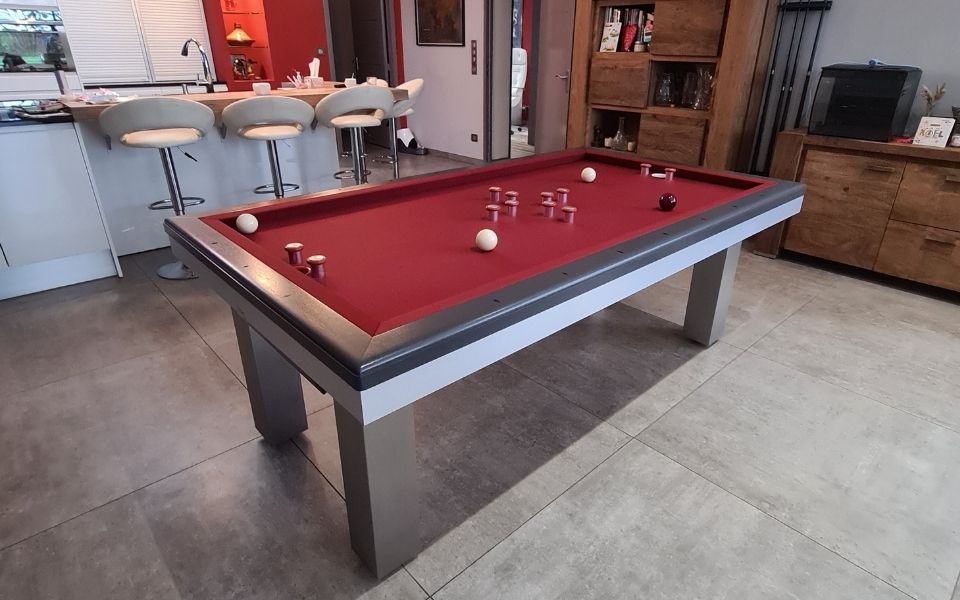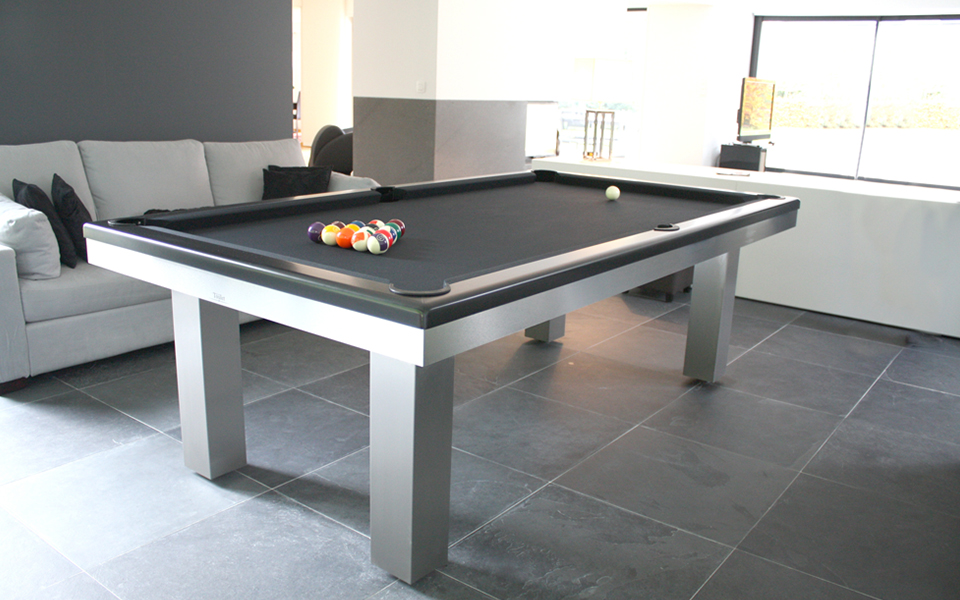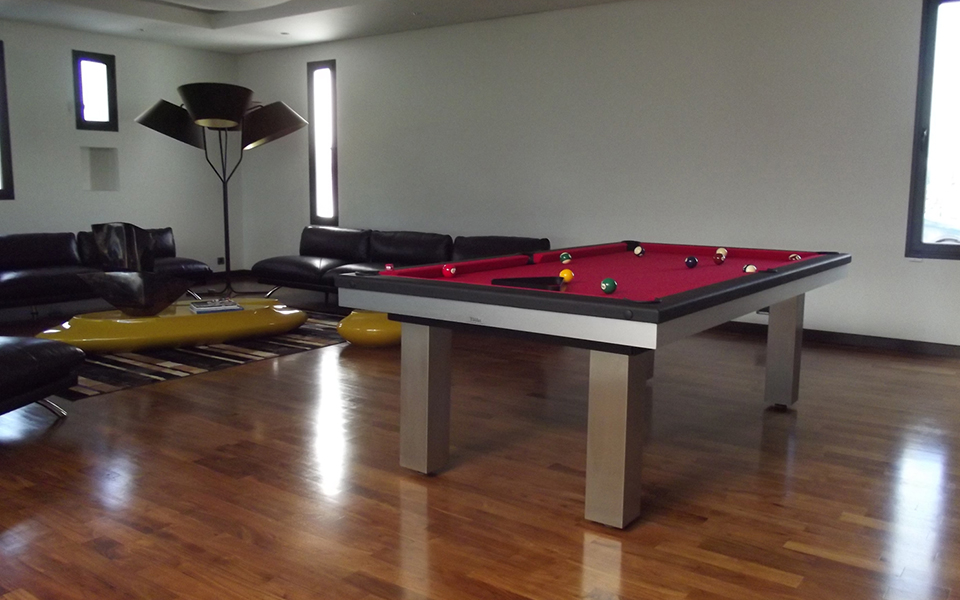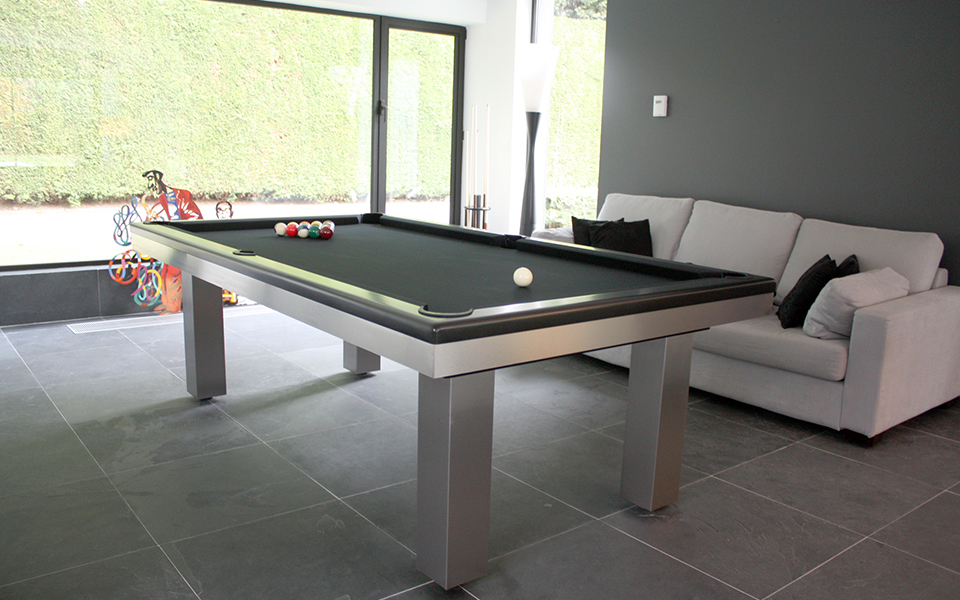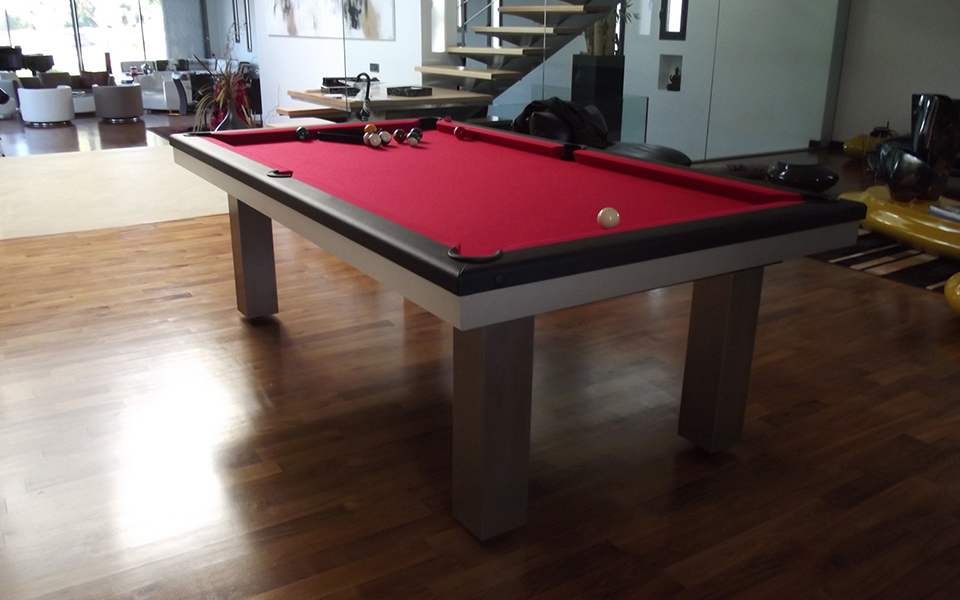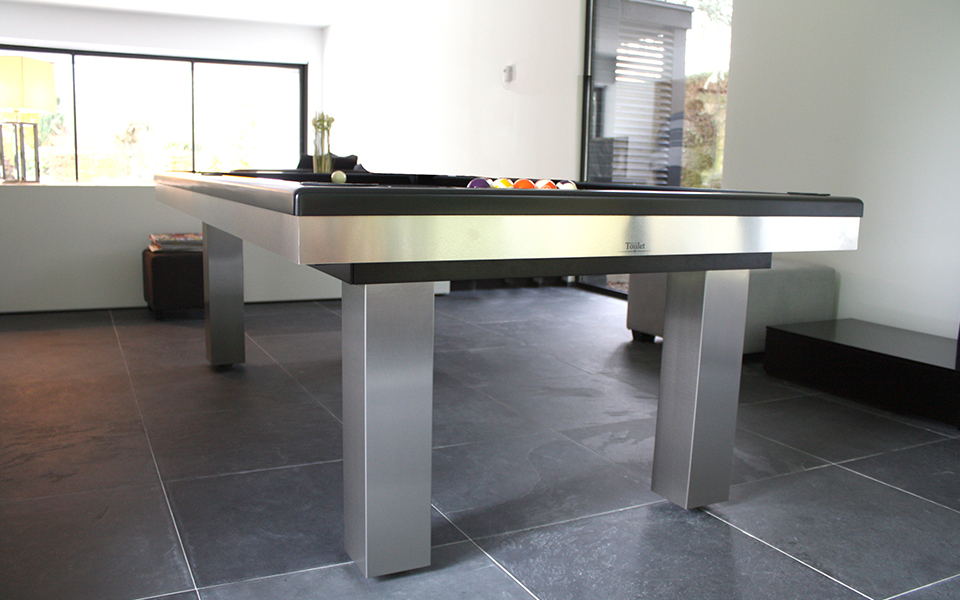 A touch of stainless steel with the Full Loft
The Full Loft billiard table has the same characteristics as the Loft billiard table, but it differs with more stainless steel.
Indeed, the slide is entirely in stainless steel. It matches perfectly with the top of the wooden frame which can be customized according to your taste.
This subtle mix of materials brings elegance and purity to your room. With the addition of a table top, the billiard table disappears completely to make room for an elegant and comfortable dining table.
Choose the smallest details of the Full Loft billiard table
Choosing Billards Toulet means choosing customization. Each billiard table has customizable features. For the Full Loft pool table, it starts with the choice of the size and the game mode. It is available in all sizes and game modes, so each player can create his own custom billiard table.
Traditionally made in kotibe, the Full Loft can be made in any other wood species according to your taste. Its particularity: a full stainless steel finish (legs and slide). On option, it is possible to choose the electro-polished legs for more shine.
More than 30 colors of cloth are available to personalize your billiard table as well as more than 100 colors of leather pockets. The wooden frame can be selected in different wood colors or painted. If you choose to paint, we will define together the exact shade according to the RAL color chart as well as the finish, namely: – matte – satin – lacquered – metallic.
All you have to do is make your choice…
The dining table top option
Add a tray to transform your stainless steel billiard table into a dining room table… A friendly and easy to use alternative for all your moments with family or friends. Choose among our trays – 100% wood – 100% transparent, opaque or tinted glass – glass with wood frame: 3 glass finishes (transparent, opaque, checkerboard).
Discover the rendering of your personalization directly on our online configurator.
Here is a summary of the features for the Full Loft pool table: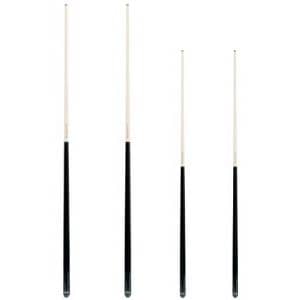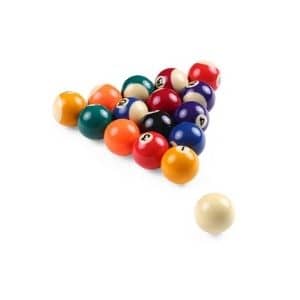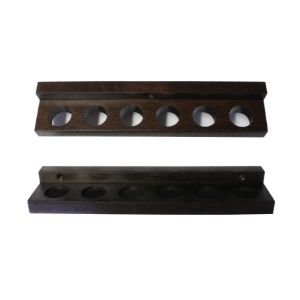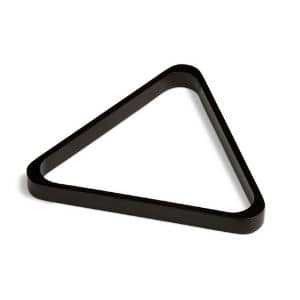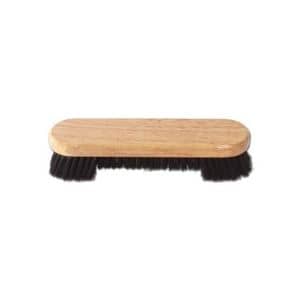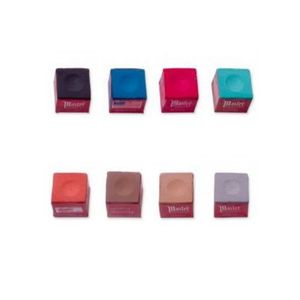 Non-contractual photo
Do you want customized accessories that perfectly match your billiard table? Discover our range of customizable cue racks, the collection of decorative balls with more than twenty colors to choose from, or the cues for all modes of play.