Whitelight
Design Billiards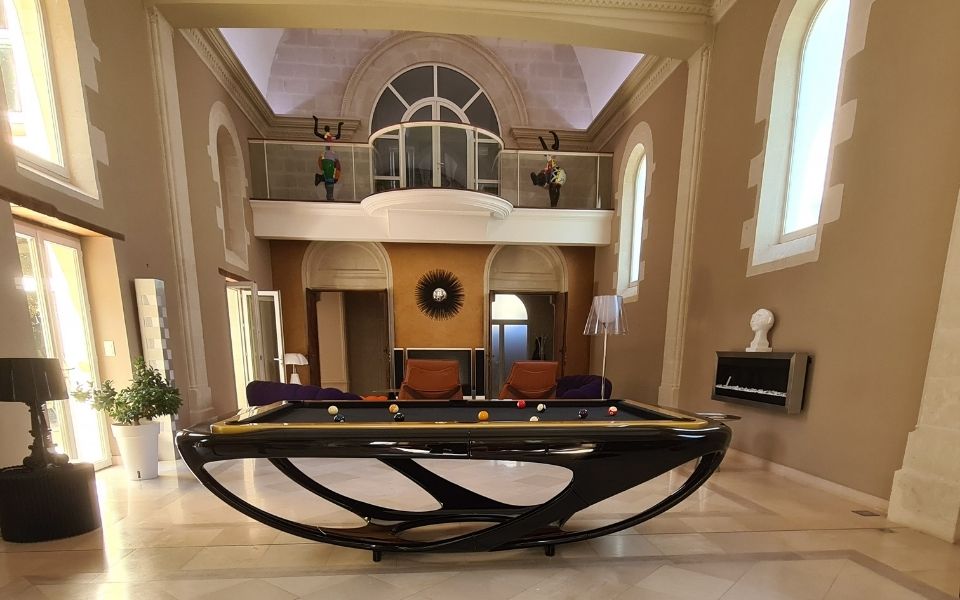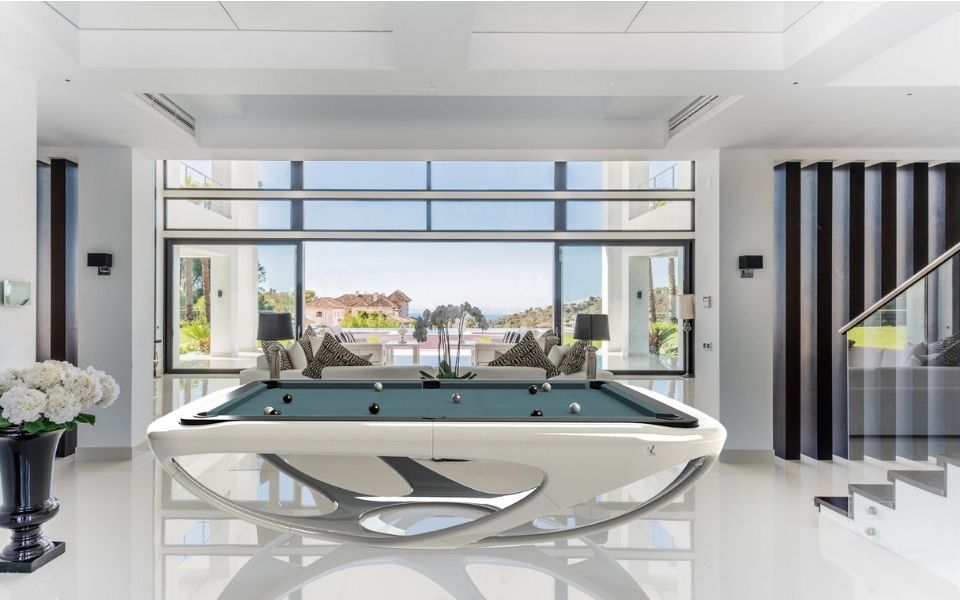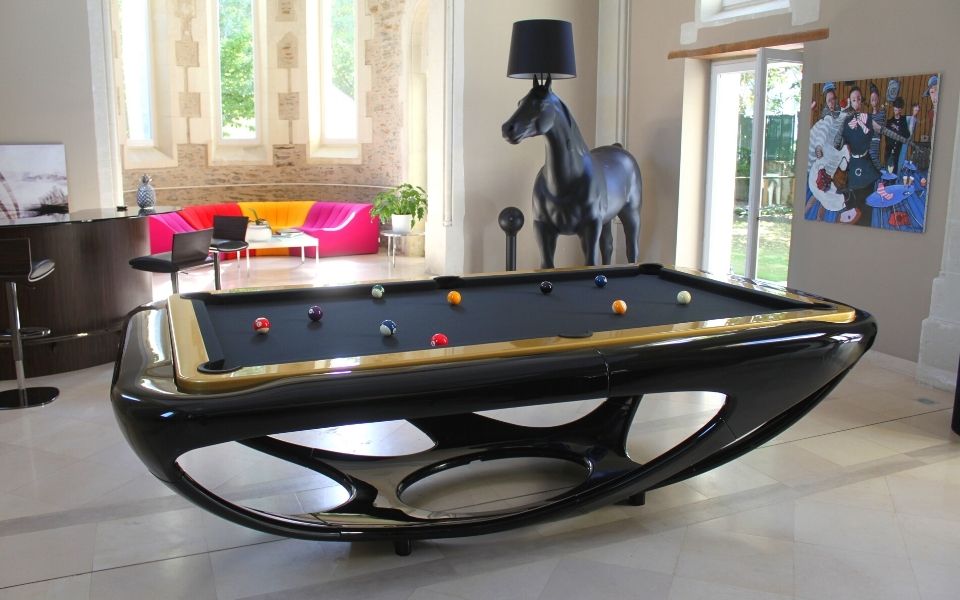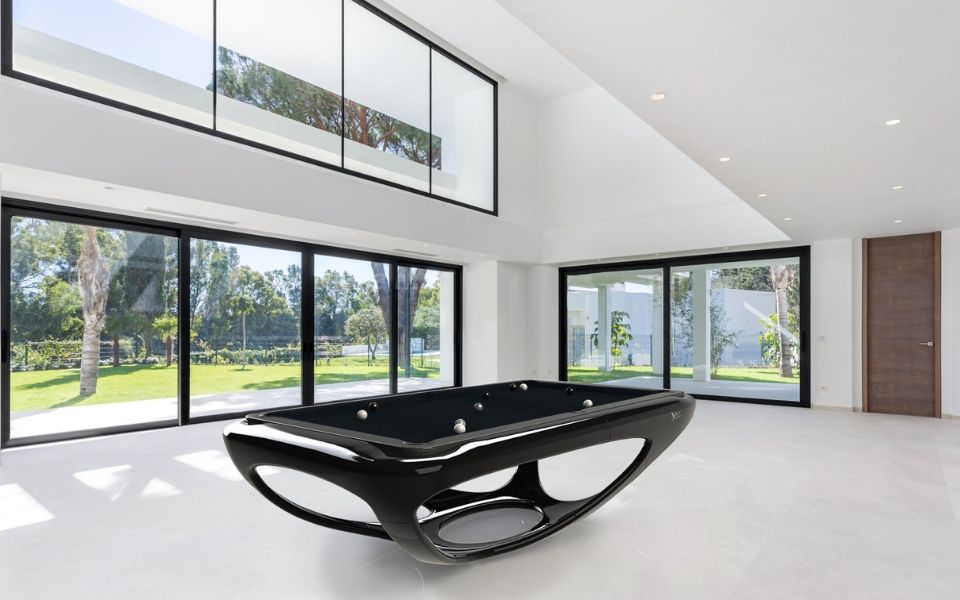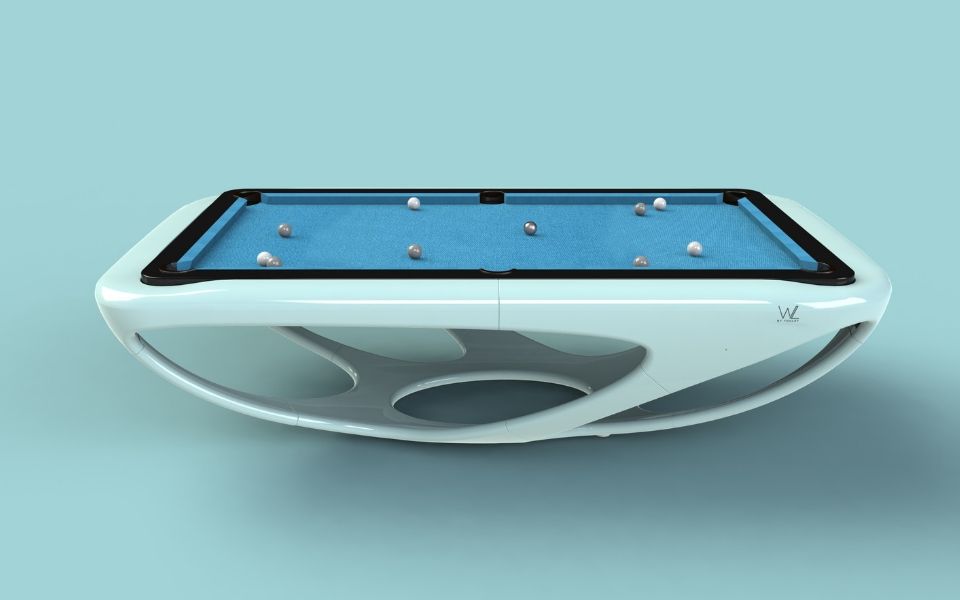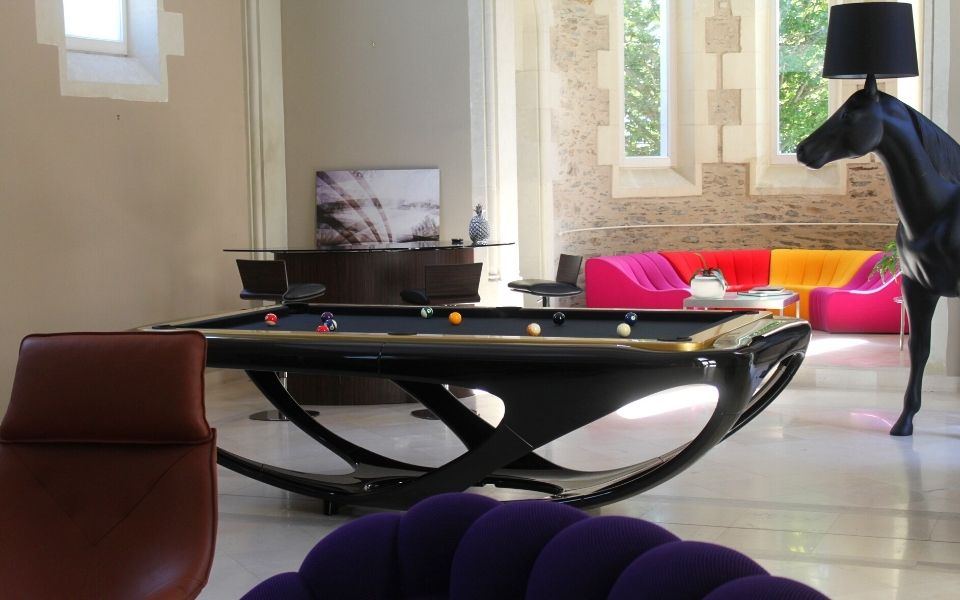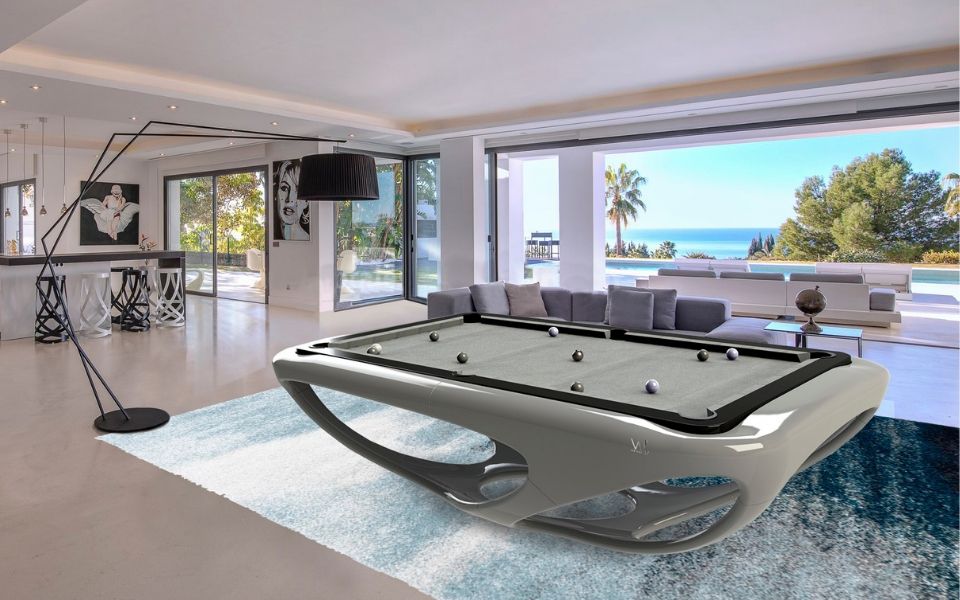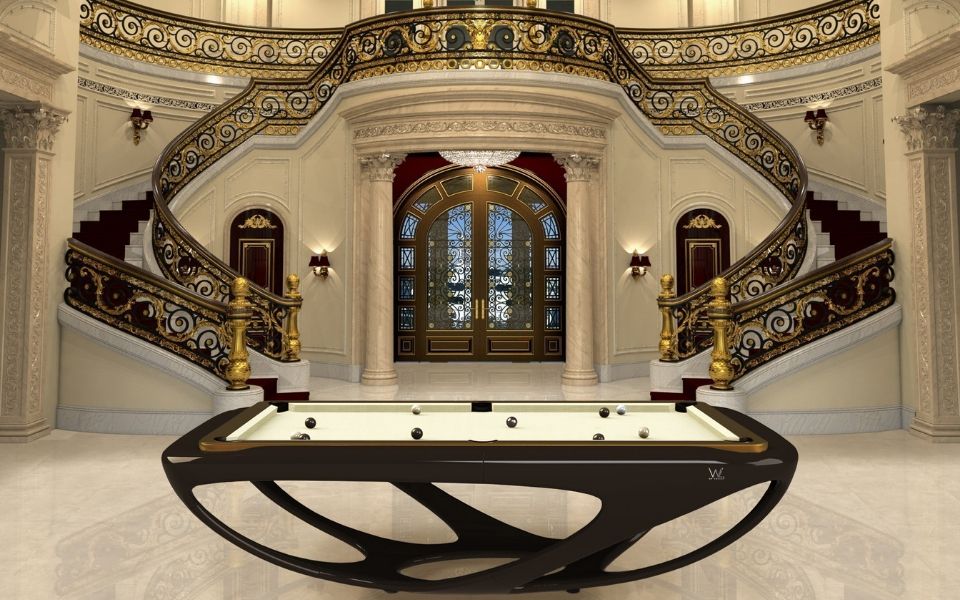 Whitelight
A design piece, a work of art !
If you are fond of beautiful objects, this billiard will take its place in your home. Its unusual and harmonious shapes make the billiard Whitelight, an exceptional model. This high-end design pool table is fully customizable to make it a unique piece.
Whitelight billiard 100% customizable
Toulet offers the pool of your dreams. The one that will be in harmony with your desires and your interior. Toulet offers you the opportunity to create it custom-made, customize it A to Z to make a unique object… The Whitelight, with its unusual design, is not simply a billiard in resin. It's a real design furniture that will be an integral part of your home. Set the color of your Whitelight table among more than 500 paint references, all available in matt, satine or lacquer finish.
A 100% adjustable billiard table
Configure the pool of your dreams down to the smallest detail. Color of the leather pockets (more than 100 colors), billiard lighting with integrated diodes (white or colored), 30 cloth colors, matching ceiling light.
Add an overflowing wooden top to turn your Whitelight into a dining table, meeting table, desk office. Table tops that can also turn into poker table by adding a special cloth on the back. Also think of some chairs, benches and bars customized in the spirit of your billiards.
Below, a summary of the various options we offer :