Megève
Modern Billiard Tables
Let yourself be seduced by this design pool table with an original frame made of old wood from old mountain chalets. The Megève is a pool table that warms up any atmosphere. Covered with its top, it makes way for a magnificent dining table.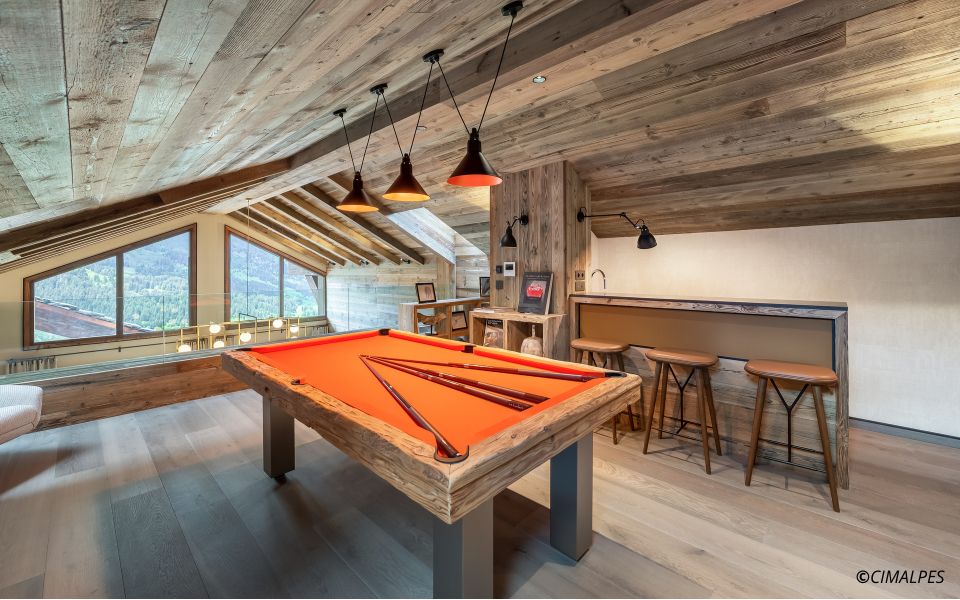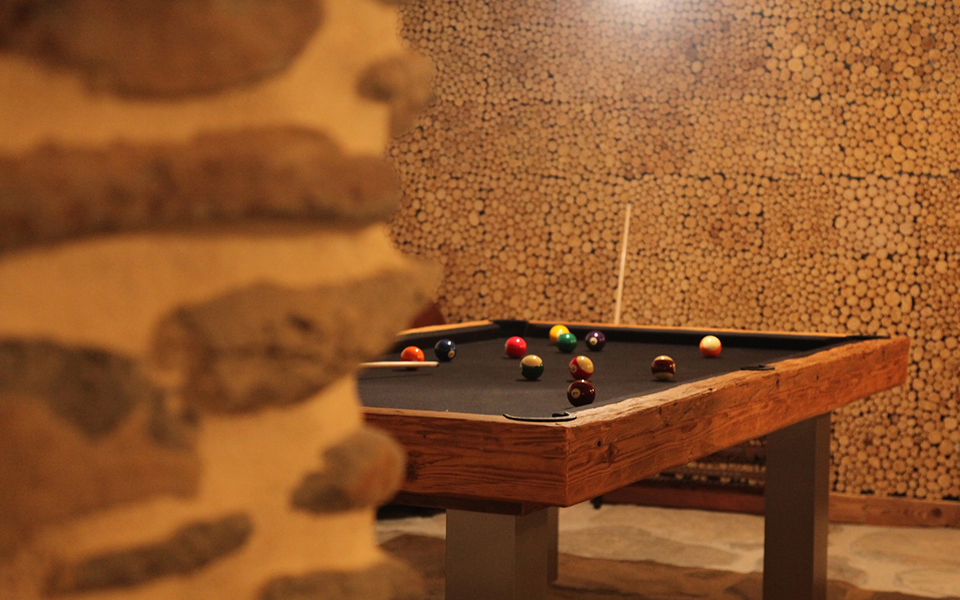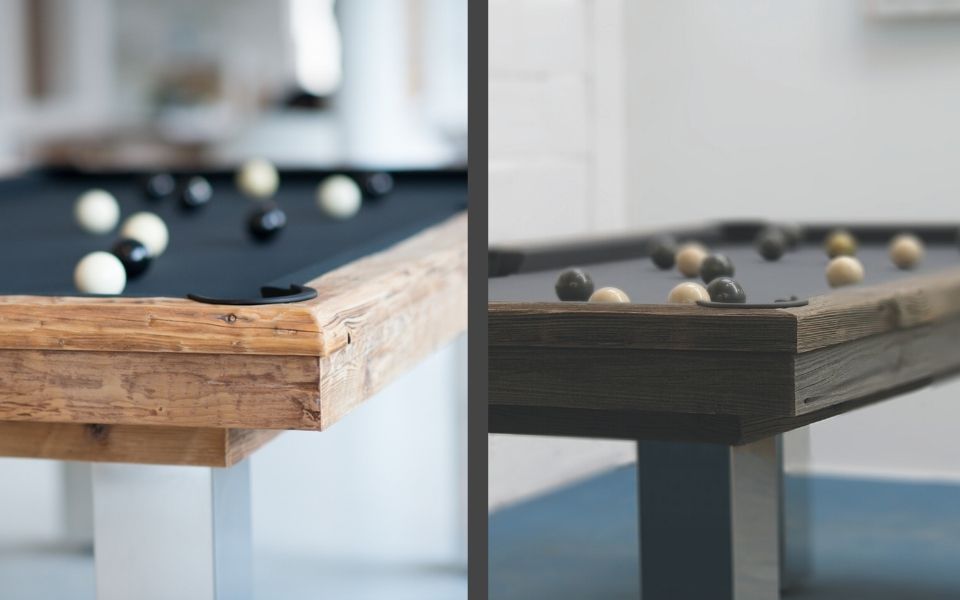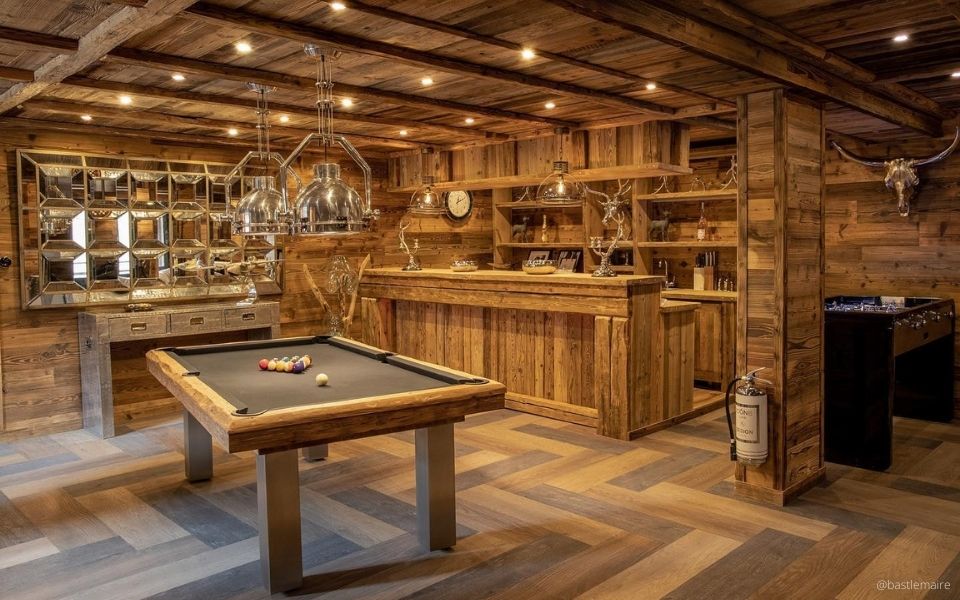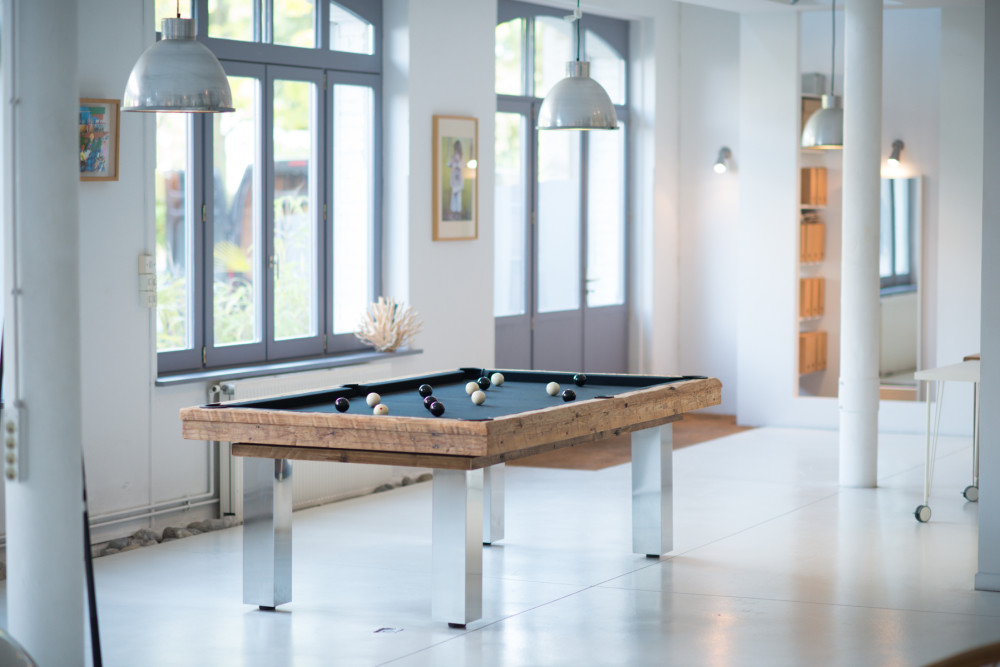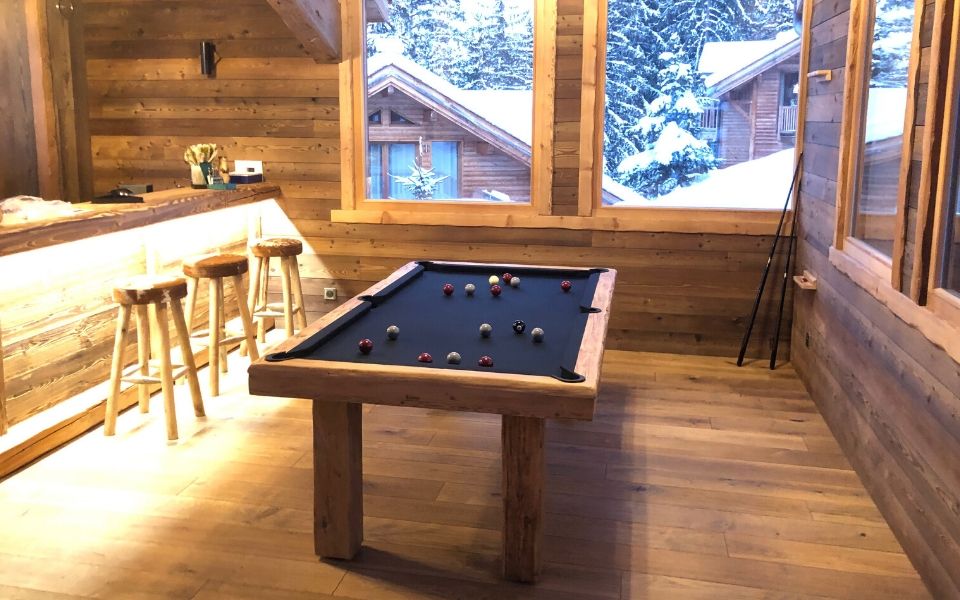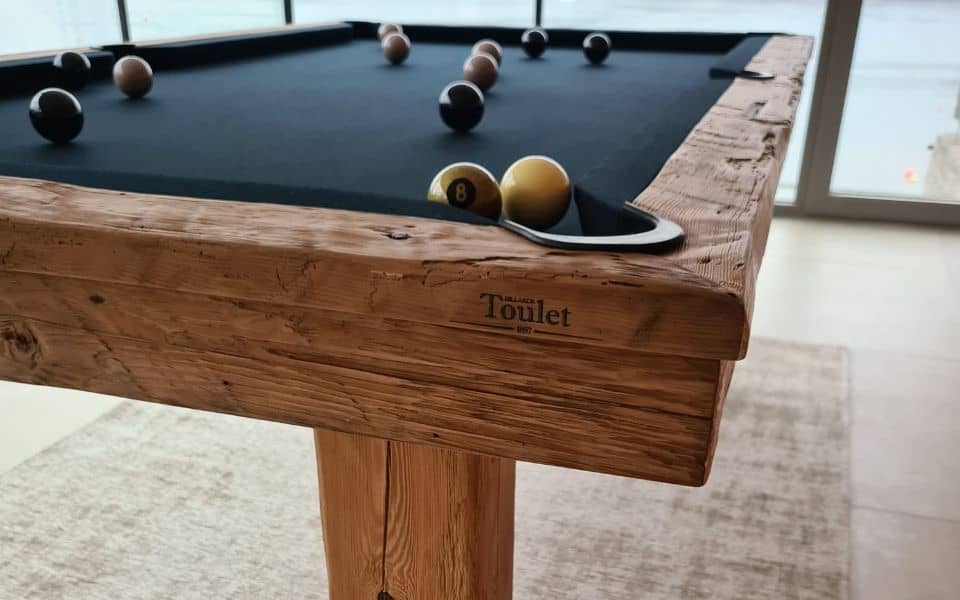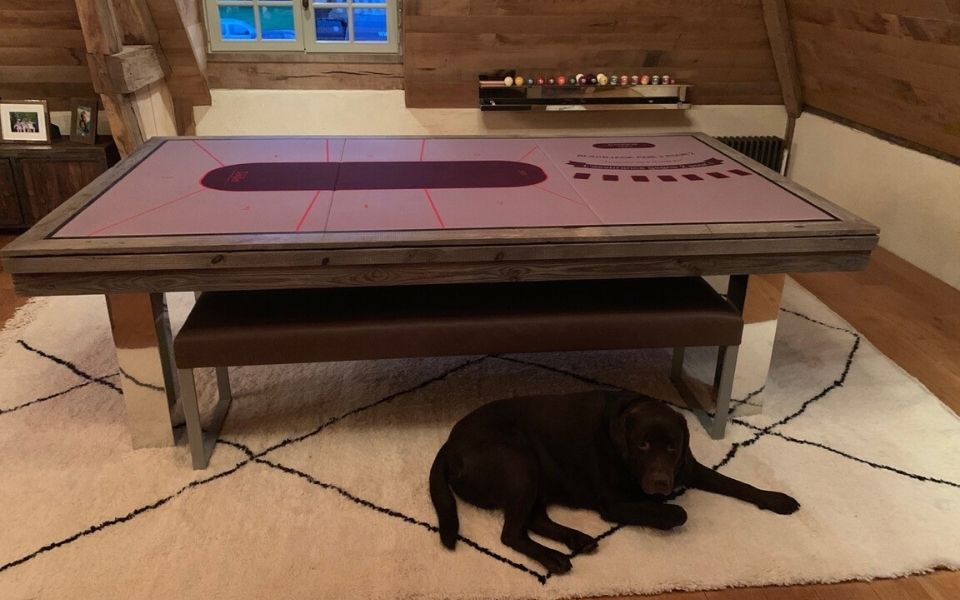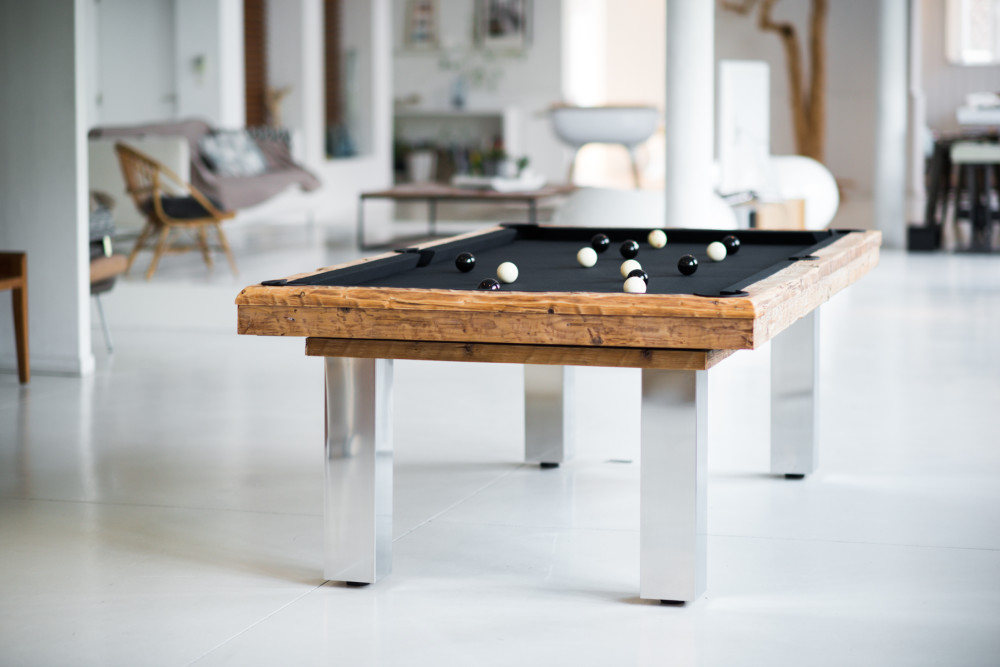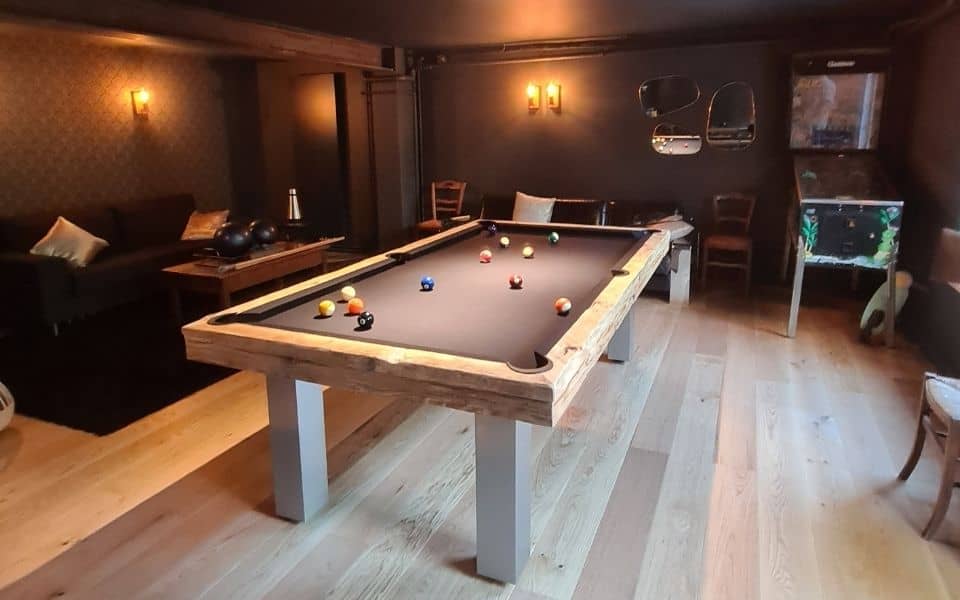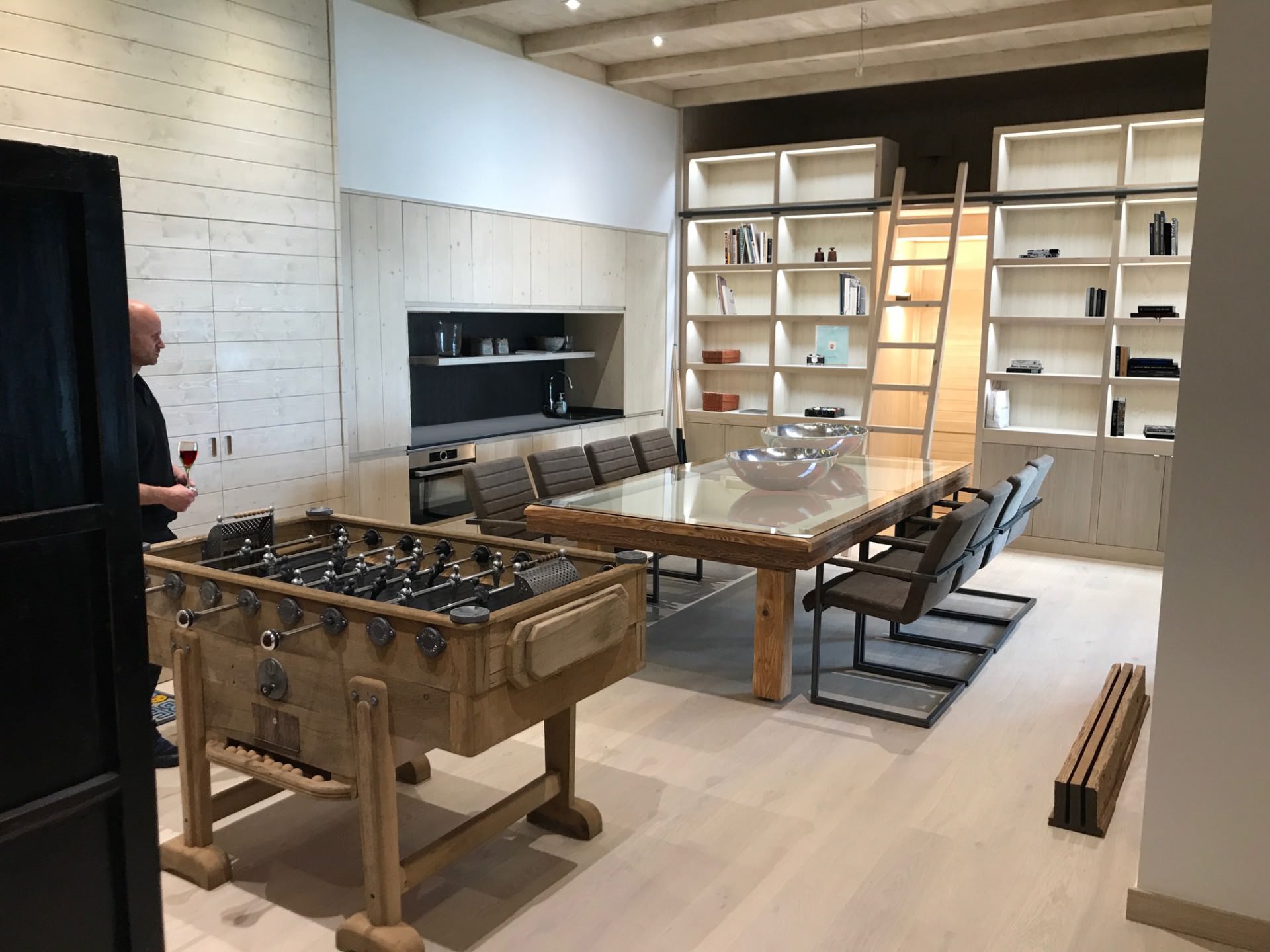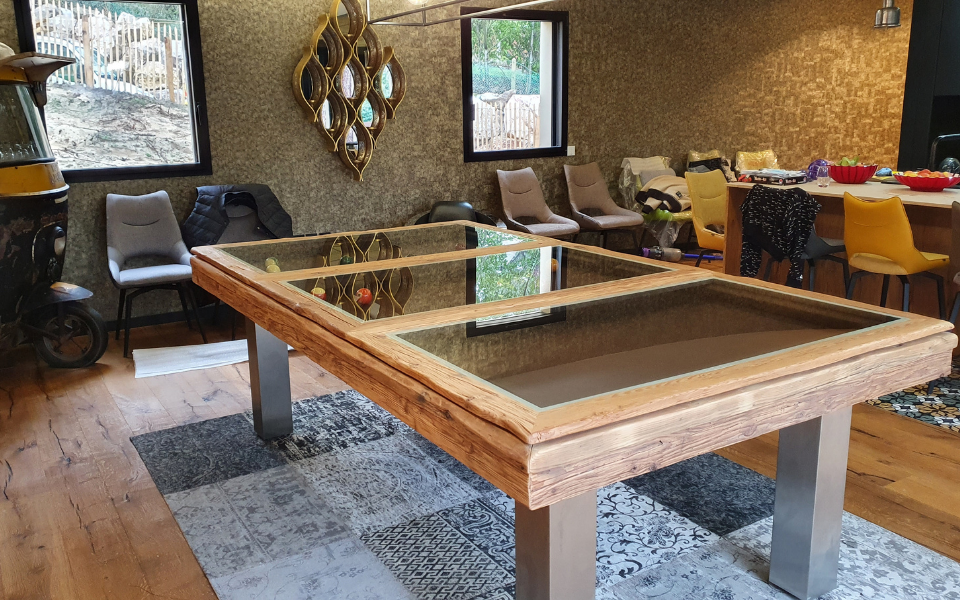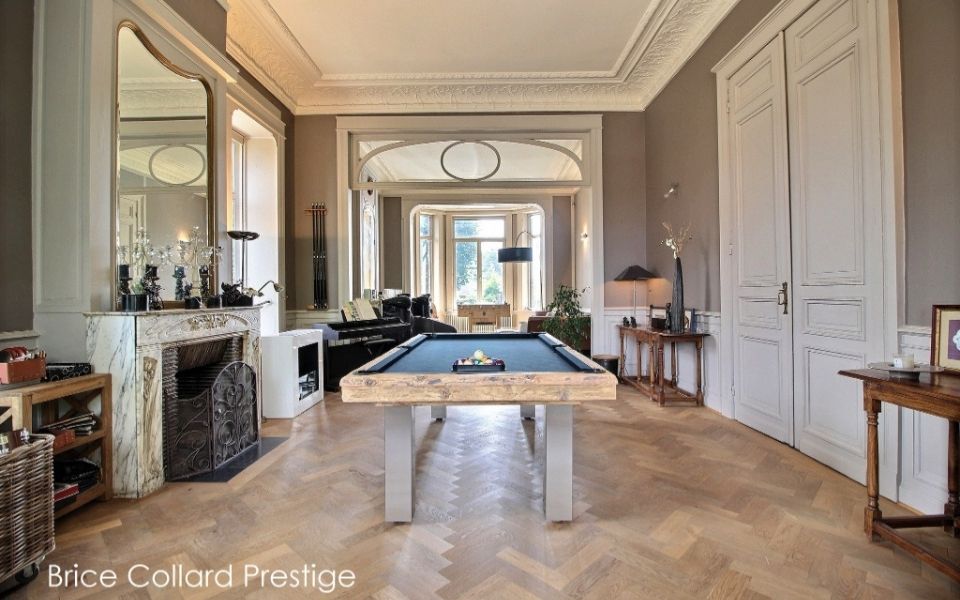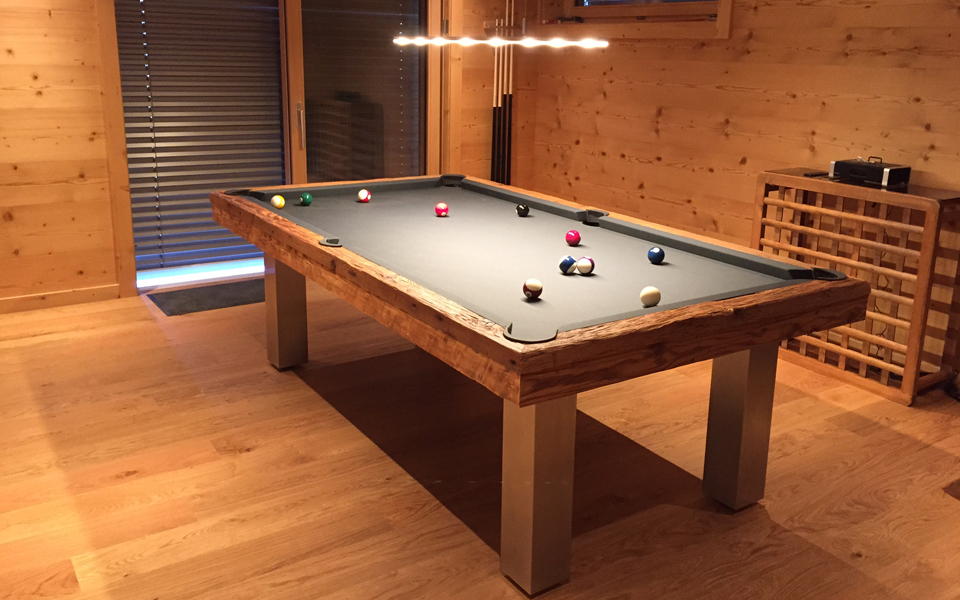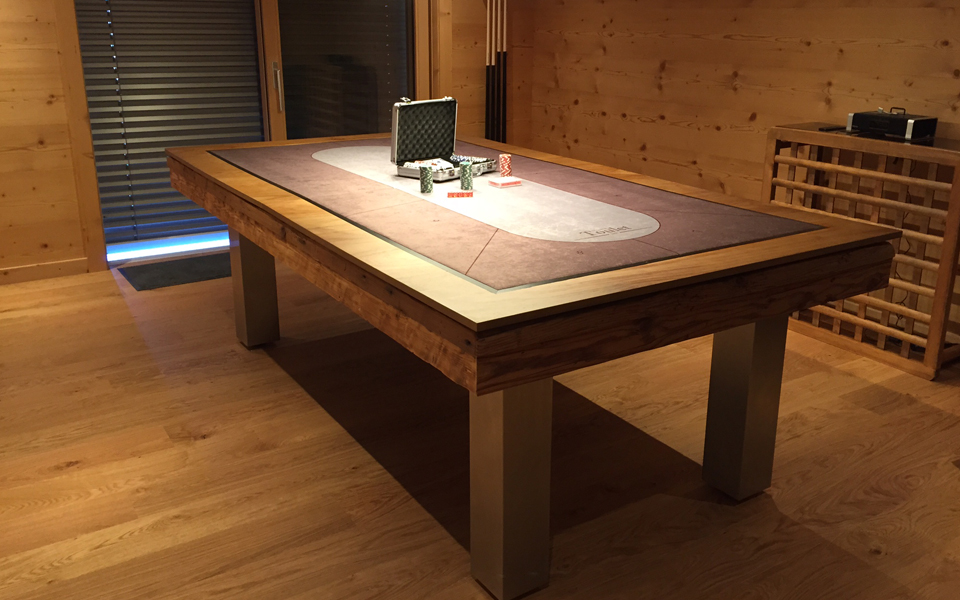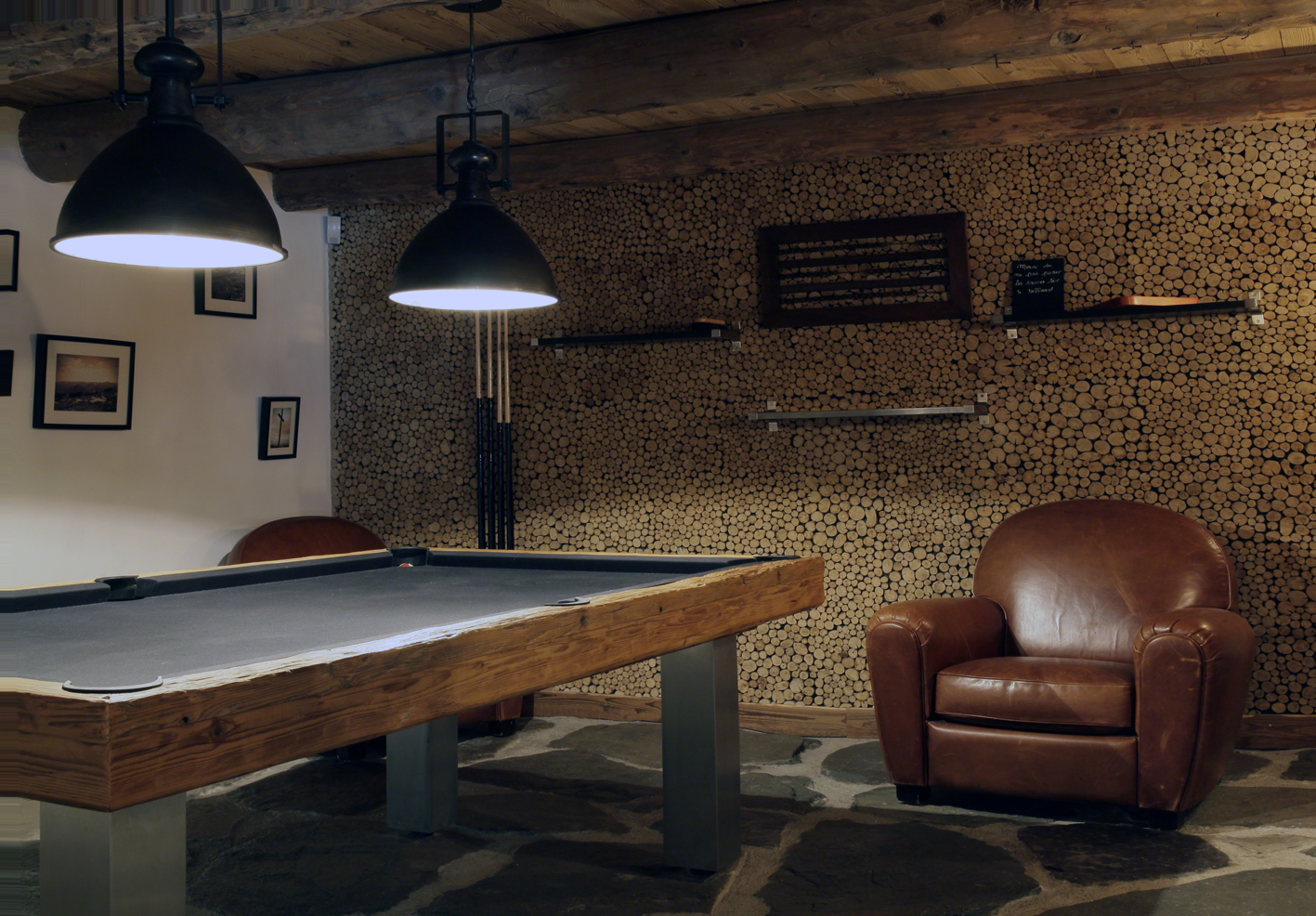 The Megève : warm and design
All the originality of the Megève billiard table can be found in the wooden frame made from old chalets. Each frame is made to measure, and makes each Megève a unique model.
In light or greyed old wood, it is possible to choose the smallest details of the Megève design billiard table. Choice of the dimension, color of the cloth, finish of the feet, discover the elements below.
Toulet offers you the billiard table of your dreams. The one that will best match your desires and your interior.
Configure your Megève billiard table
From its external dimensions (from 190 cm to 380 cm) to the smallest details: black rubber pockets or leather pockets (more than 100 colors). 30 cloth colors to choose from, adapted to the desired playing style.
The frame of the Megeve is made of two types of solid wood: a first part in solid kotibe, a very dense wood that ensures great resistance, then the finish in solid old wood that can be customized to bring originality and beauty to this model. A composition which allows to have an intense frame which will not move in time.
The customization of the frame is on the visible part, solid fir that comes from old mountain chalets. It is a natural material with a patina of time, which will make your interior warm and welcoming. Two possibilities for this frame, either the old wood with more rounded and rough shapes or the old gray wood with smoother shapes. The difference between the two? The origin. Indeed, the first one comes from old chalets in the Alps while the second one comes from chalets in the Nordic countries.
The personalization of the Megeve also goes through the choice of the legs. Different possibilities: old wood like the frame, mirror, brushed stainless steel, electro-polished or mirror. You have spotted legs that you like on another model? Contact our teams for more information, it is possible to push the customization by mixing styles.
Billiard convertible into a table
Add a tray to transform your Megeve billiard table into a dining room table. A friendly and easy to use alternative for all your moments with family or friends.
Choose from our tops – 100% wood – 100% clear, opaque or tinted glass – glass with wood frame: 3 glass finishes (clear, opaque, checkerboard).
Here is a summary of the different elements for the Megève billiard table: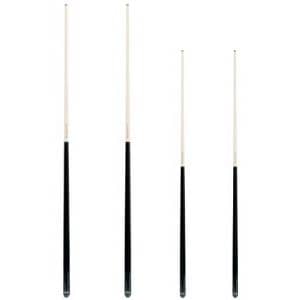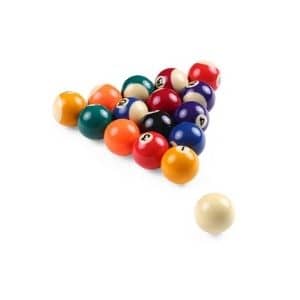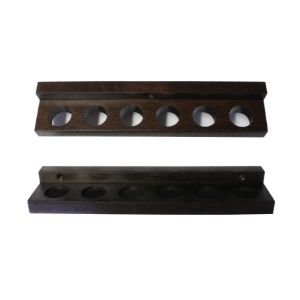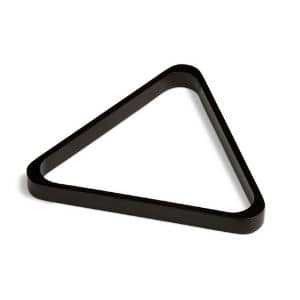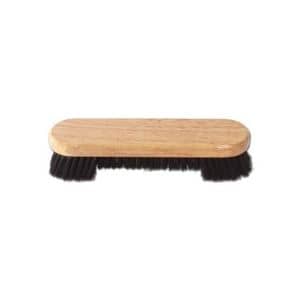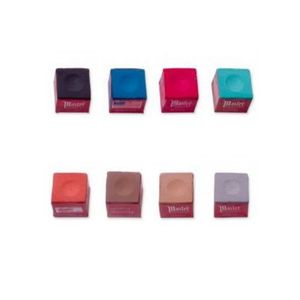 Non-contractual photo
Do you want customized accessories that perfectly match your billiard table? Discover our range of customizable cue racks, the collection of decorative balls with more than twenty colors to choose from, or the cues for all modes of play.