Autumn is fast approaching with its cooler temperatures and the desire to have relaxing evenings. The current context emphasizes the desire to develop and make the most of its interior. What are the decoration and billiard trends for the coming months ?
General trends
Whether in terms of colors, materials or patterns, the decoration trend for our interiors is a return to nature. We find there the need and desire for simplicity and authenticity. The house is a haven of peace and a cocoon for the whole family. Obviously, we spend more time there. Relaxation areas are privileged and indoor activities are of growing interest. The practice of billiards is one of them. But how do you integrate a billiard that blends in perfectly with its decoration ?
Natural colors
In line with the desire for nature, green and blue are present in many collections of objects and furniture. Charcoal gray is also in demand with touches of colors such as nude, pink or terracotta.
The Toulet range of billiard cloth is made up of more than thirty colors, including green and blue variants. Indeed, just for green, it is possible to choose from 7 variants : olive green, spruce green, apple green, English green, dark green, blue green and yellow green. Regarding blue, there are 6 variations including navy blue and electric blue, very popular at the moment. A color palette that really allows you to adjust your billiard table to its decoration.

Depending on the model chosen, the structure of the billiard table can also be painted. Among the trendy colors of the moment, we find anthracite gray.
For touches of color, the decorative ball game is ideal. 24 colors to choose from to perfectly match its game to its decoration. Nude, electric blue, sienna, emerald green,… Many possible combinations.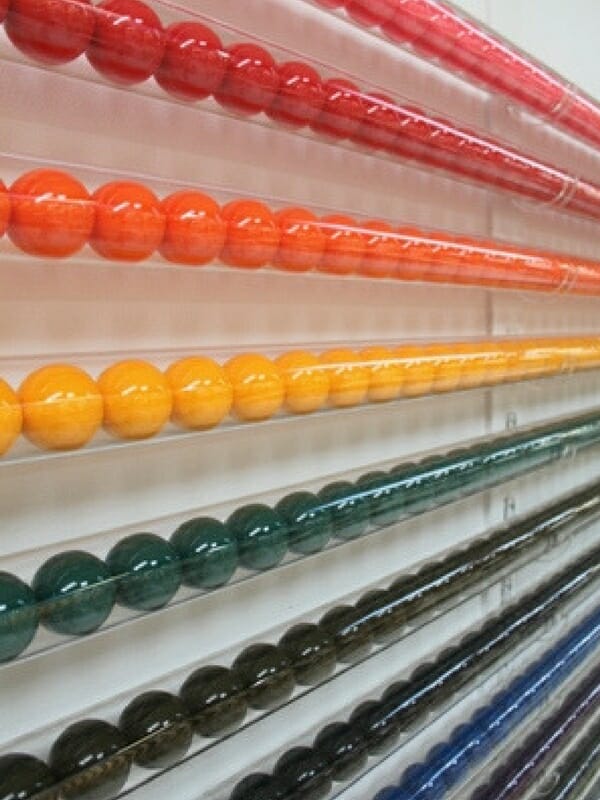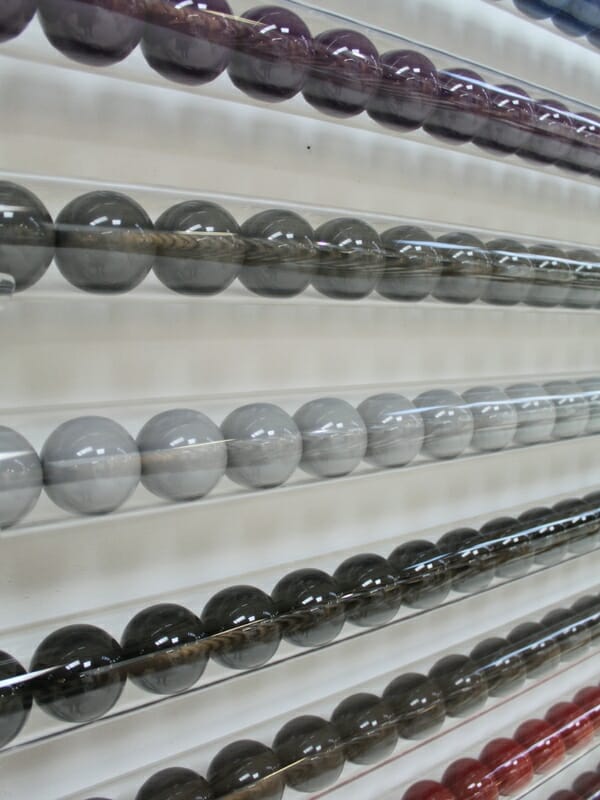 Soothing shapes and materials
With the Scandinavian trend, light wood had already found its place in our interiors. 2021 accentuates this momentum. It is often associated with raw materials such as stone, concrete or marble.
Many billiards are available in light oak. It is quite possible to combine decoration trends and billiard. The Megève billiard table in old wood is a very popular model for its combination of raw materials.
In terms of form, the Blacklight and Whitelight design billiards are completely on trend. Indeed, the rounding regains its rights. Associated with softness and warmth, the rounded shapes soften the volumes.
Whether you like bright or light colors, glass or wood, contemporary or vintage, you will find what you are looking for among all Toulet billiard models.