Iron Billiard
Modern Billiard Tables
The Iron industrial-style billiard table is comfortable in any interior. A judicious mix between the warmth of wood and the raw metal. An alliance of materials for moments of relaxation around a pool table. Discover the Iron billiard table and its customization possibilities.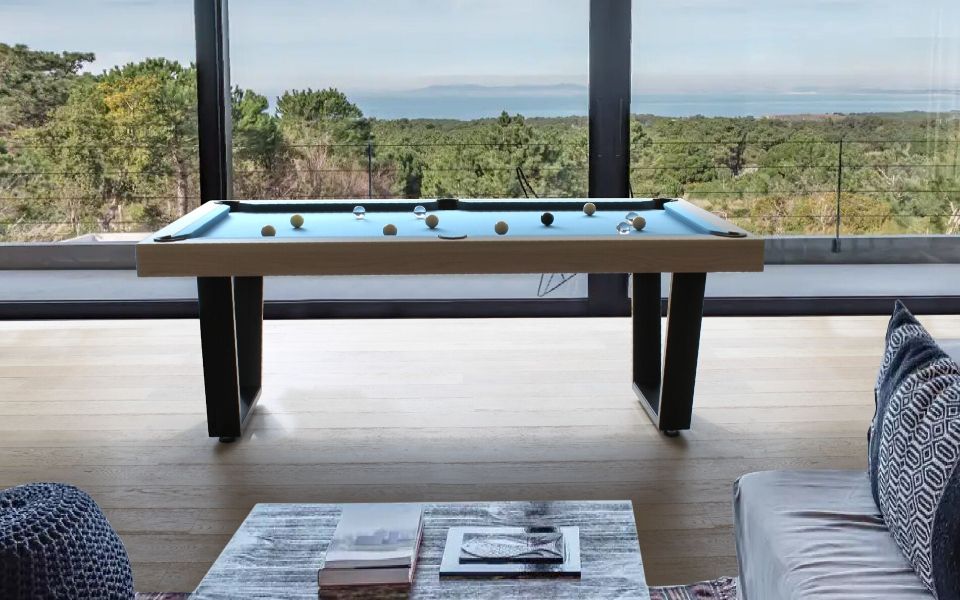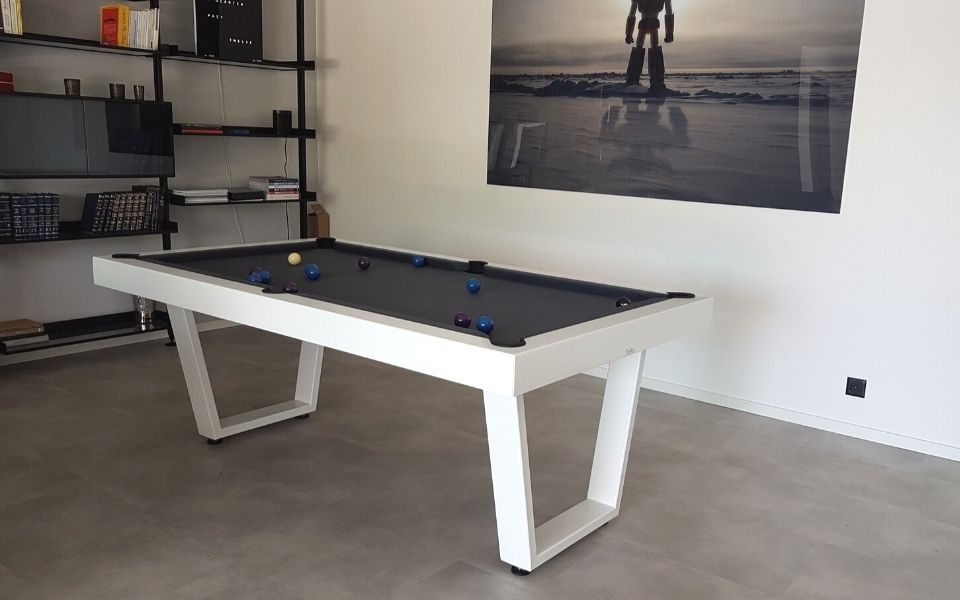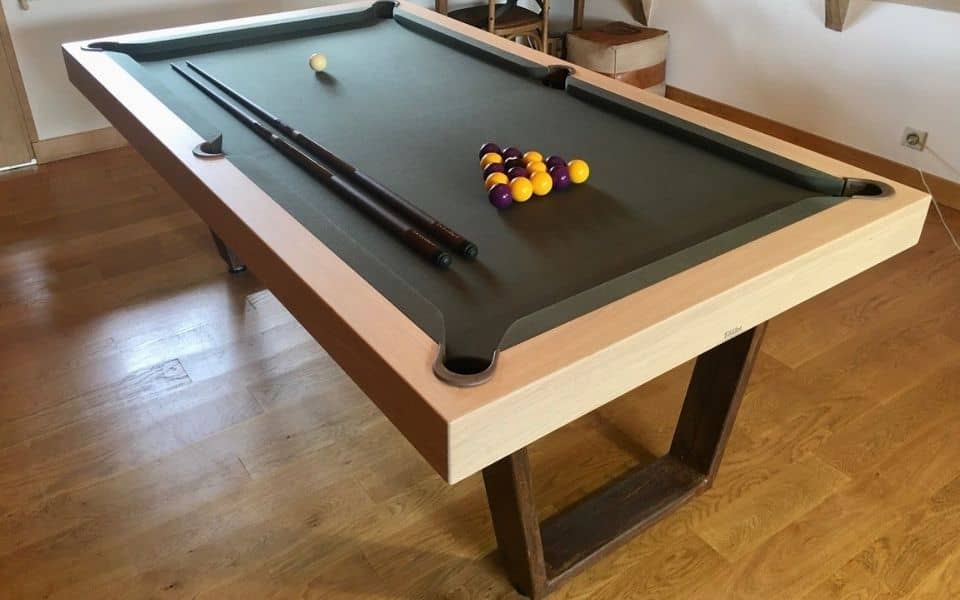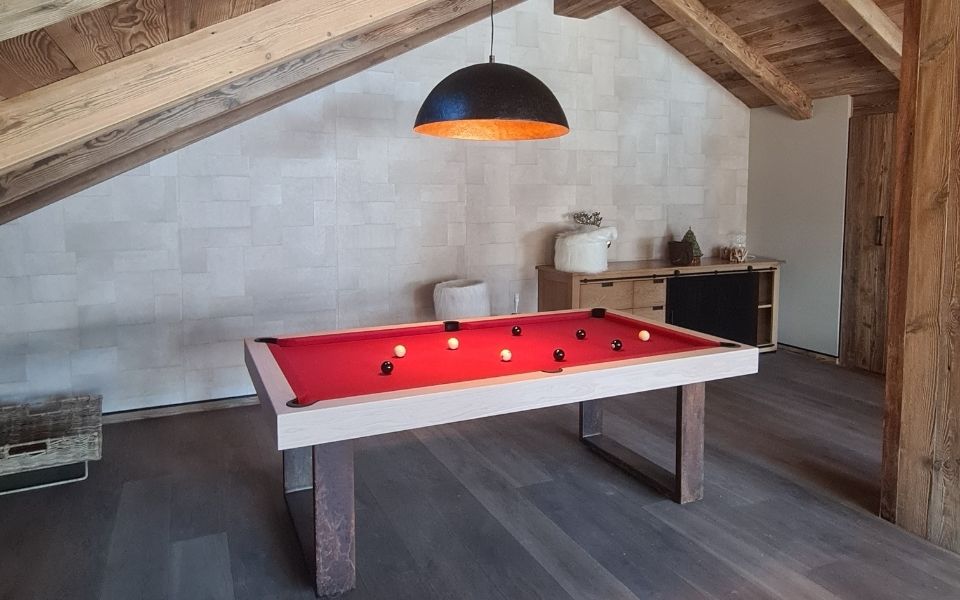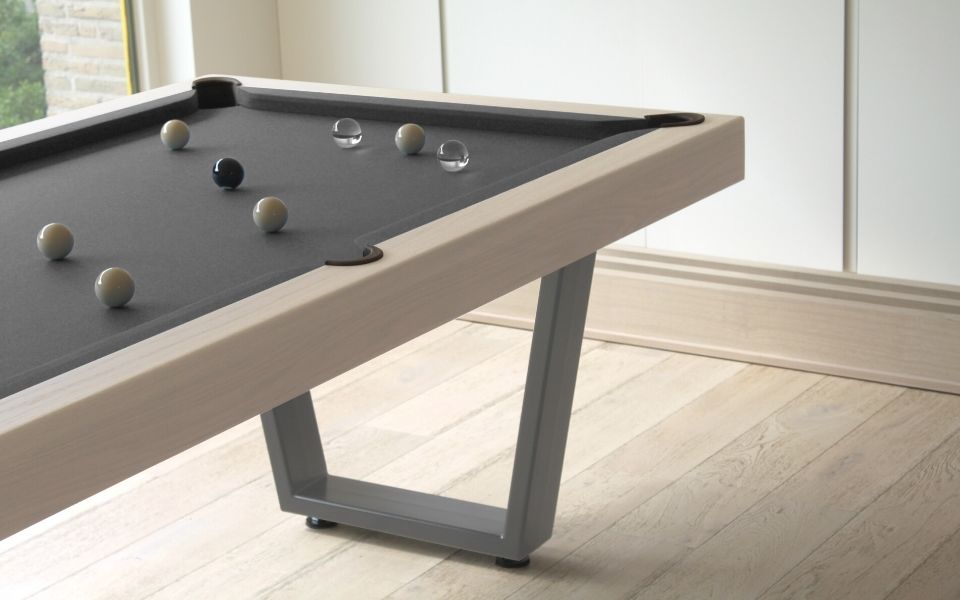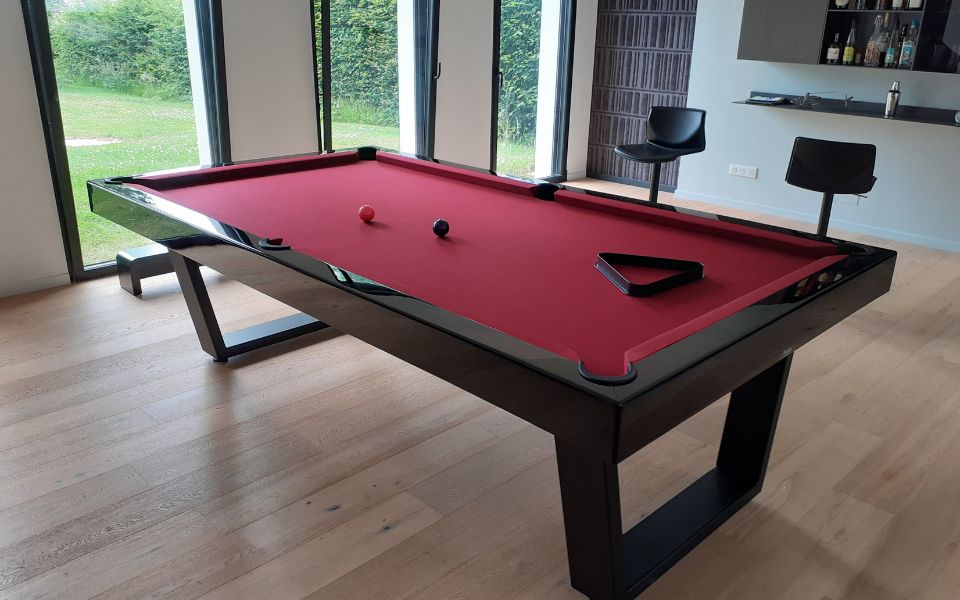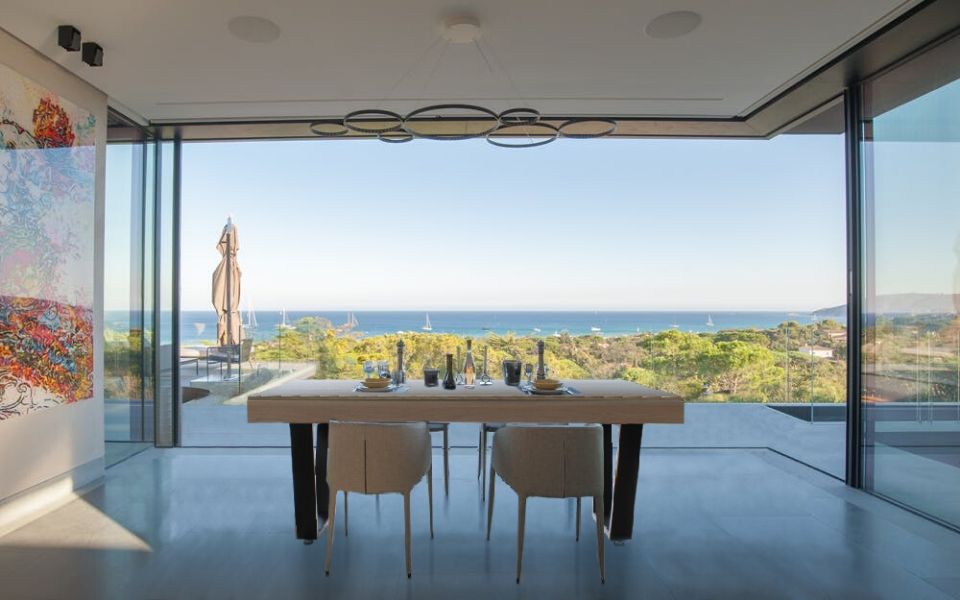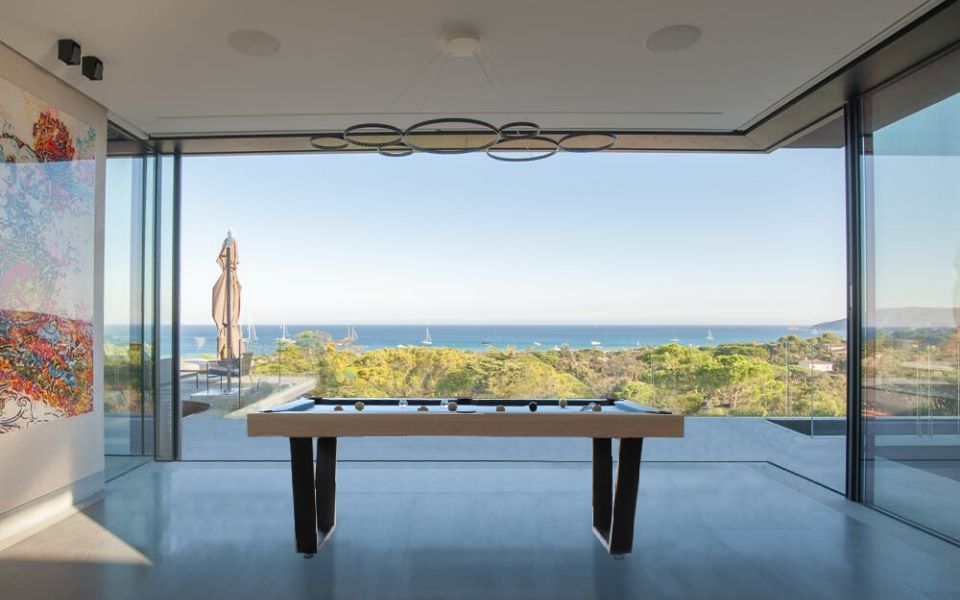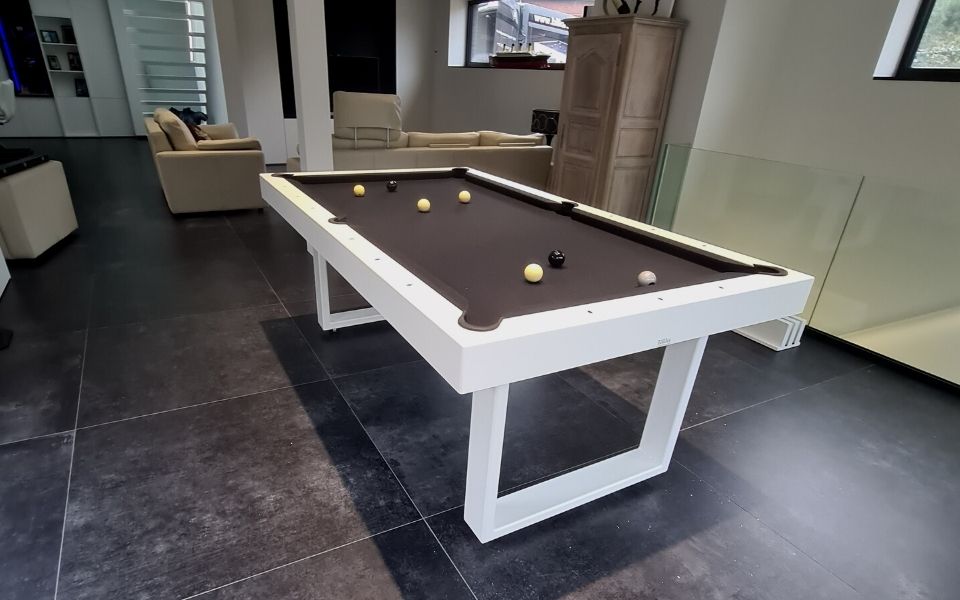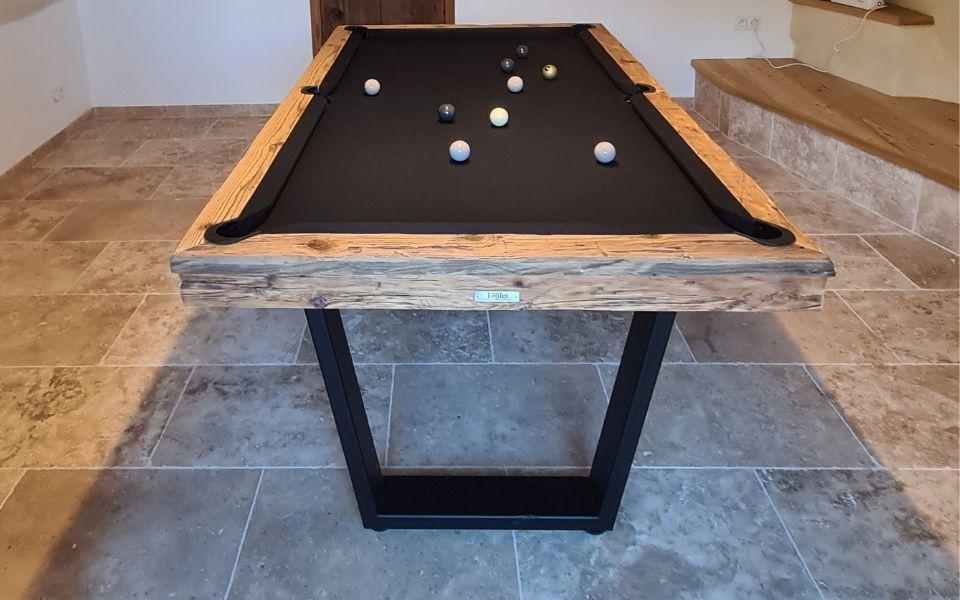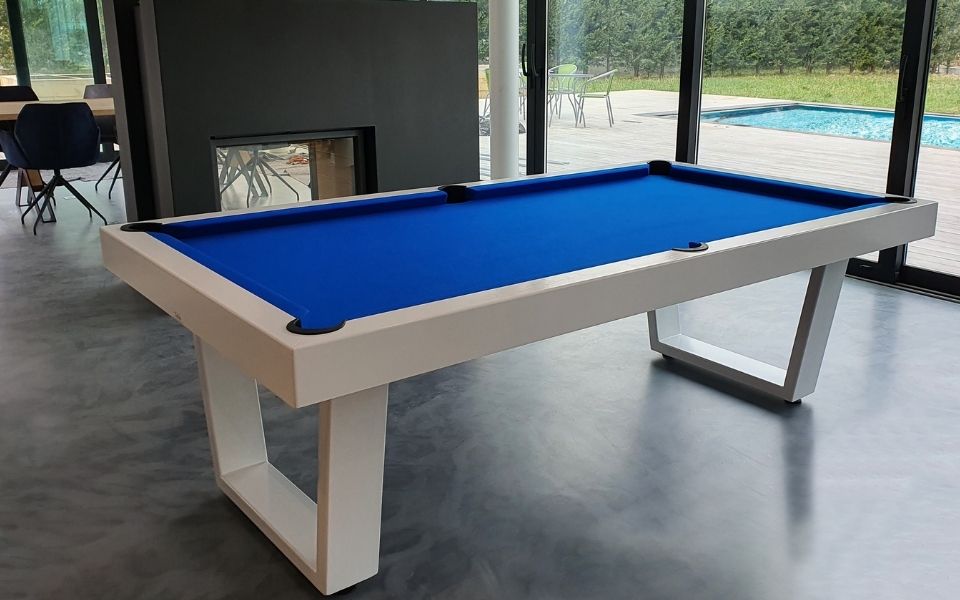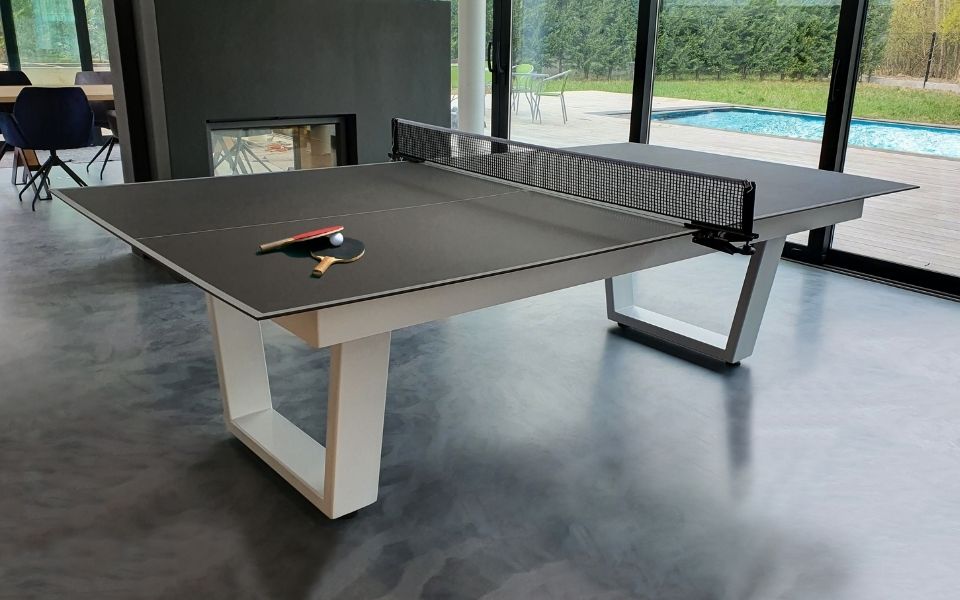 Iron Billiard, 100% customizable
Toulet offers you the Iron billiard table. An original billiard table that can be integrated into any interior, especially contemporary and industrial styles. In a more classic space, it will bring a touch of modernity. Like all Toulet billiards, this pool table can be personalized according to your tastes and desires.
Discover all the characteristics of this modern billiard table below: available dimensions, playing modes, customizable elements and additional options to make it a unique object.
The particularity of the Iron billiard table is the choice of industrial style feet. You have the option of choosing between straight or trapezoidal feet (different colors possible).
Many customizable elements
First, determine the size of your pool table. This industrial style billiard table is available in all sizes (from 190 to 380 cm). The size is chosen according to your space but especially according to the mode of play that you want. Indeed, a snooker for example is not available in all sizes. However, for this model, no limit! All game modes are possible, from American billiards to carom and 8 Pool.
Define the color of your billiard table among matte, satin, lacquered or metallic references. The frame of the Iron can also be veneered with solid wood (custom-made species: oak, walnut, ebony, mahogany, etc.).
The feet can be straight or trapezoidal and above all they can be personalized: matt or lacquered paint. On the cloth side, there are more than 30 colors to personalize the Iron billiard table. The online configurator allows you to test them and visualize the result. It is also possible to choose leather pockets with more than 100 colors available or keep the black rubber pockets as standard.
A billiard table that can be transformed into a table
The Iron, a resolutely contemporary billiard table, which can easily be transformed into a beautiful dining table.
With its metal structure and wooden frame, tinted or not, the design of this table has been designed to respect the purity of the materials as much as possible. A room full of character for an interior full of personality. Gather your family or loved ones for warm meals. A modern, user-friendly and easy-to-use alternative for all your moments with family or friends. To choose from our trays: wood, glass or glass with wooden frame.
Boards that can also be transformed into poker boards by adding a suitable mat on the back. Also consider custom-made chairs, benches and bars in the spirit of your pool table.
Below, a summary of the various options we offer :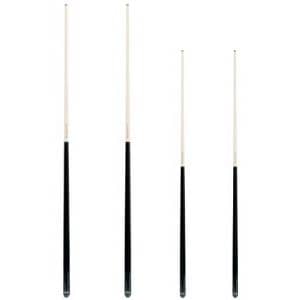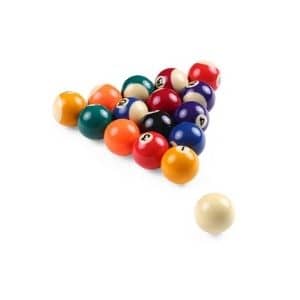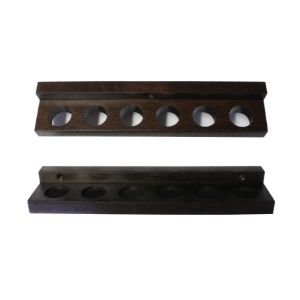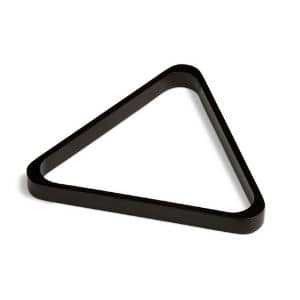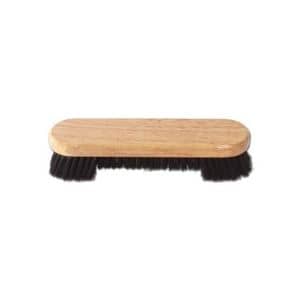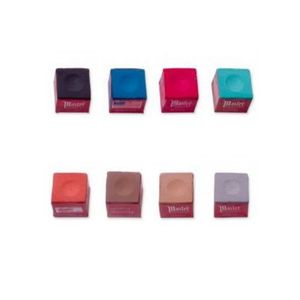 Non-contractual photo
Do you want customized accessories that perfectly match your billiard table? Discover our range of customizable cue racks, the collection of decorative balls with more than twenty colors to choose from, or the cues for all modes of play.
The Iron shuffleboard table
Did you know? The Iron design is available as a shuffleboard table, a fun and original game for the whole family. With a minimum size of 2.80 meters, the shuffleboard table can measure up to 7 meters. Also known as shuffleboard, this English game seduces more and more establishments as well as individuals.
100% customizable, give free rein to your imagination to customize the Iron shuffleboard: color, wood finish, shape of the legs, playing surface or shuffles.