Pop billiard
Modern Billiard Tables
The Pop pool table, a fun pool table combining wood and metal for fans of extravagance and 80's style.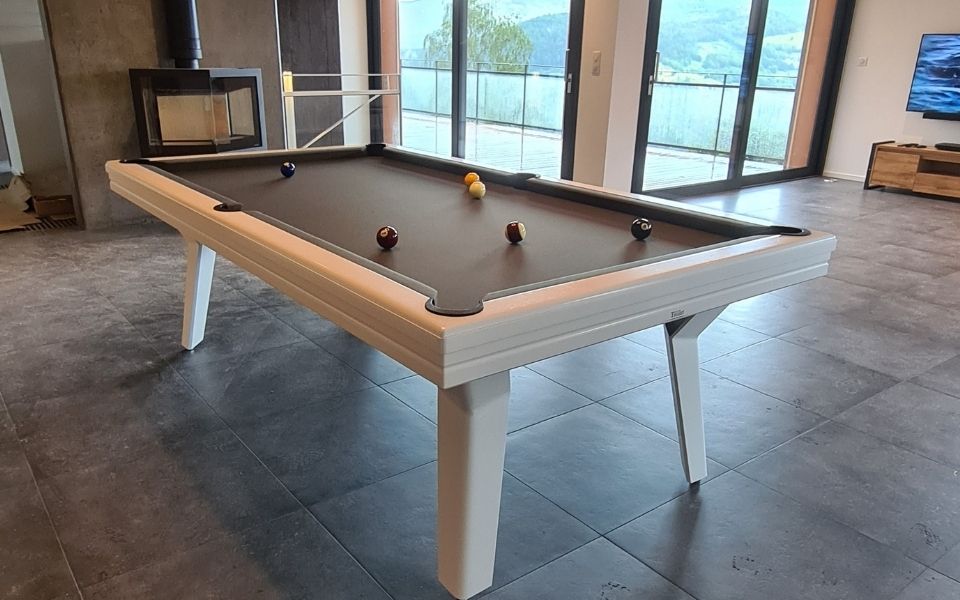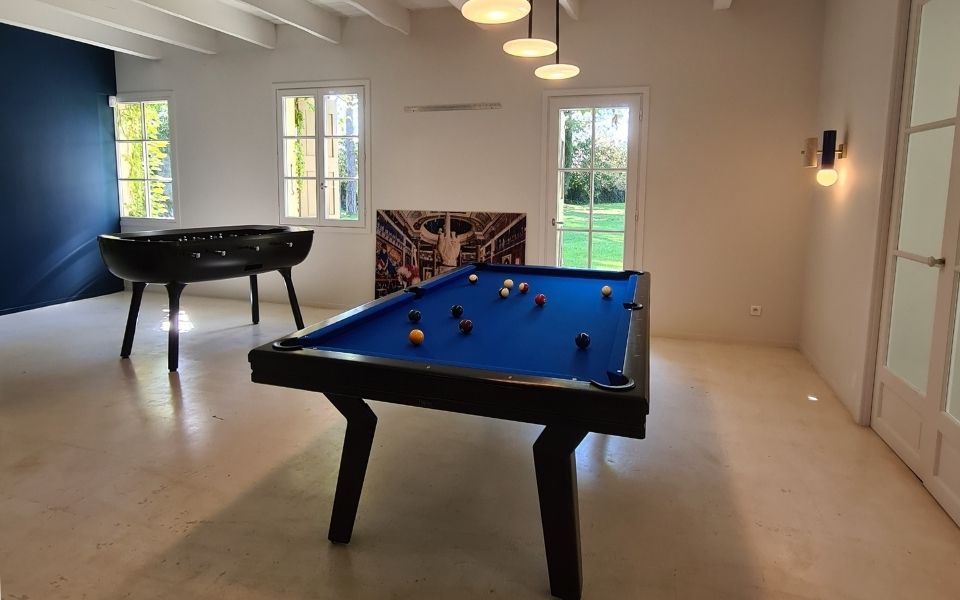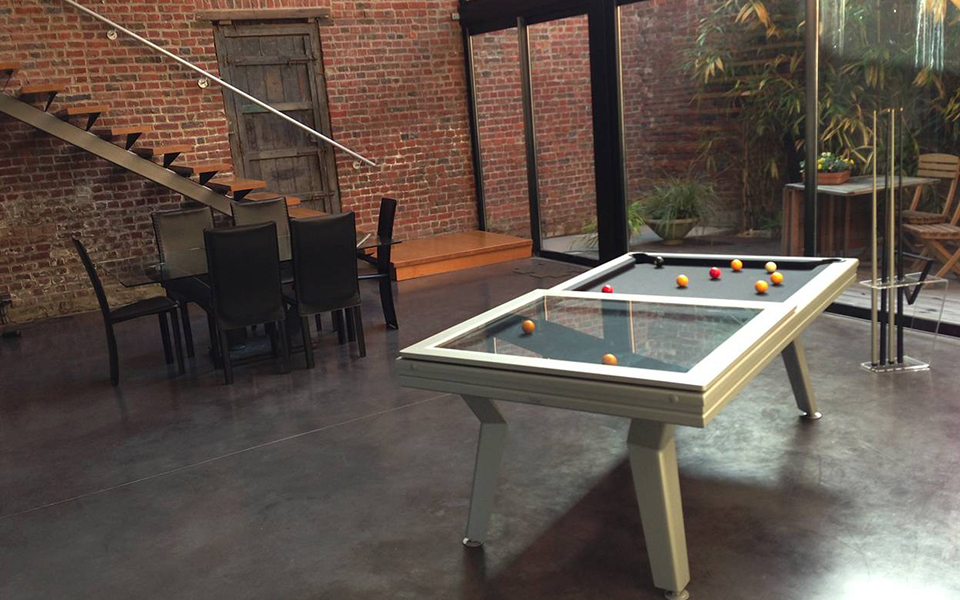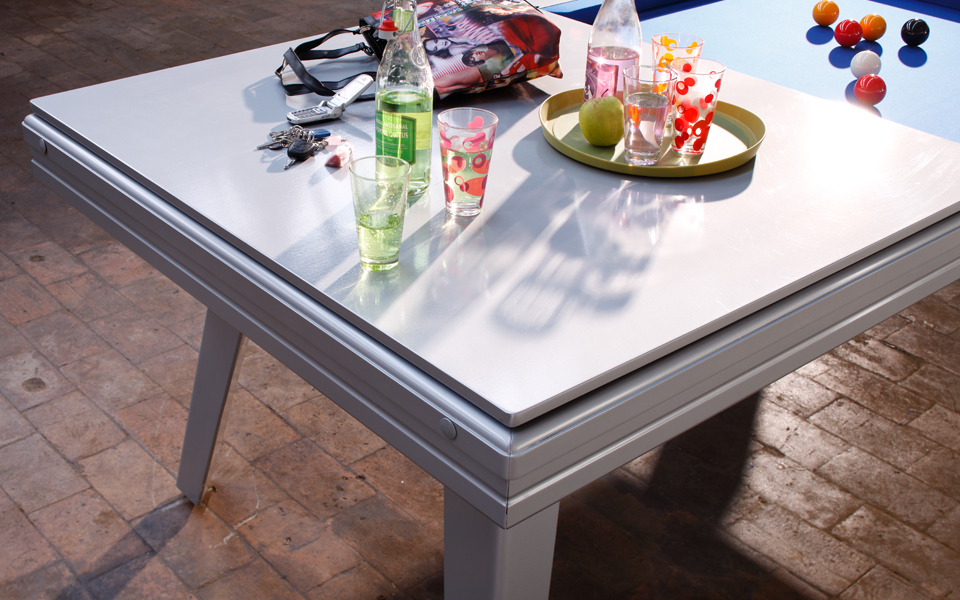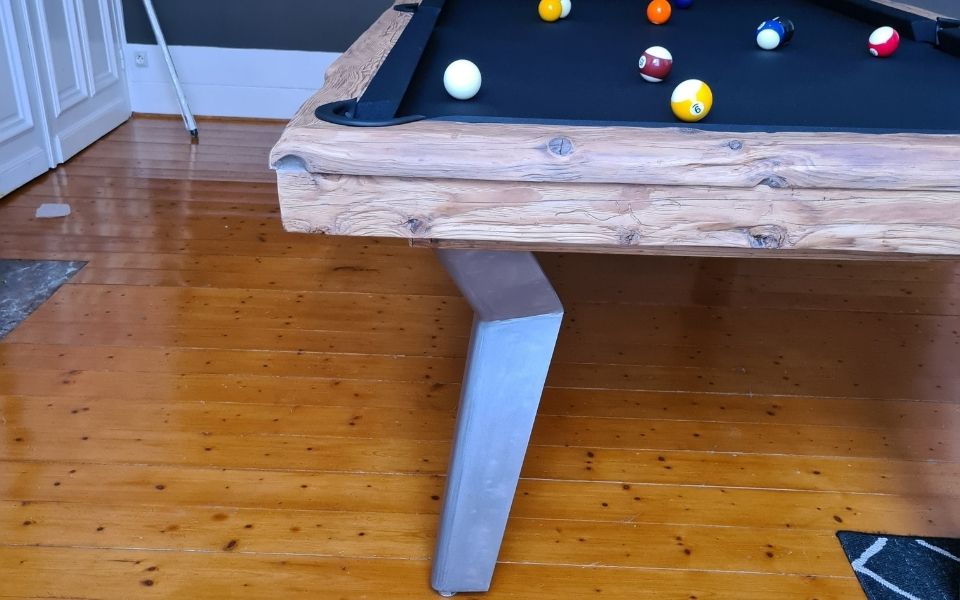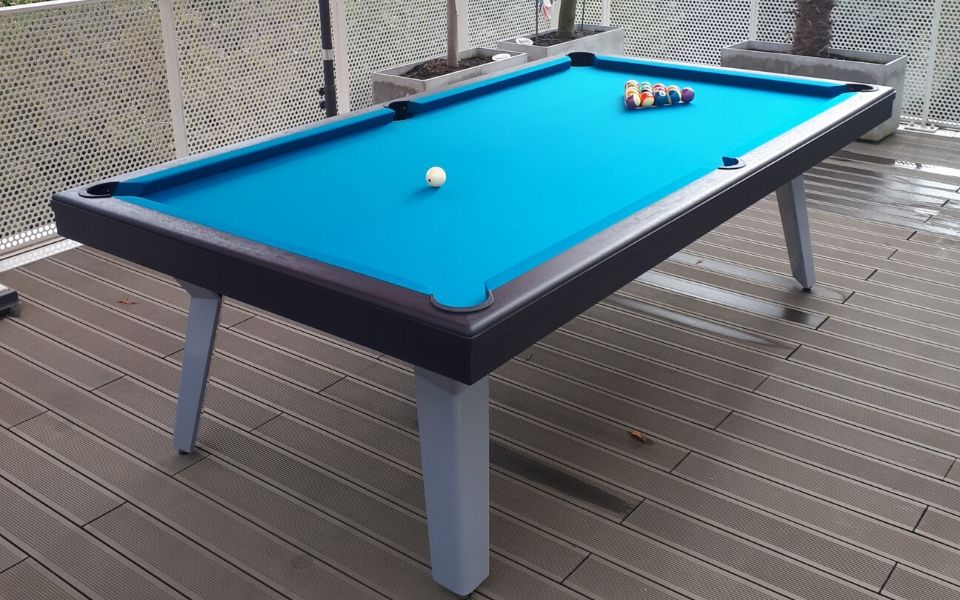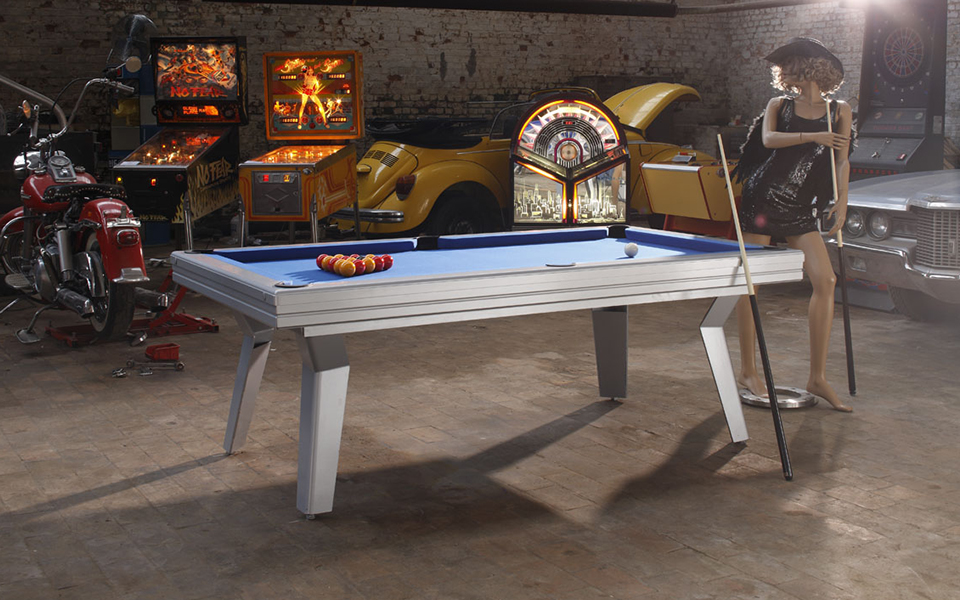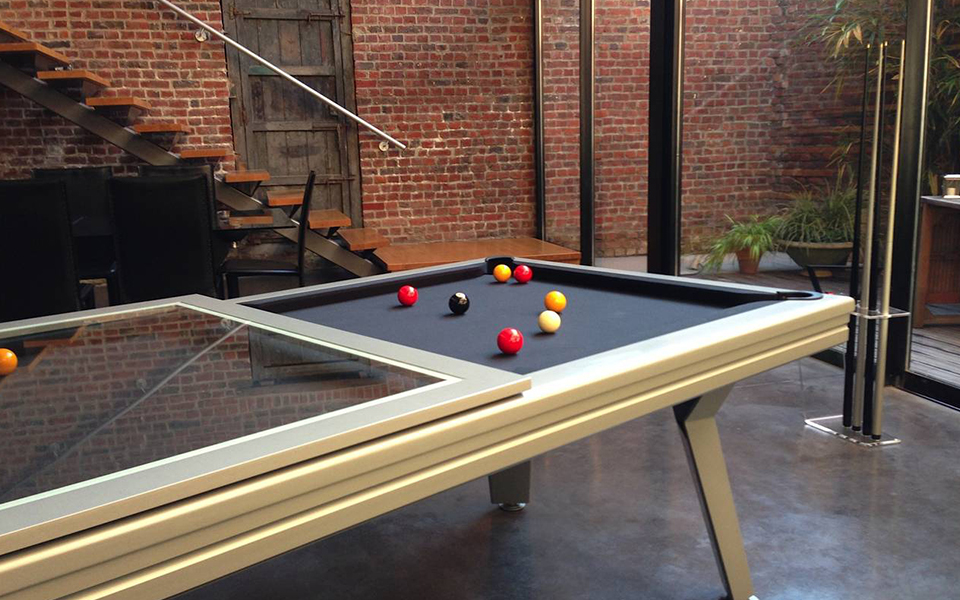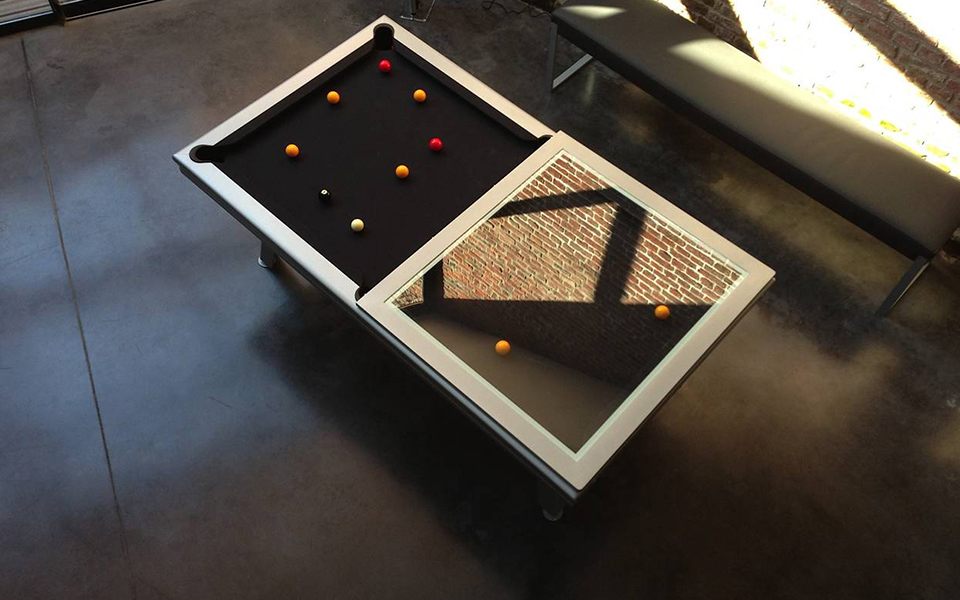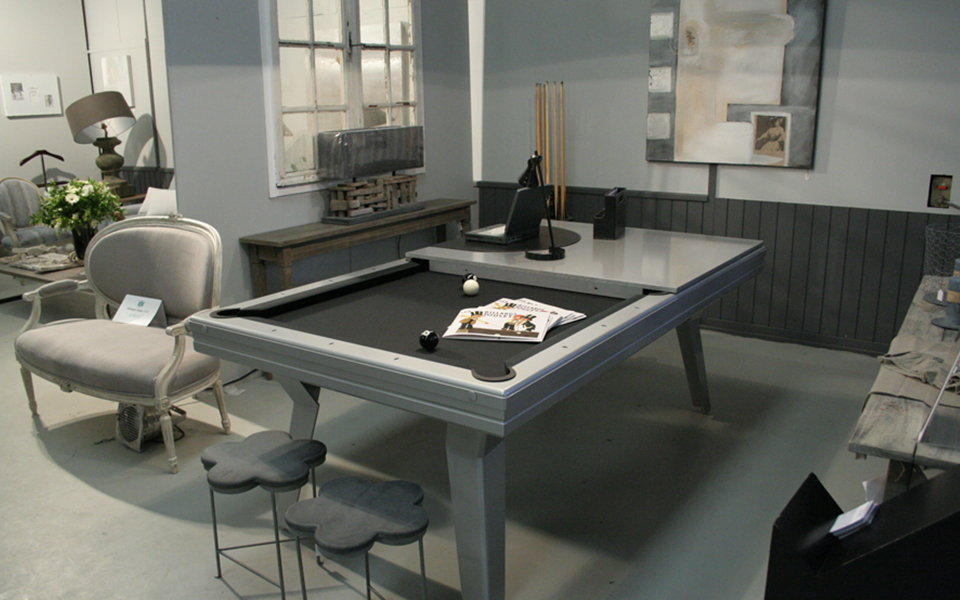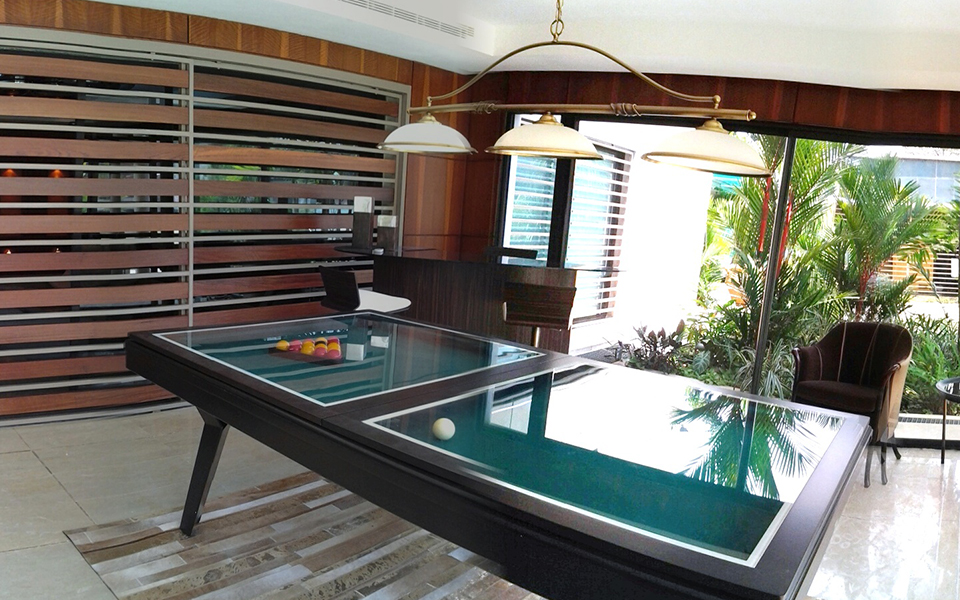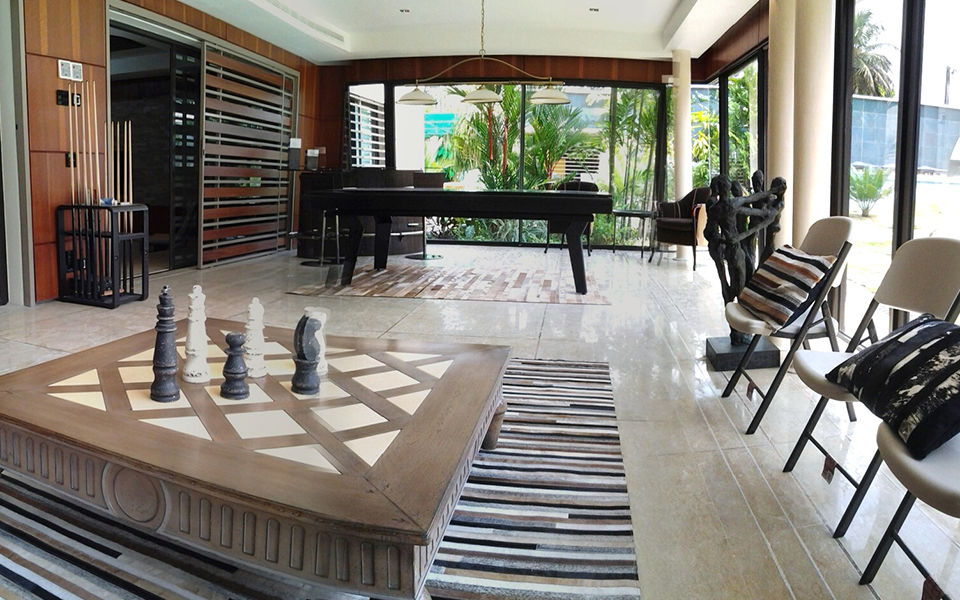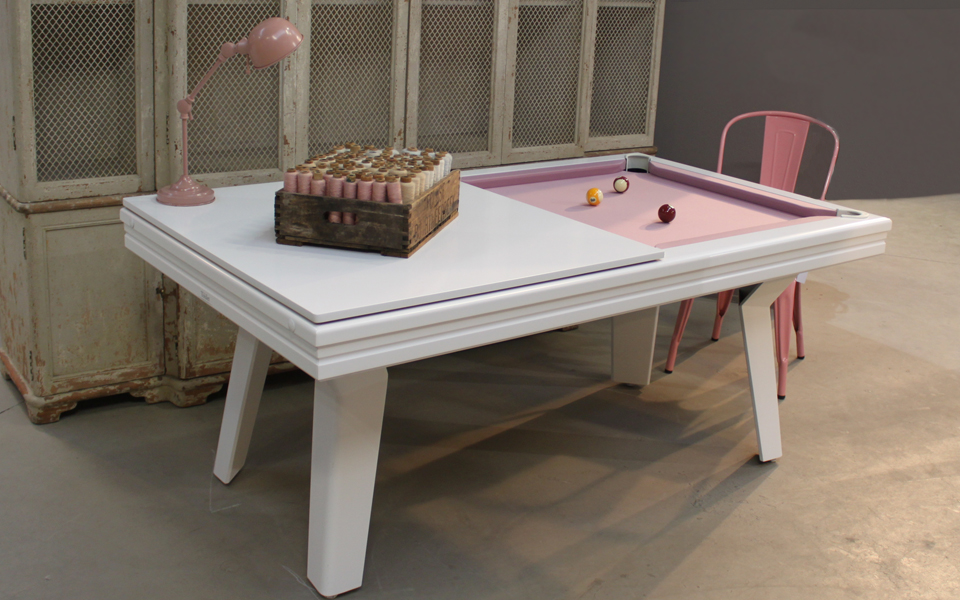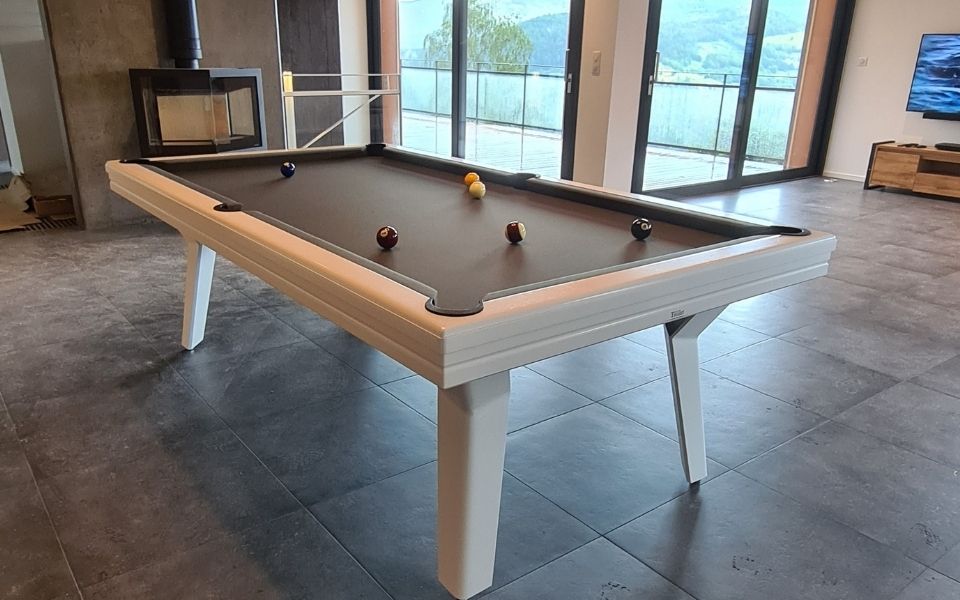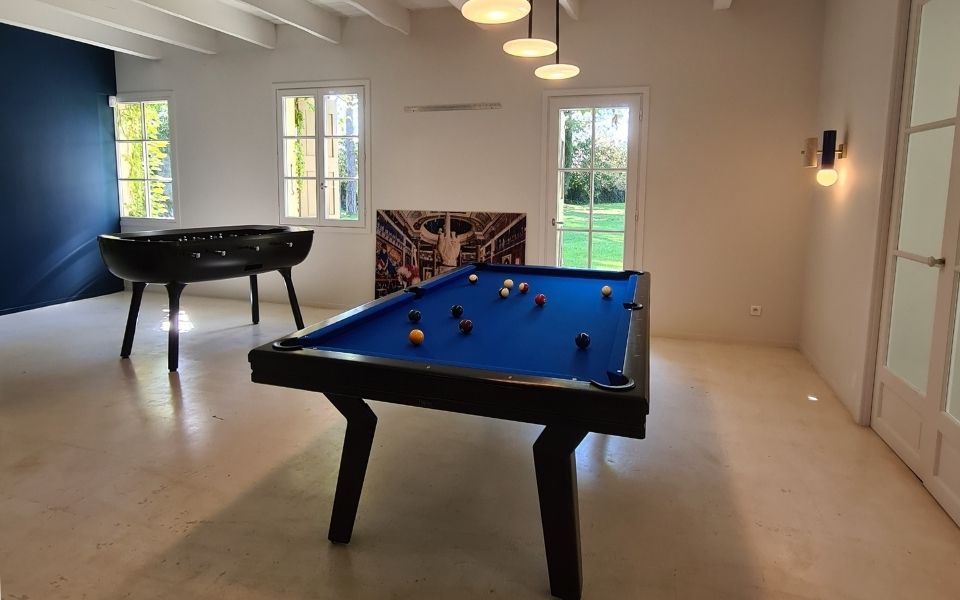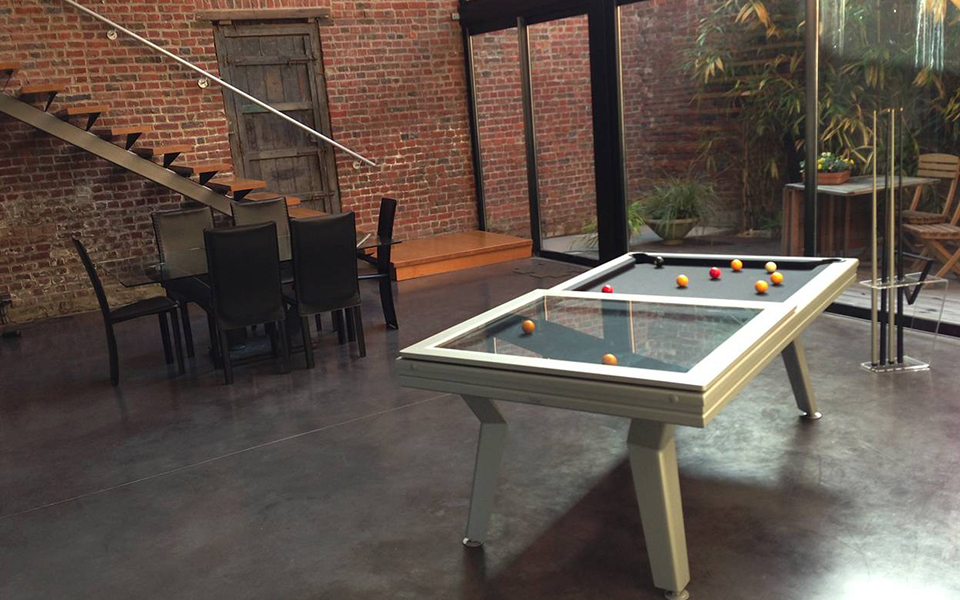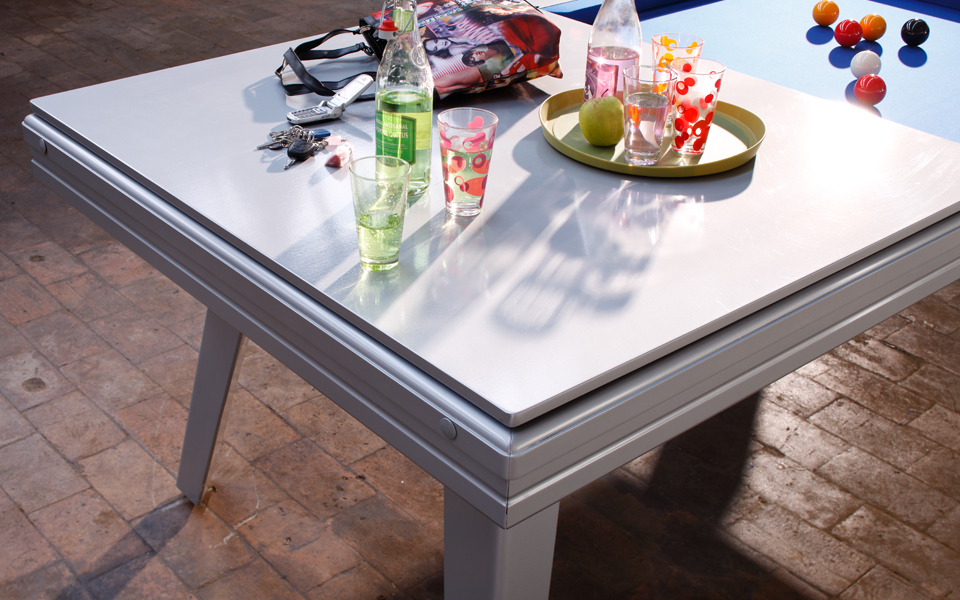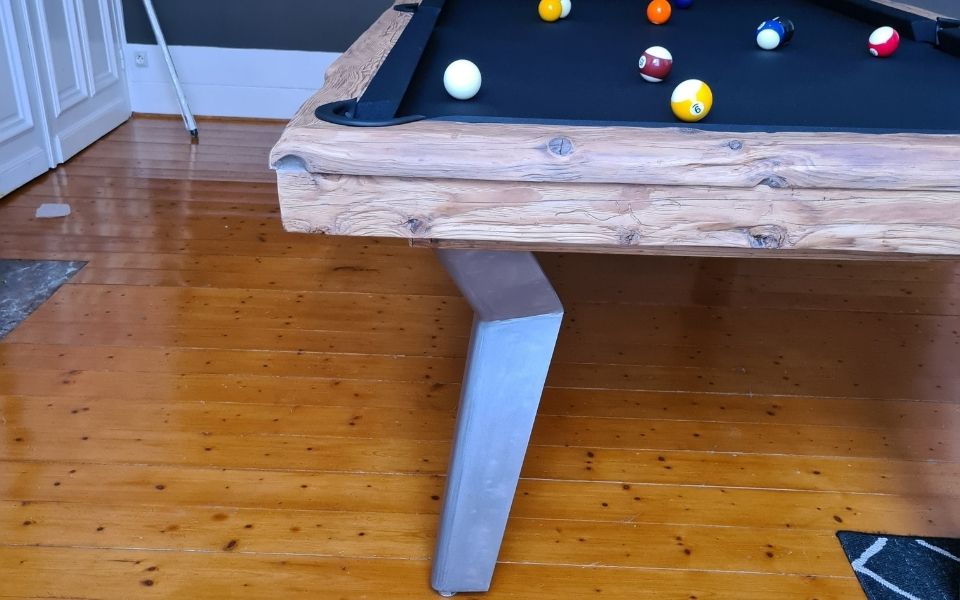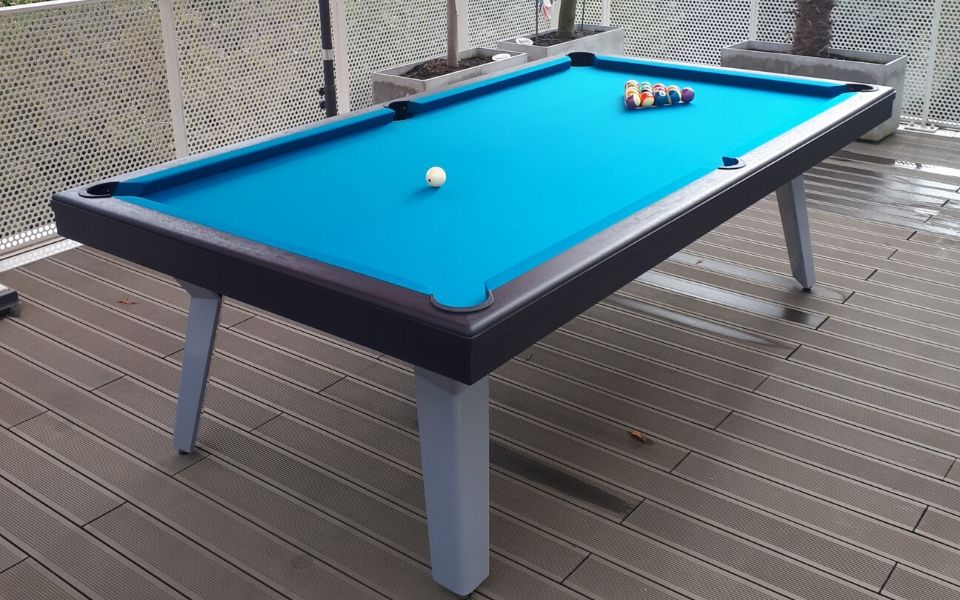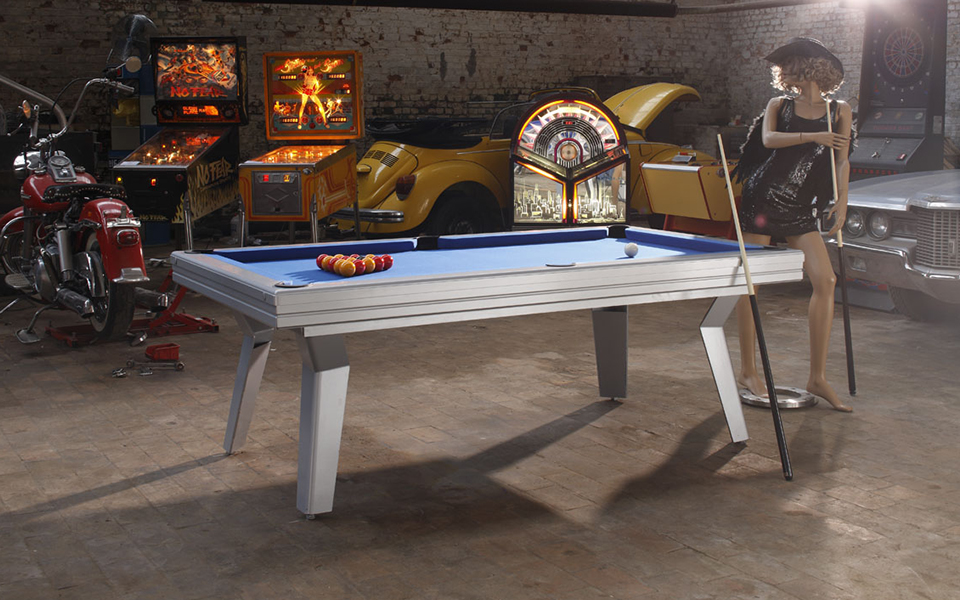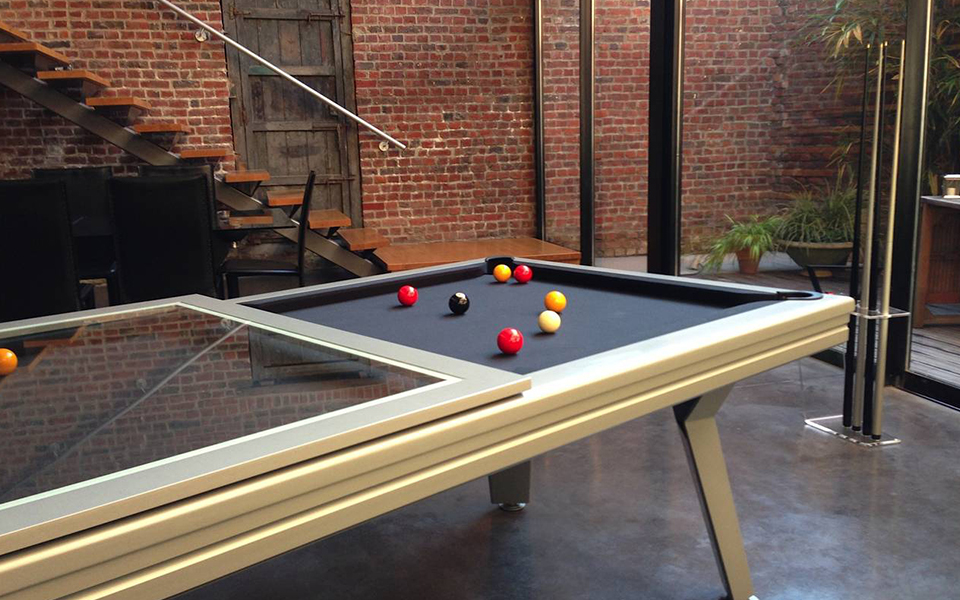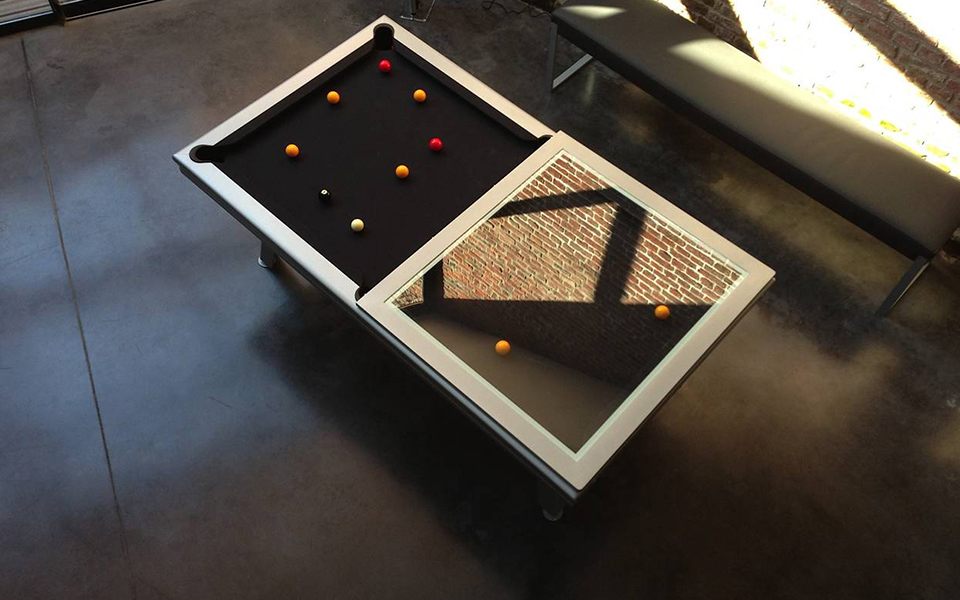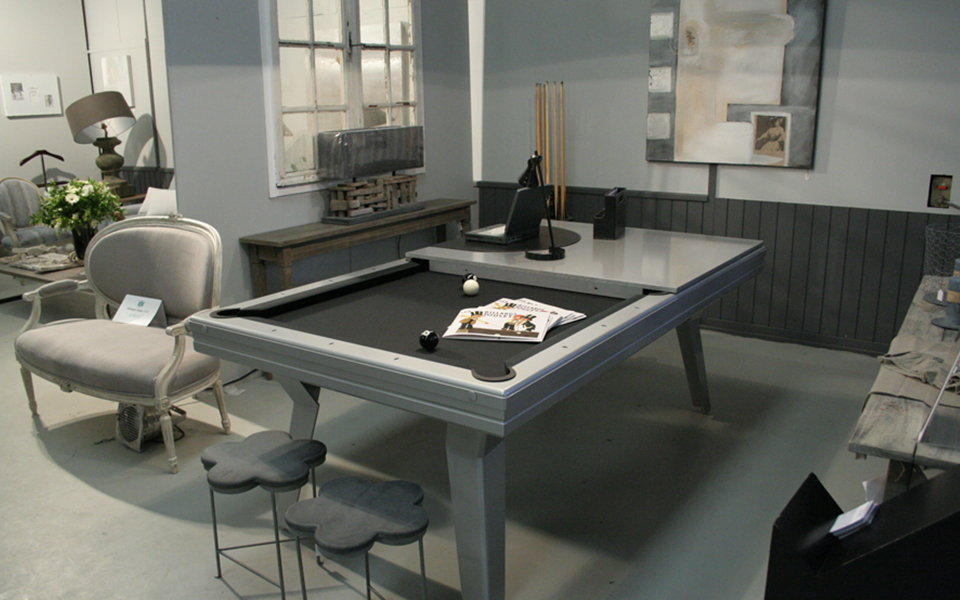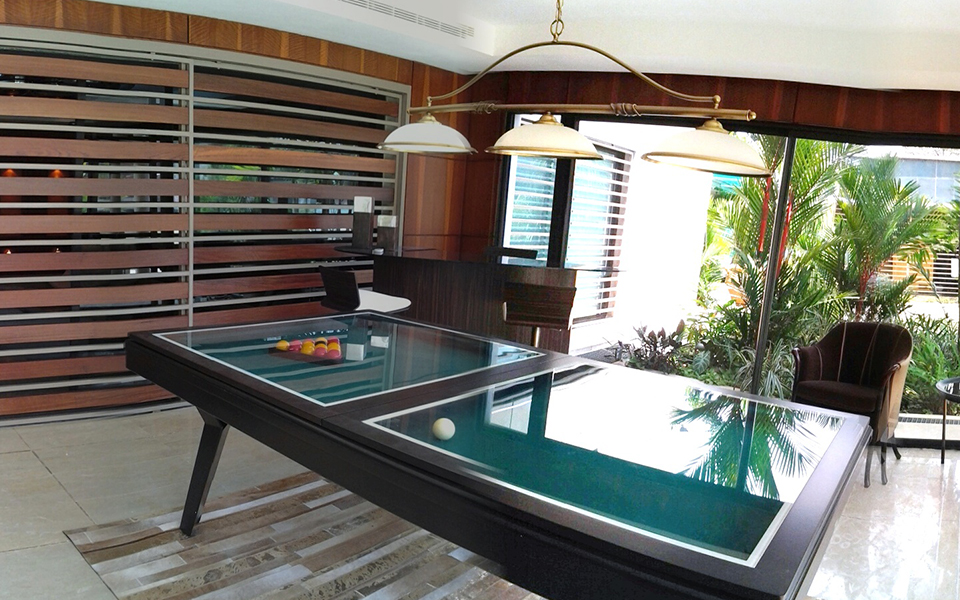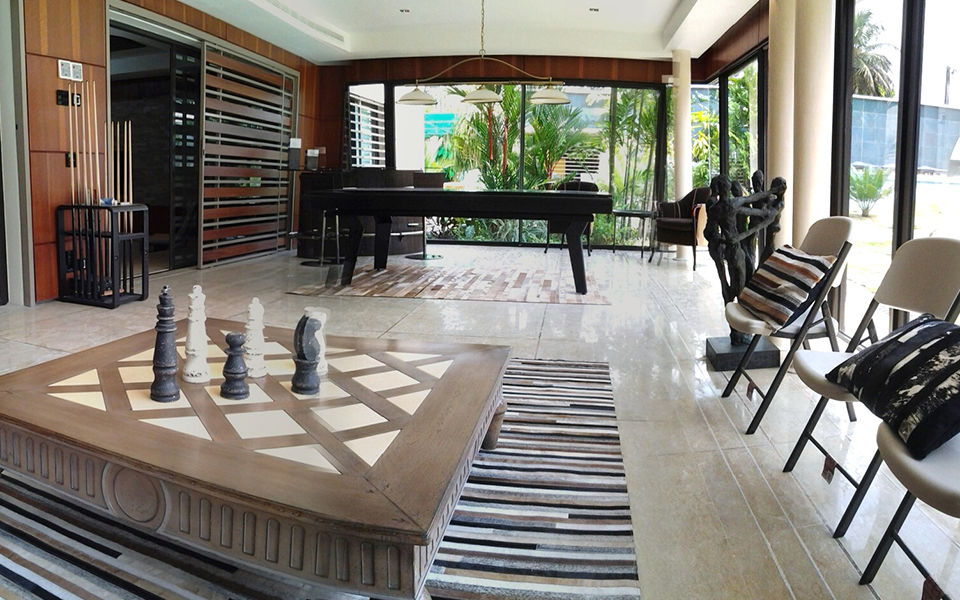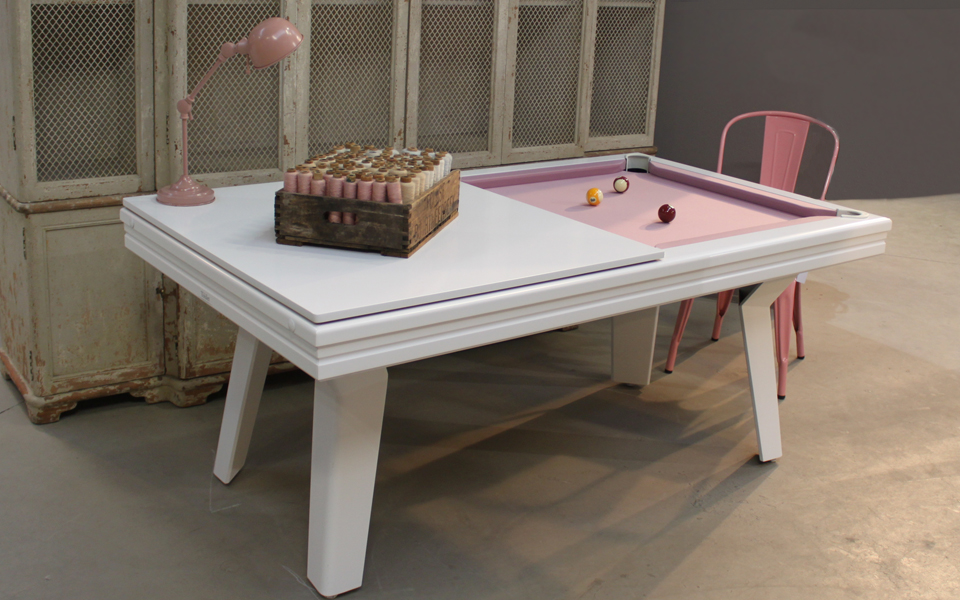 Pop billiard table, modern and atypical
When it adopts contemporary forms, the billiard table allows itself all the audacity and makes us see all the colors. Enjoy the atypical style of the Pop billiard table straight out of the 80s.
The shape of the metal legs brings all its originality to this billiard table. It perfectly matches the wooden frame which can be customized according to the characteristics below.
Personalize your billiard table in the smallest details
From its exterior dimensions (from 190 cm to 380 cm) to the smallest details, the Pop can be customized to perfectly match your decor: black rubber pockets or leather pockets (more than 100 colors); 30 carpet colors to choose from, adapted to the desired game mode.
Traditionally made of kotibe, the Pop billiard table can be made in any other wood species according to your taste. If you choose to have the billiard table painted, we will define the exact color according to the RAL color chart as well as the finish, i.e.: matte, satin, lacquered or metallic. For the frame, there are two possibilities: a straight finish or a fluted finish.
With an extra touch of originality, dress your billiard table in leather from the pockets to the feet (cow, ostrich, crocodile). Adorn it with Swarovski game markers… Colors and textures can be changed at will!
All you have to do is make your choice.
100% modular : A billiard table with a table top
Add a table top to transform your billiard table into a dining room table. A convivial and easy to use alternative for all your moments with family or friends. Choose from our table tops – 100% wood – 100% clear, opaque or tinted glass – glass with wood frame: 3 glass finishes (clear, opaque, checkerboard).
Below, a summary of the various options we offer :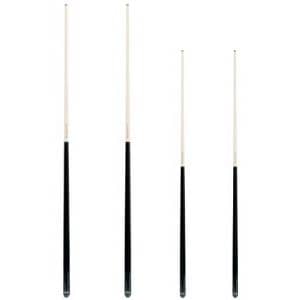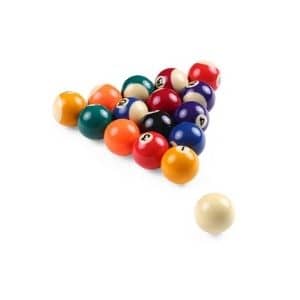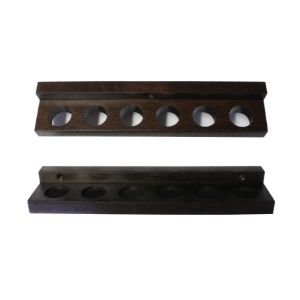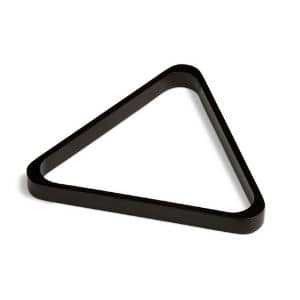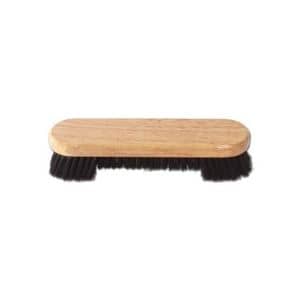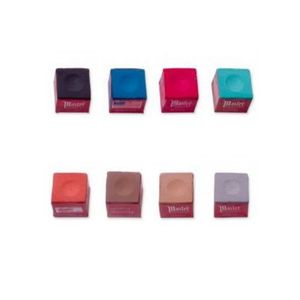 Non-contractual photo
Do you want customized accessories that perfectly match your billiard table? Discover our range of customizable cue racks, the collection of decorative balls with more than twenty colors to choose from, or the cues for all modes of play.