Many billiards players enjoy playing several game modes : French billiards, American billiards or even snooker. Each game mode has its own rules and especially a specific pool table. Indeed, French billiards is played with 3 balls and on a playing surface without pockets. While American billiards is played with 15 balls to pocket.
It therefore becomes hazardous to combine the practices if you need a pool table per game mode. This is why Toulet offers two technologies to vary the pleasures … with a single pool !
How to transform a French billiard into an American billiard ?
The objective of mixed billiards is therefore to transform French pool table into American pool table (or even other game modes) without changing tables.
Mixed billiards by removable strips
In a few minutes of manipulation, the removable strips allow you to change the game mode. Indeed, after loosening and lifting the billiard frame, the player places the strips of his choice. The bands "without pockets" meet at each corner of the pool table and allow you to play French pool. The "pocket" bands are used for playing pool and 8 Pool. All you need is the right balls.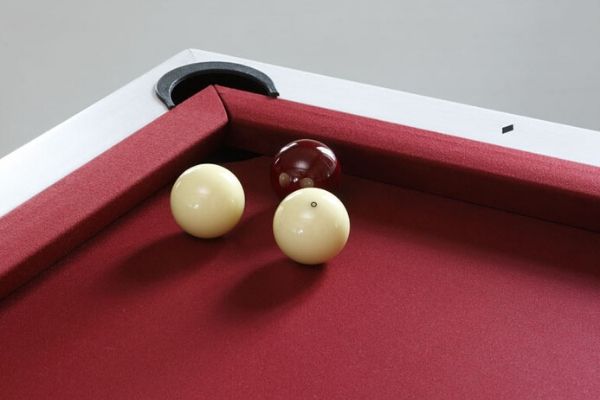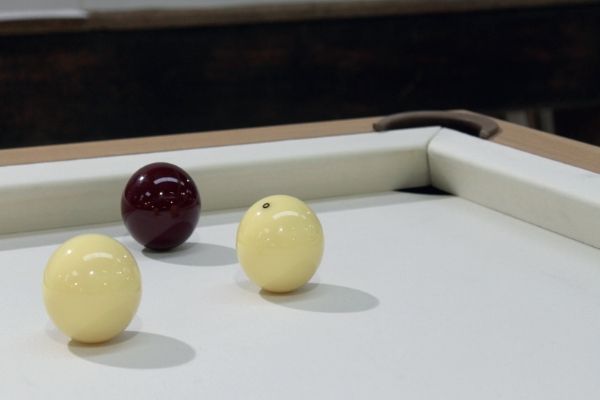 Depending on the billiard chosen, it may sometimes be easier to transform it with plugs.
Mixed billiards by plugs
The plug-in conversion system is available on billiards of 220cm and more. In this configuration, the plugs must be screwed directly onto the billiard frame. They thus form a right angle and offer the possibility of playing French billiard or American billiard .
This transformation of French billiard into American is offered on many Toulet models. Design, classic, relaxing or even outdoor, so that everyone can play on a pool table that suits them. Varying pleasures has never been easier!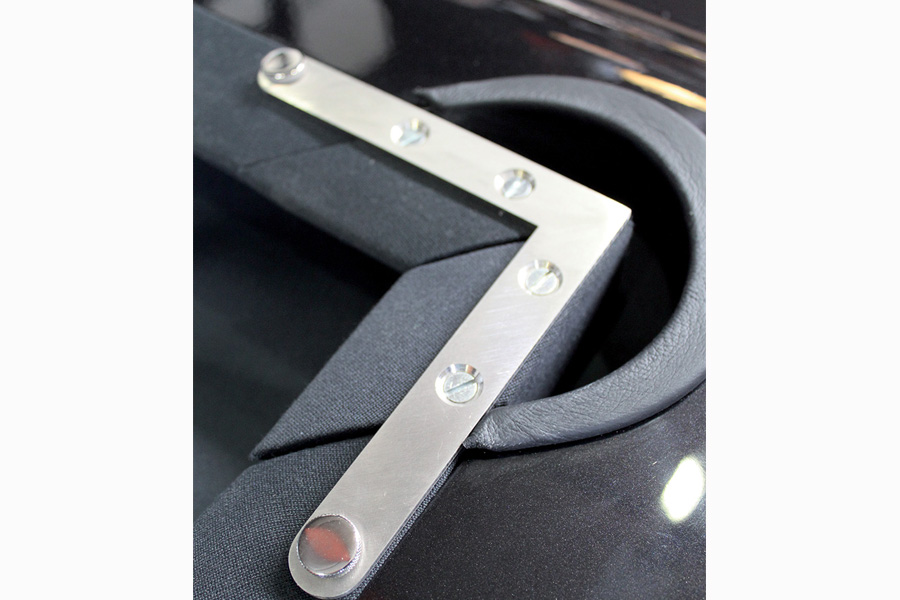 Discover the range of mixed billiards and customize them using the online configurator.