Known for his remarkable career as a French billiard player (carom), Richard Bitalis is a real expert in 3-strip billiards both in France and abroad. Indeed, 23 times Champion of France, 2 World Cups won, winner of the US Open in Chicago, Champion of the Netherlands, … He does us the honor today to answer our questions :
How did you find out about billiards ? How long have you been playing ?
I have been playing for over 60 years. I started at the age of 12 thanks to Roger Conti, World and European Champion, who was a childhood friend of my father.
Can you tell us what is your best memory as a French billiard player ?
I would say that my best memory is my first title won in 1974, at the Billard Palace where I was crowned professional Champion of France .
How do you organize your training during confinement ?
It is important to work on the postures. I lean on the living room dining table, facing the mirror, and train to hold my position to maintain physical posture.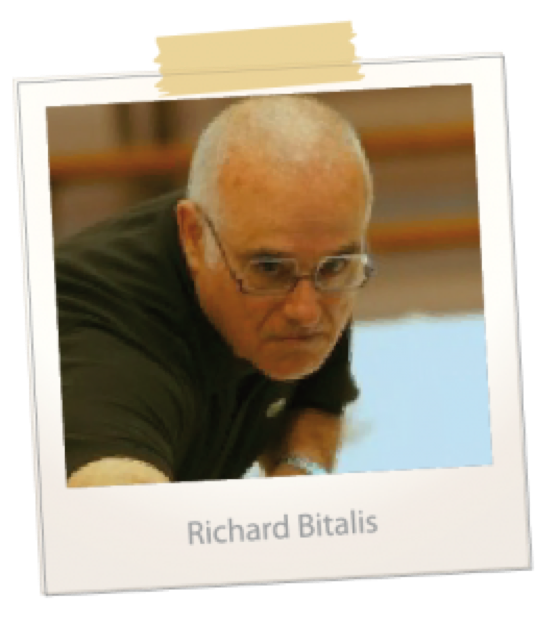 Do you have competitions planned as soon as you resume ?
Before any resumption of competition, it is imperative that I re-train in my club in France. 4 to 5 hours a day for a month. This is the minimum before you can resume competition.
What are you doing to improve your game?
With age, it's the physical that I lack. The main thing is morale (which is top!) and determination.
Billards Toulet and Richard Bitalis have teamed up to offer a technical and design competition billiard : the Bitalis. Ideal for training ! Like all Toulet billiards, the Bitalis is customizable. The color of the frame and legs as well as the carpet are available from color charts.