Roundy
Modern Billiard Tables
The Roundy pool table has a sleek silhouette with a rounded frame and legs.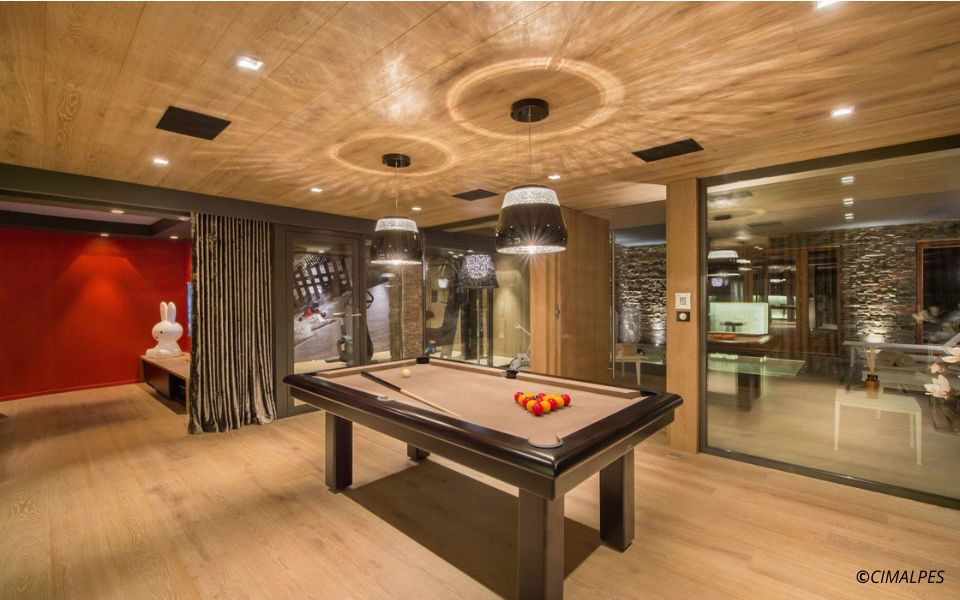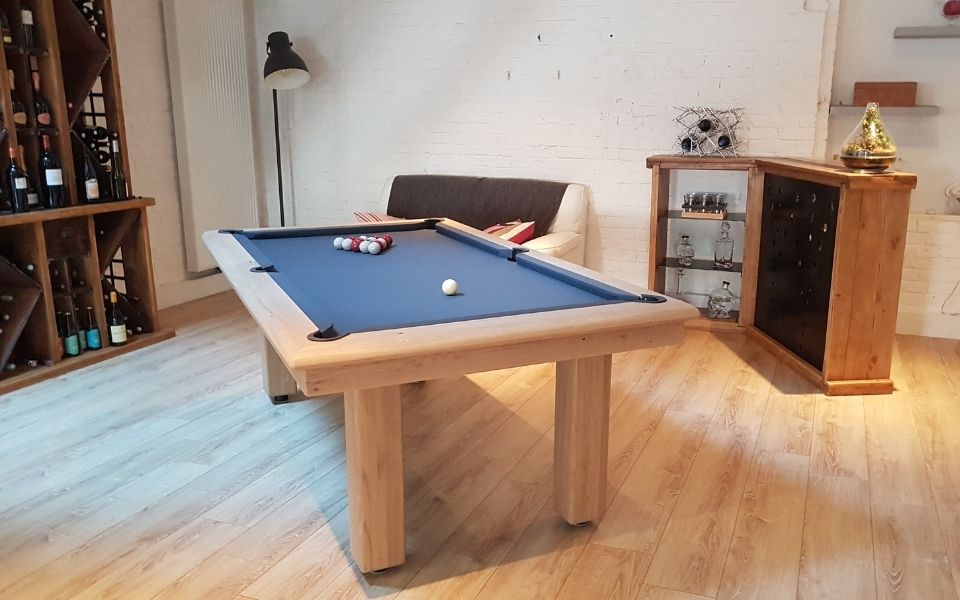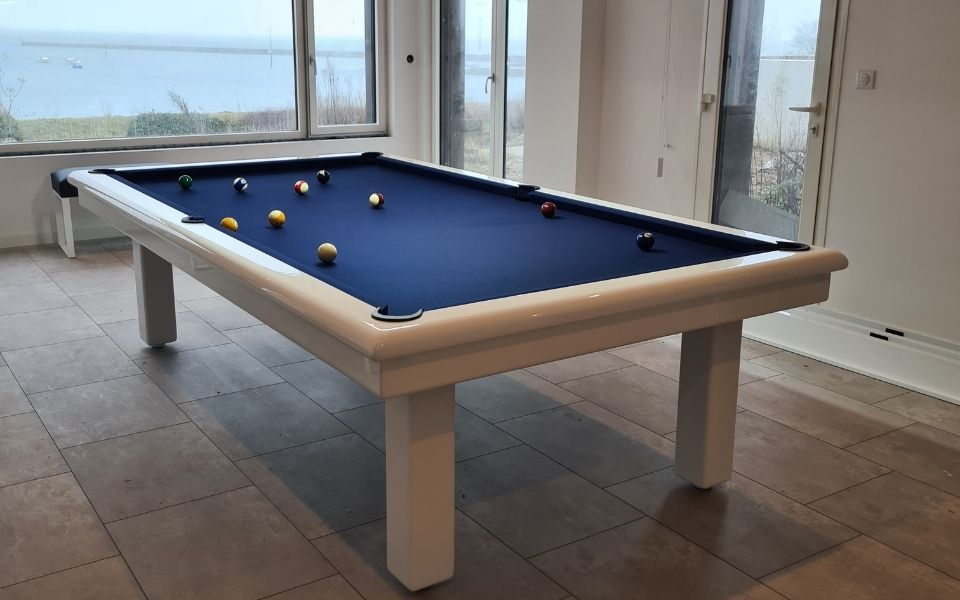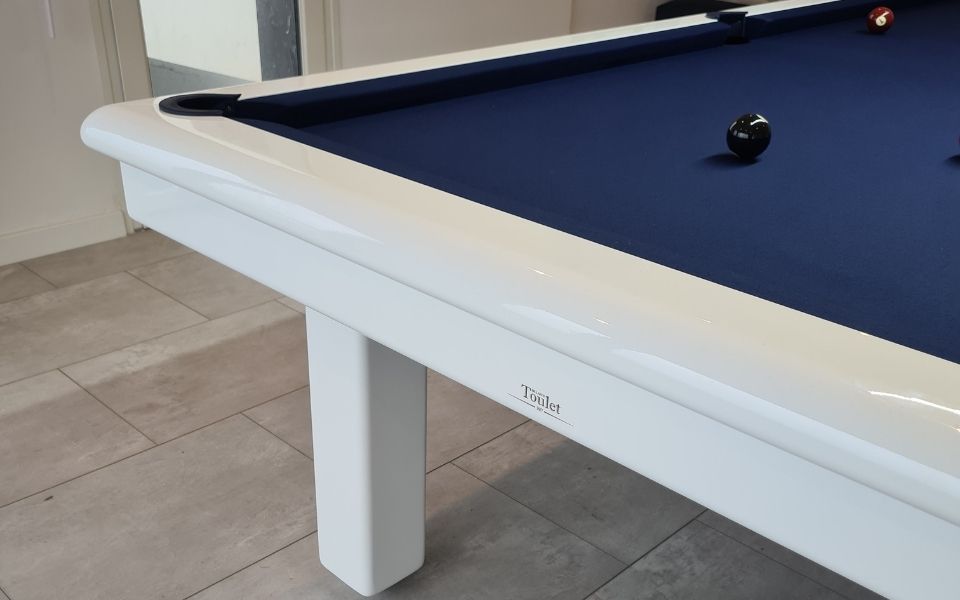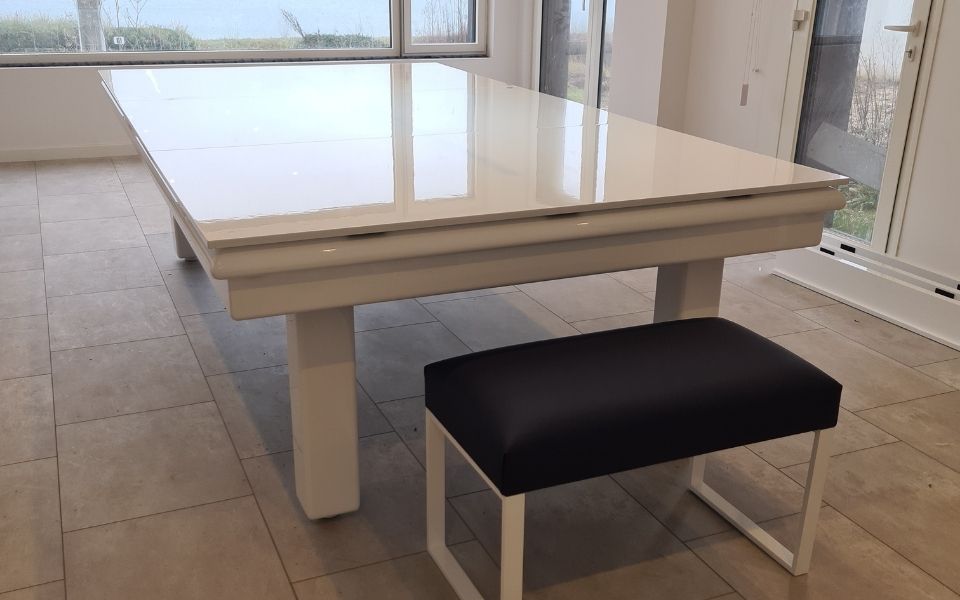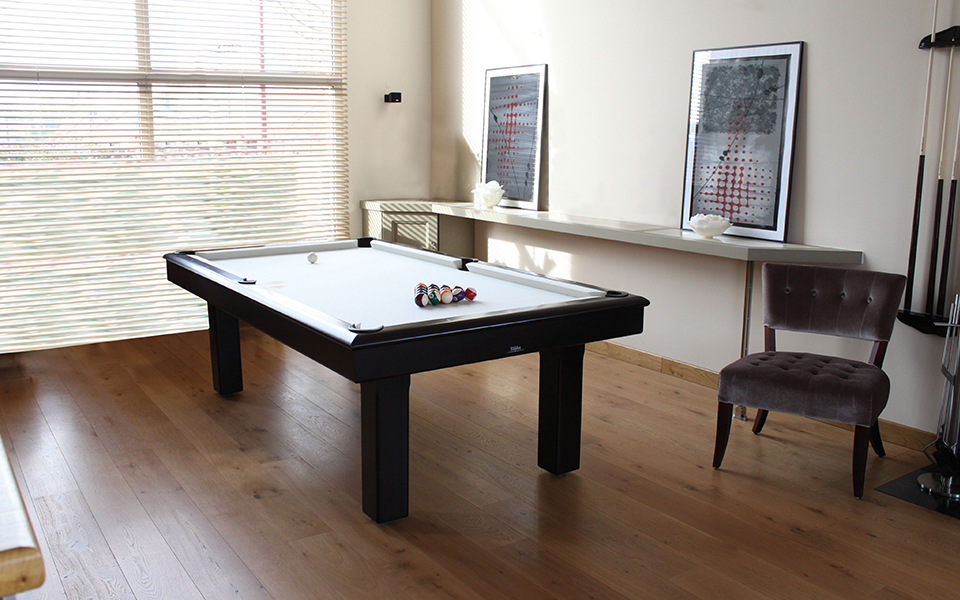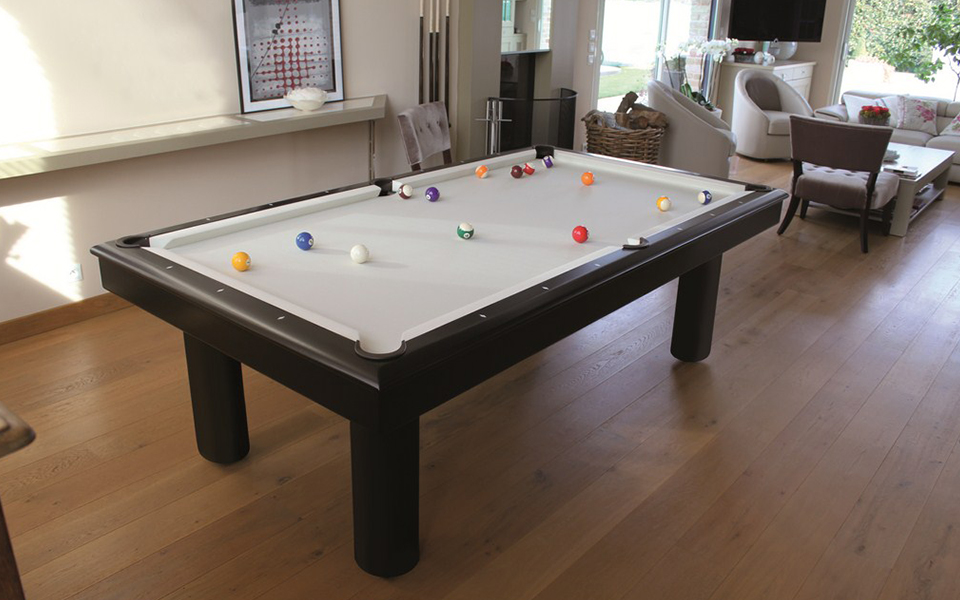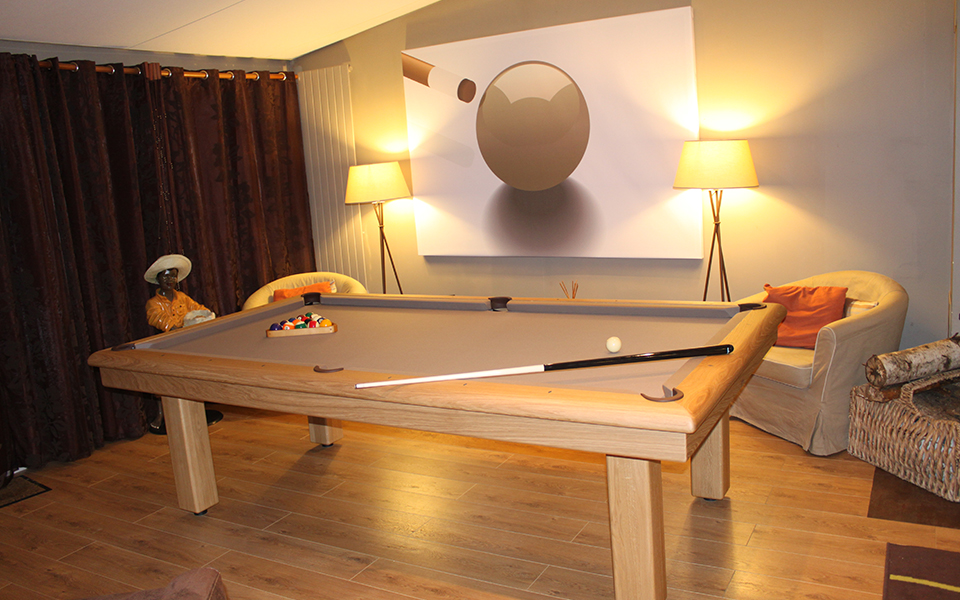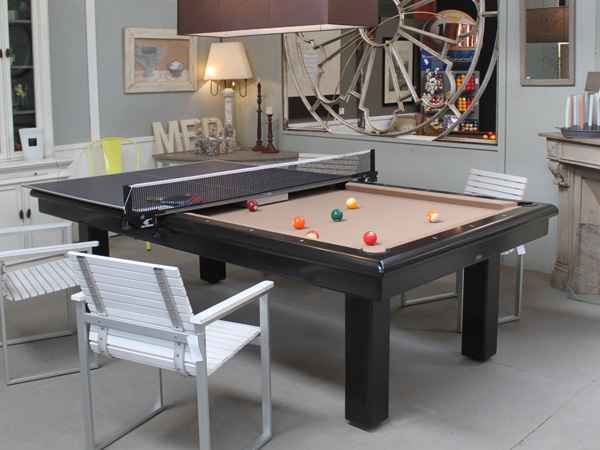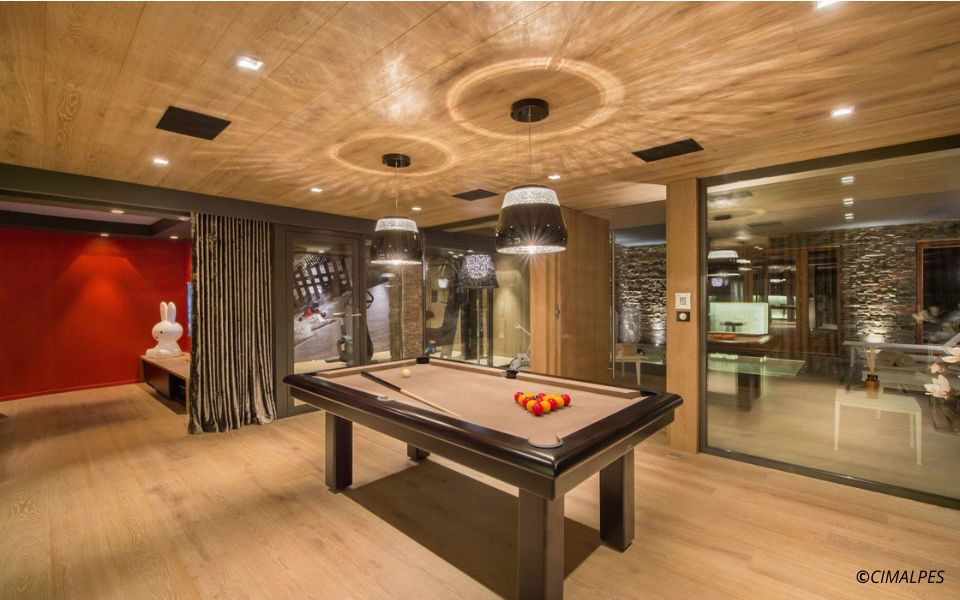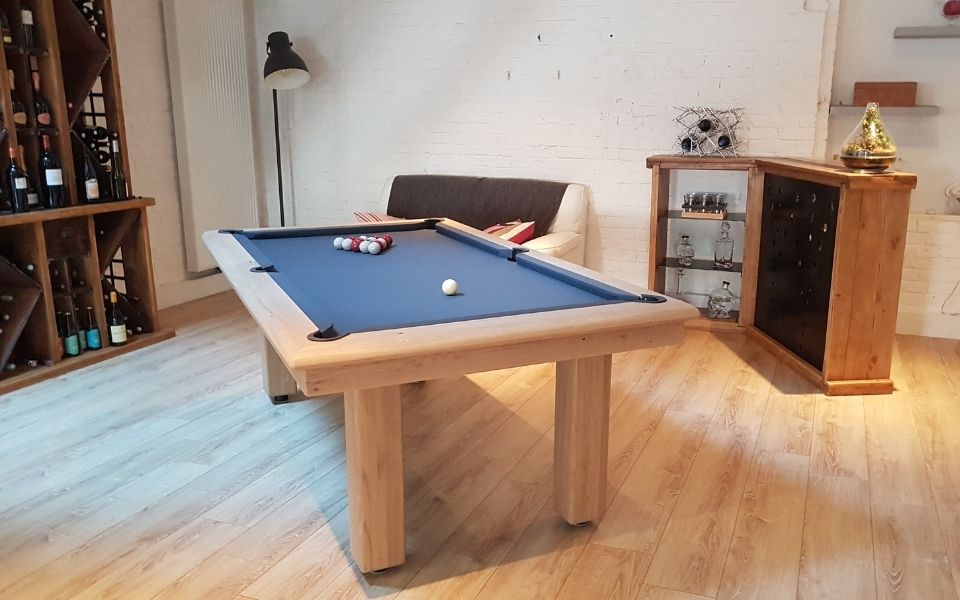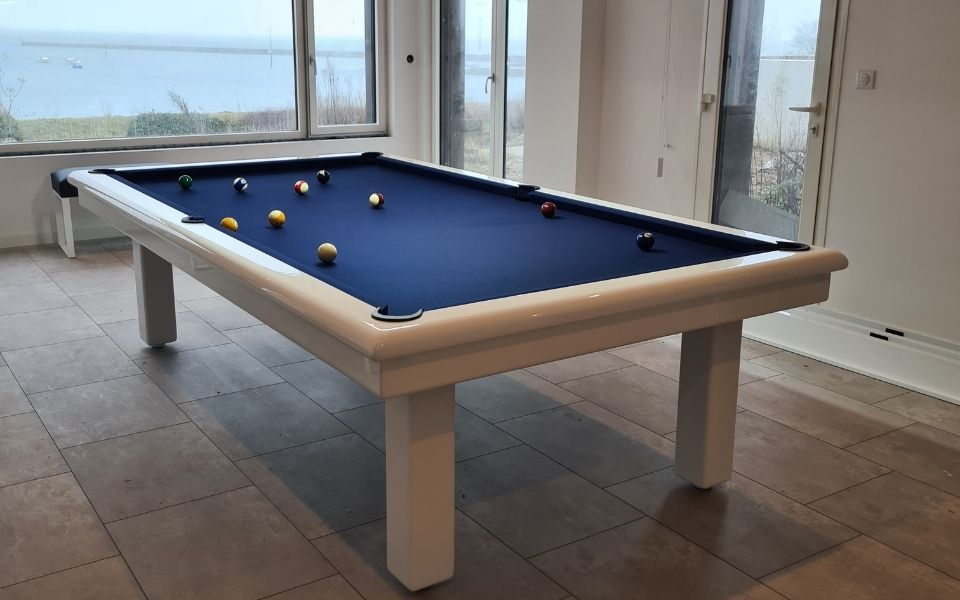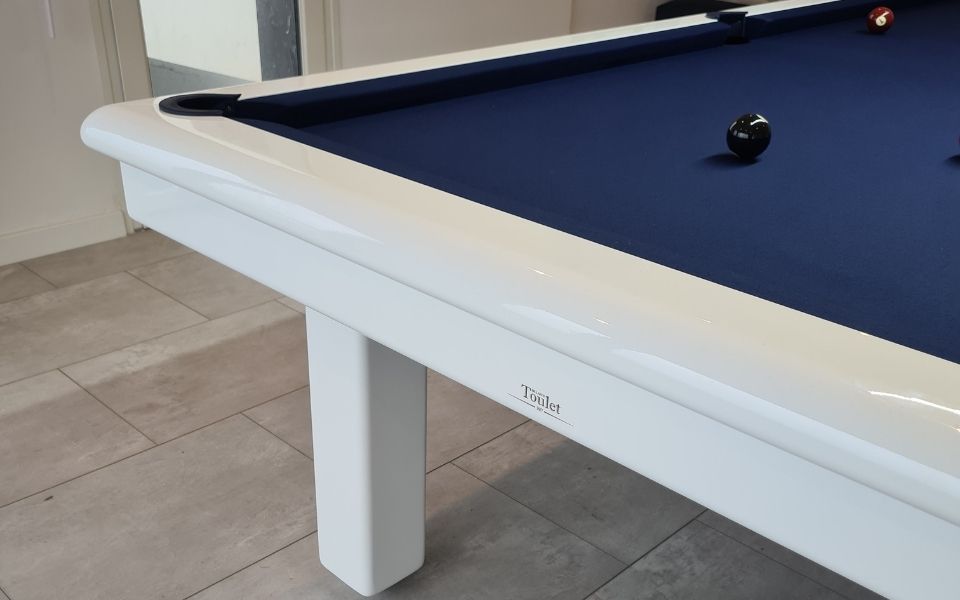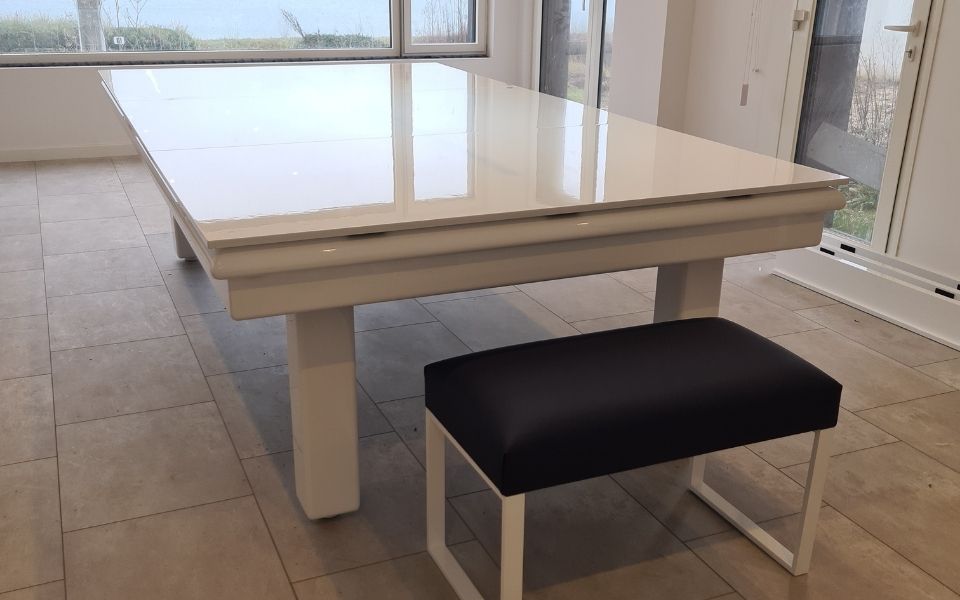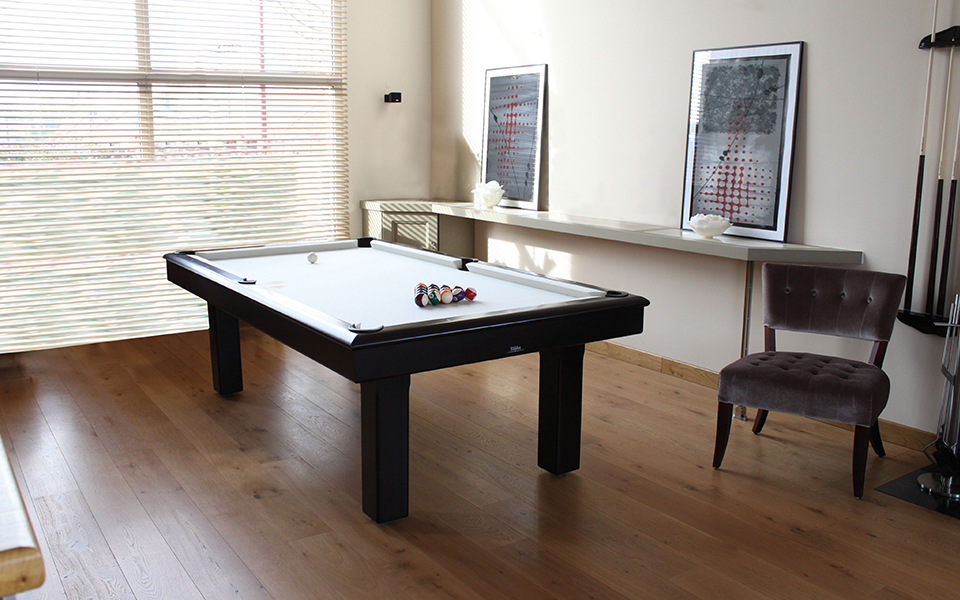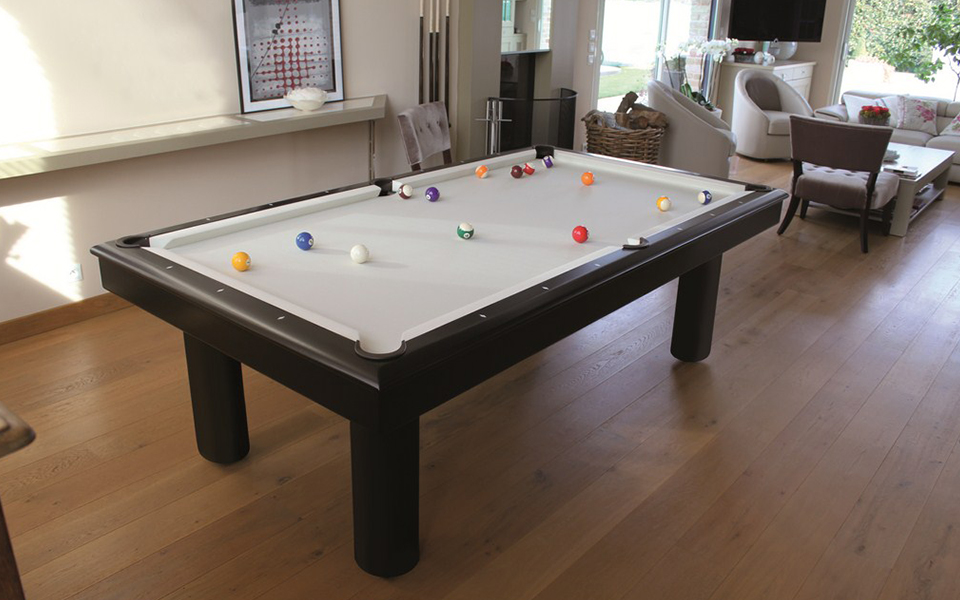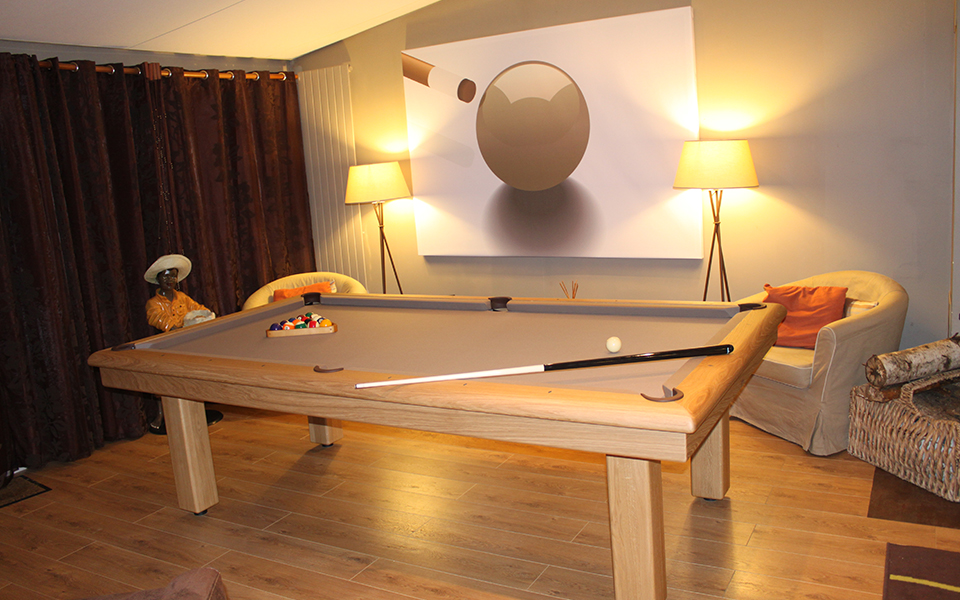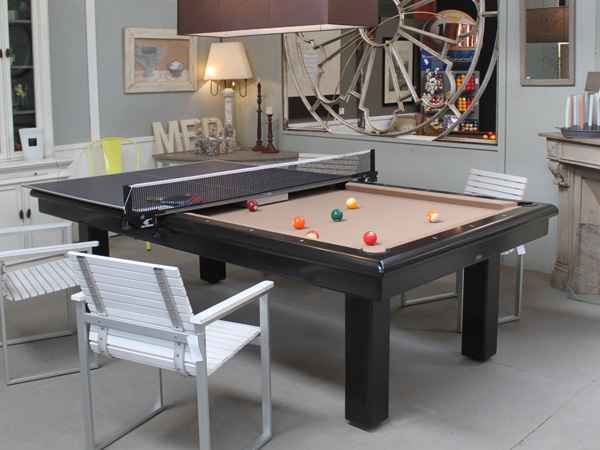 The Roundy, a chic and modern billiard table
The Roundy, a billiard table with a high-end finish for lovers of modernity. The curves of the frame combine perfectly with the subtle roundness of the legs.
Whether it is customized with a satin paint or a wood stain, the Roundy can be integrated into any type of interior. Particularly appreciated as a dining table, this modern billiard table can accommodate up to 18 guests depending on the size selected.
Choice of the color of the billiard table, dimensions, mode of play, color of the cloth, … discover all the possibilities of personalization of the Roundy billiard table directly on the online configurator.
Customize this modern billiard table
Available in all dimensions (from 190 cm to 380 cm), the Roundy can be made in all modes of play. Whether it is for American billiard or snooker players, this billiard table adapts for everyone's pleasure.
Made of exotic wood, the Roundy billiard can be made in any other wood species such as solid oak. As for customization, it can be painted with several possible finishes: matte, satin, lacquered or metallic. If you choose wood, several finishes are also possible: raw, varnished, stained (honey, cherry, mahogany, …) or with effect (patinated, bleached, ceruse, aged, …). The Roundy can therefore display many styles.
The only thing left to do is to choose the color of the cloth among more than 30 colors, the choice of black rubber pockets or leather pockets.
Specialist of the made-to-measure, Billards Toulet propose additional originalities as to personalize the cloth with a visual or a logo, to dress your billiard table in leather, to create markers of game in crystals… Everything is possible.
Choose the option of a convertible billiard table
Poker table, ping-pong table or dining table, Toulet table tops allow you to vary the pleasures. A modern, user-friendly and easy-to-use alternative for all your moments with family or friends.
To help you, here is a quick summary of the elements of Roundy pool table :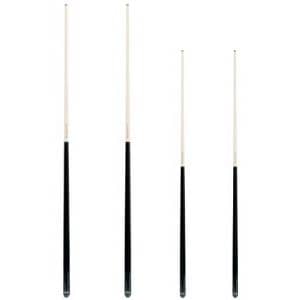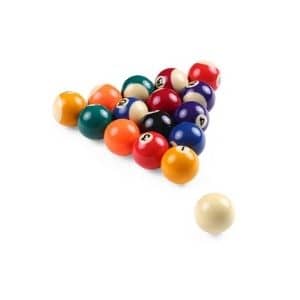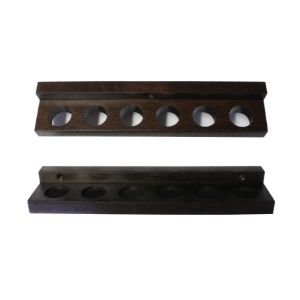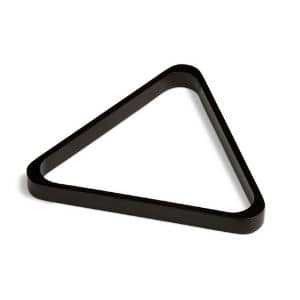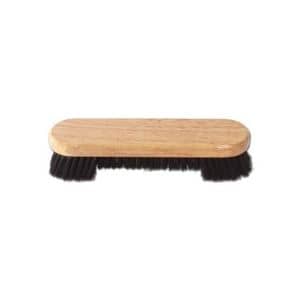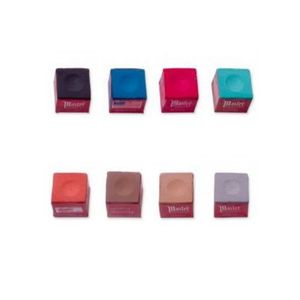 Non-contractual photo
Do you want customized accessories that perfectly match your billiard table? Discover our range of customizable cue racks, the collection of decorative balls with more than twenty colors to choose from, or the cues for all modes of play.