Billards Toulet, specialist in personalized billiards, shares with you the decor trends for this summer. We find the main trends of the previous season but with the increasingly pronounced need to feel good at home. Natural materials, reassuring colors, vegetal decoration, … Focus on decoration trends for Summer 2021.
Home Sweet Home
With the many lockdowns since the start of the health crisis, we have spent a lot more time in our interiors, especially people working from home. A context which pushed people to undertake work and redevelop the spaces. In fact, the purchase of DIY materials has increased considerably over the past year.
In terms of well-being, the demand for swimming pools, jacuzzi and terraces has literally exploded.
On the leisure side, family and intergenerational games such as billiards, table football, ping-pong or even darts, have again conquered the hearts of the people. Billards Toulet has produced many personalized billiards with a strong demand for models that can be transformed into a dining table. Ideal for varying the pleasures and bringing the family together for a good meal.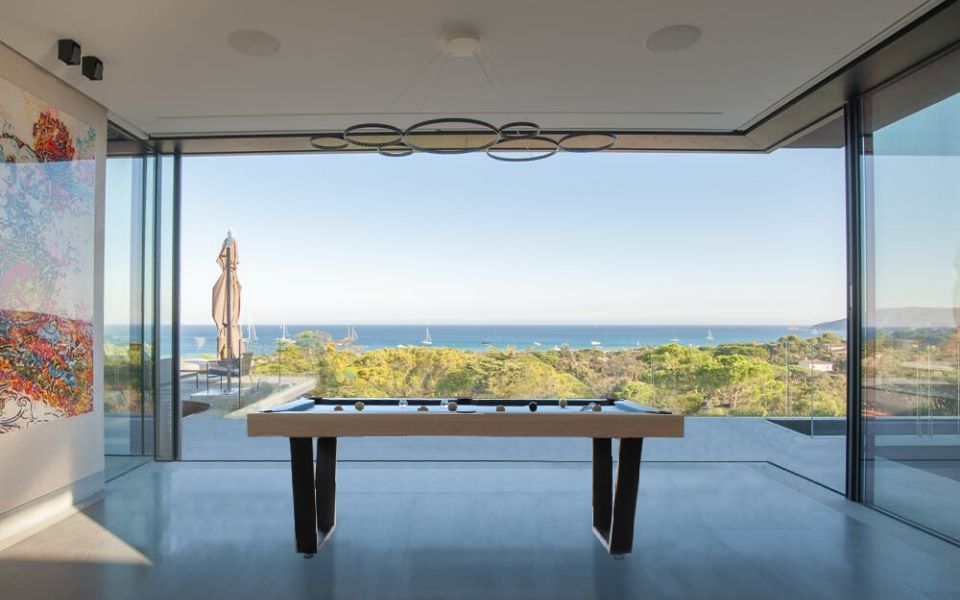 Natural materials and vegetal decoration at the heart of decoration trends
With the arrival of sunny days, we are bringing a little more color to the decor. It can be colored touches via cushions, tables or throws. If you already have a pool table, it may not be easy to change the mat with every decor trend. On the other hand, you can change the colors of your set of marbles. A decorative tip to bring something new to your billiard table.
Natural materials have taken over our interiors for a while now, and intend to stay there. Light wood remains a must, associated with metal as on modern Iron pool table. Linen and bamboo are very popular for their naturalness. We are also rediscovering stoneware, available in vase or tableware.
As you will have understood, the trend for this summer remains well-being with the development of relaxation and leisure areas for the whole family.