Club
Modern Billiard Tables
The Club pool table is an elegant contemporary design with a sculpted frame and legs. Easily transformed into a dining table, it can be placed in the heart of the dining room or in the play area.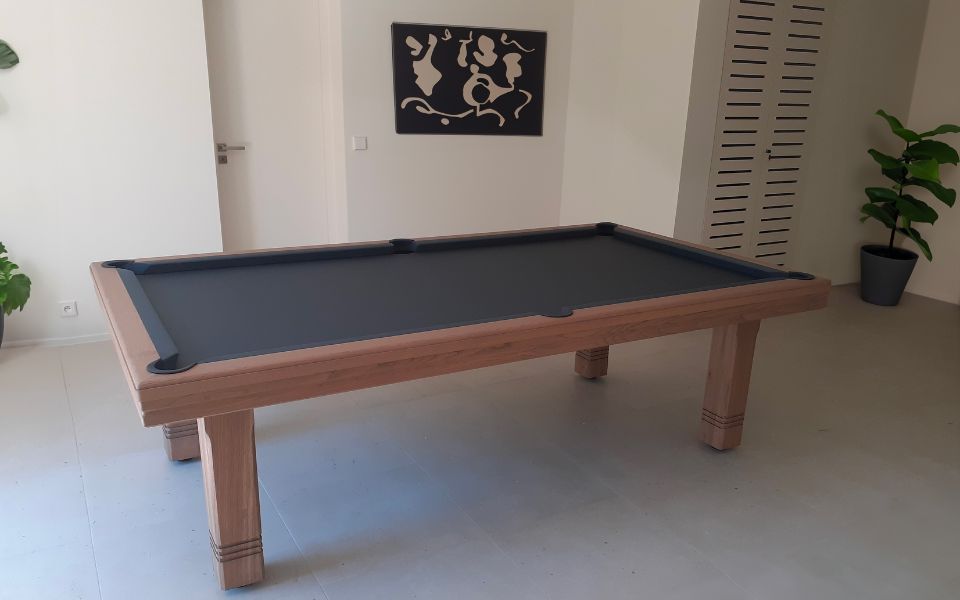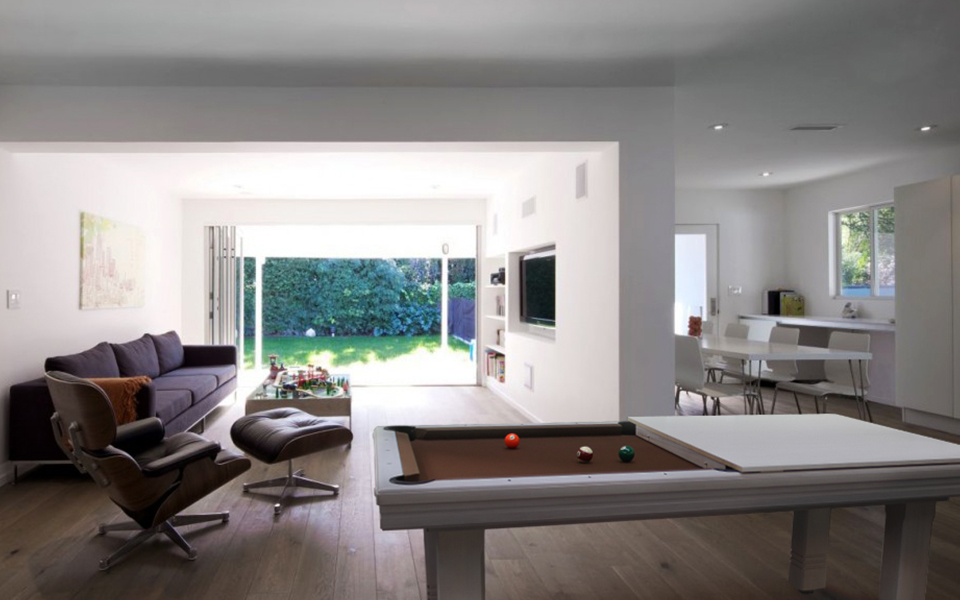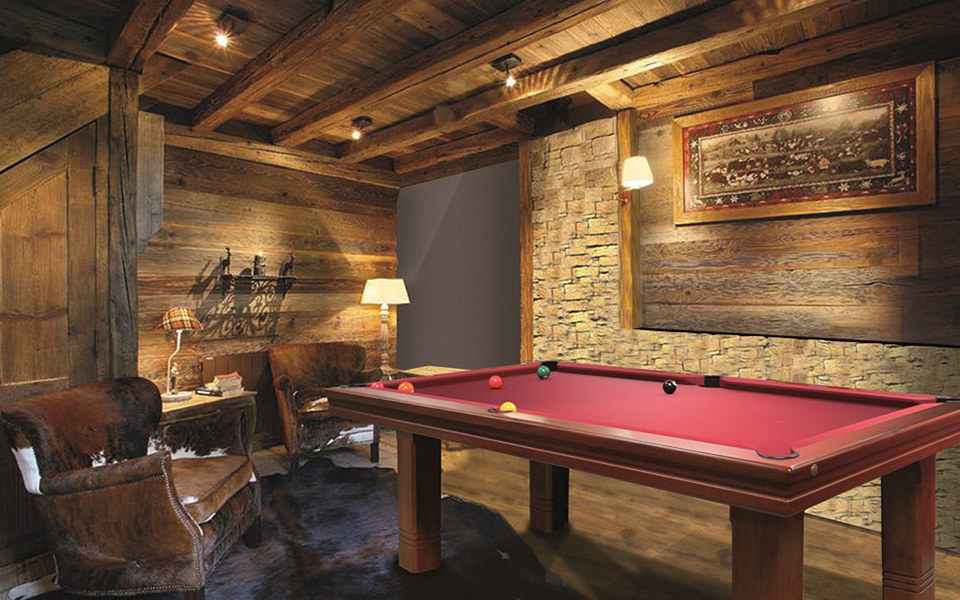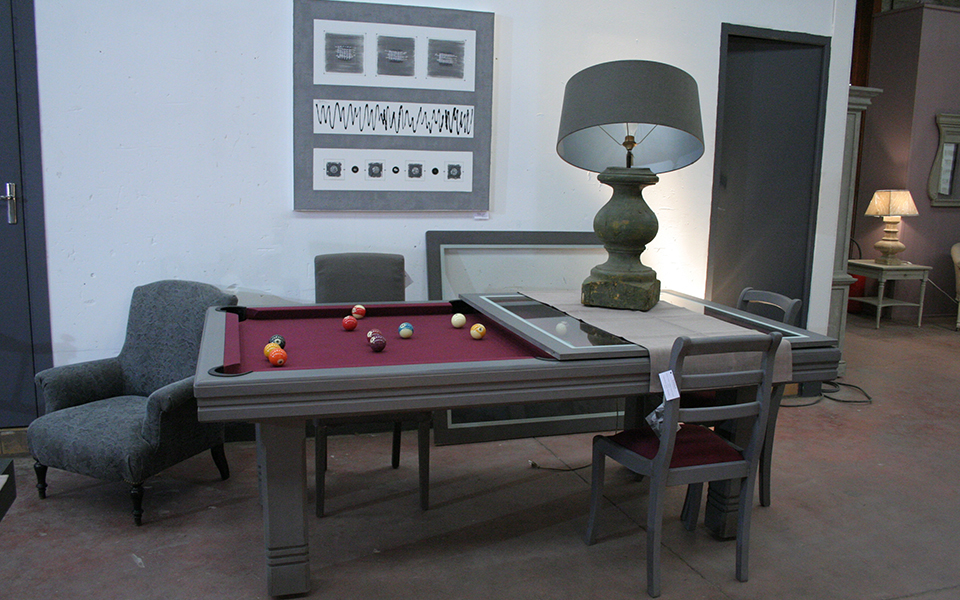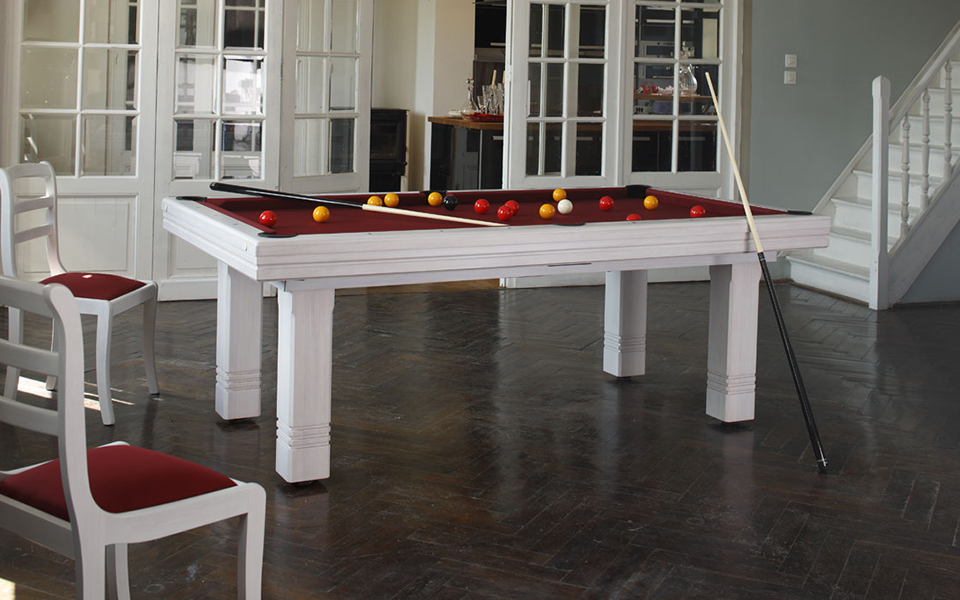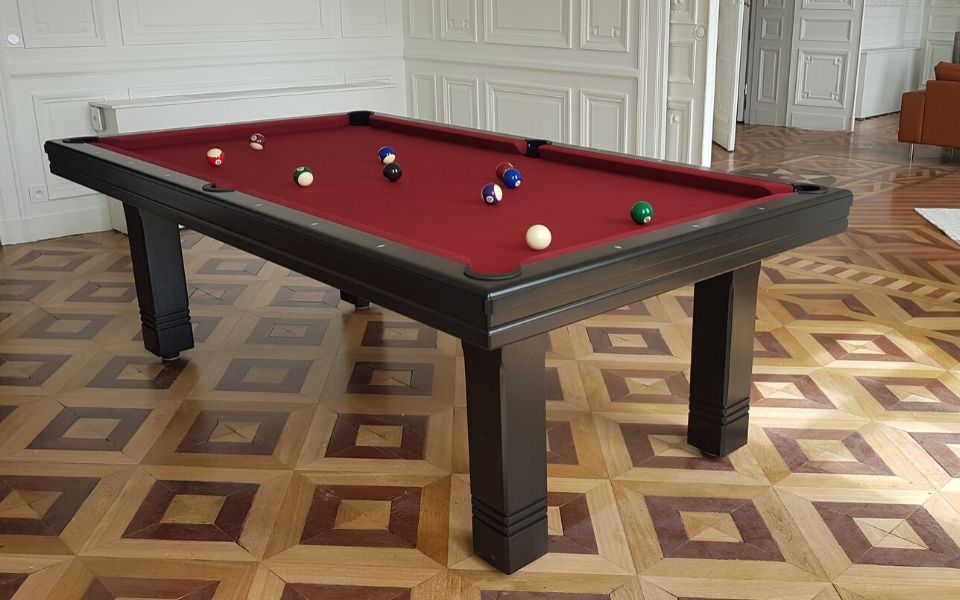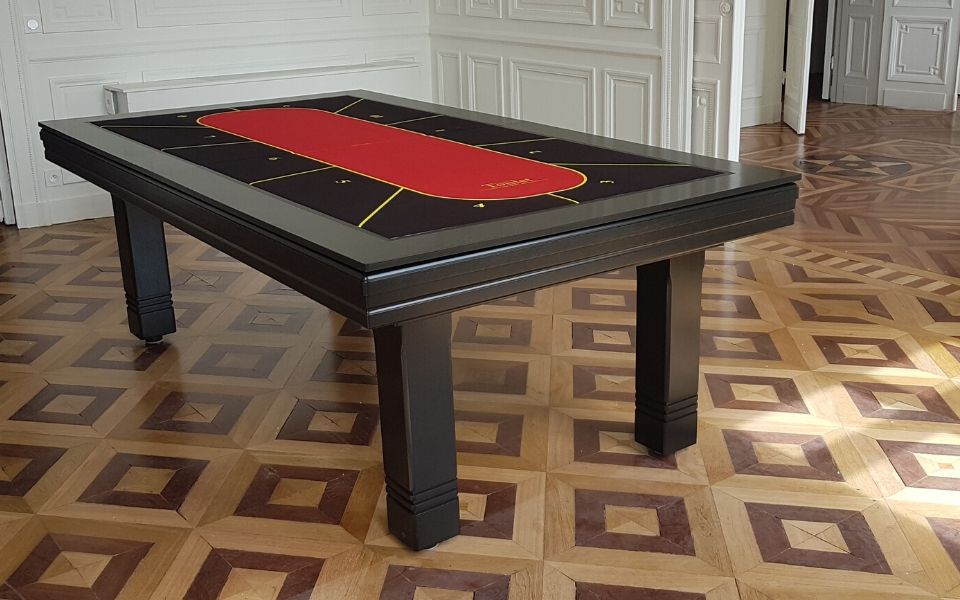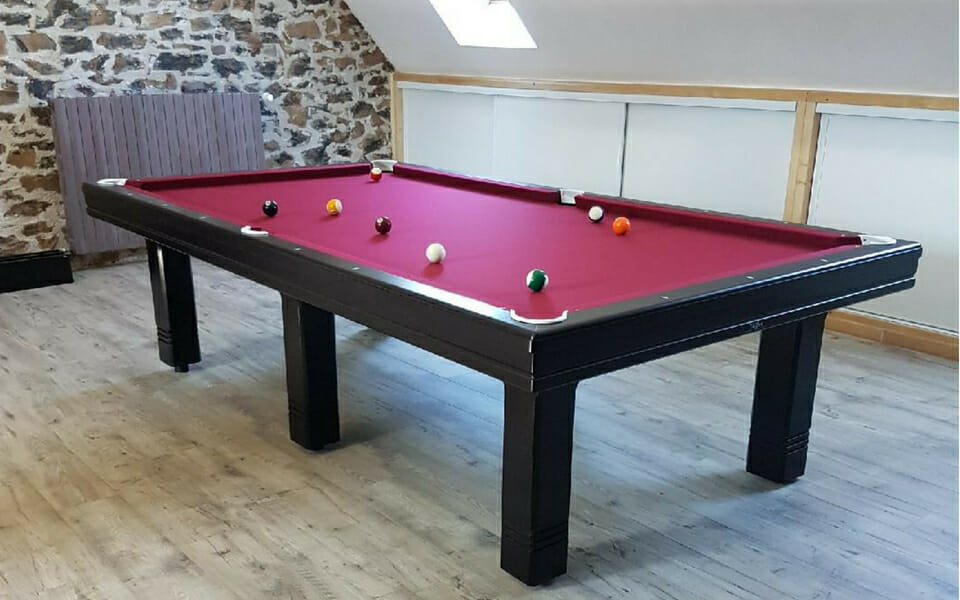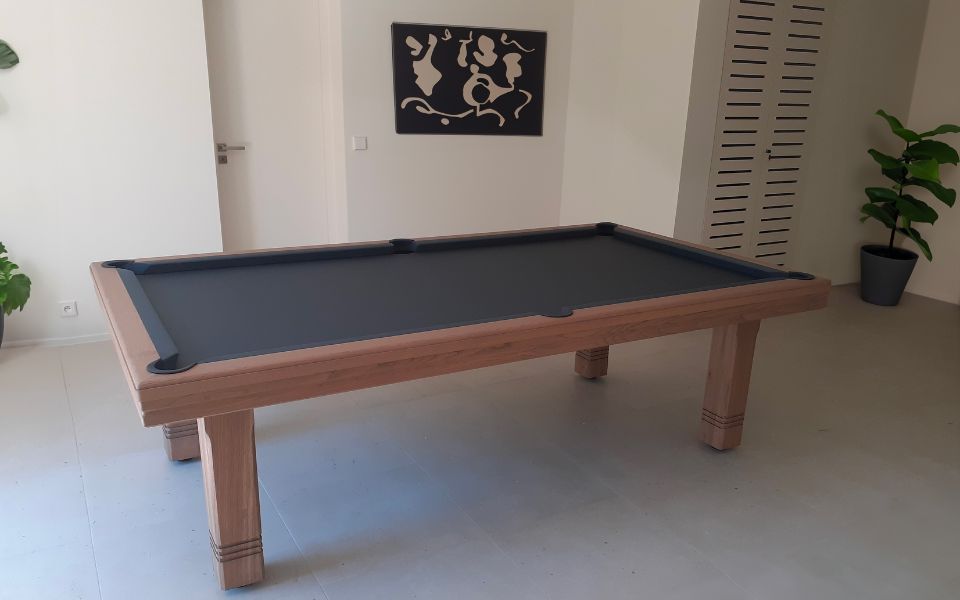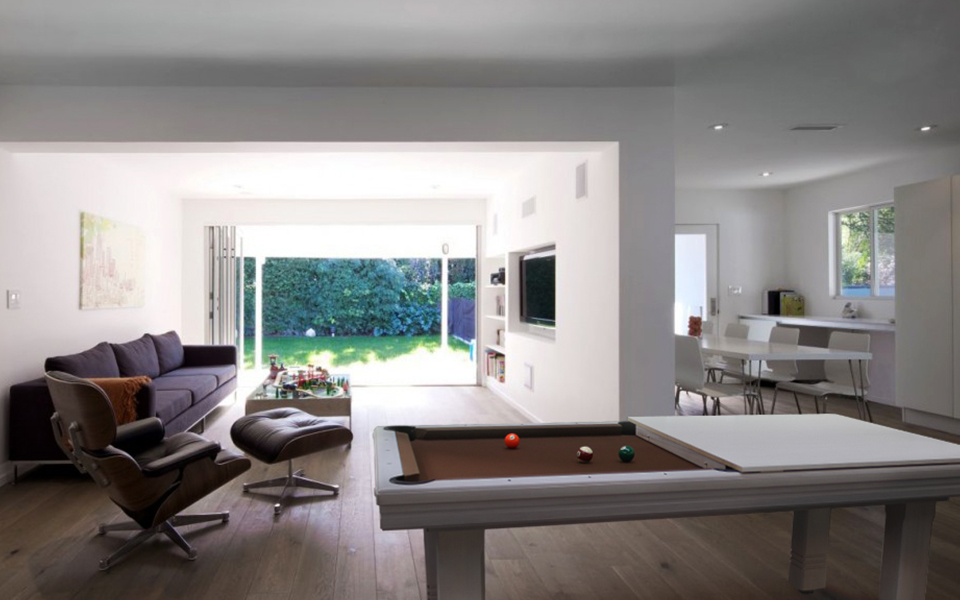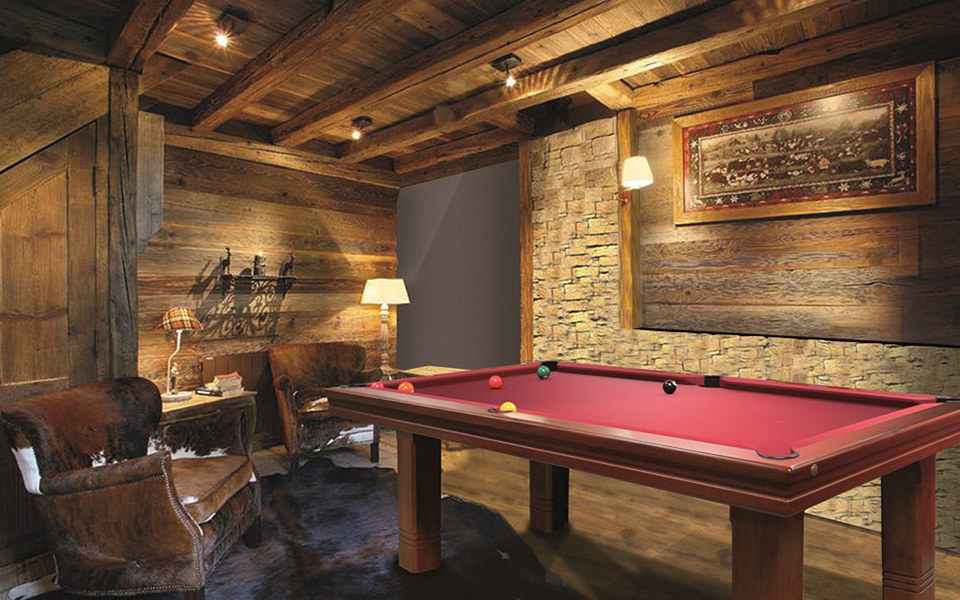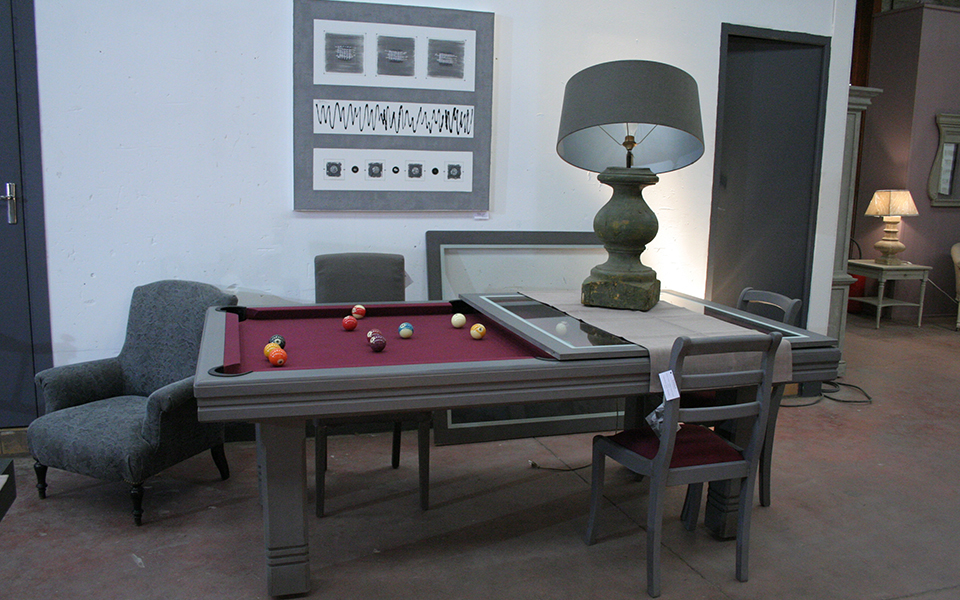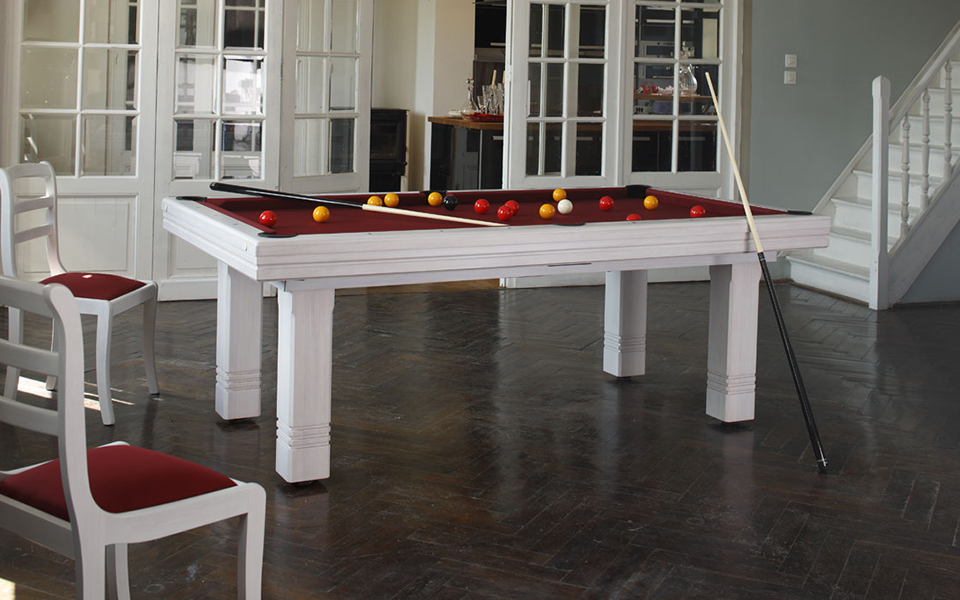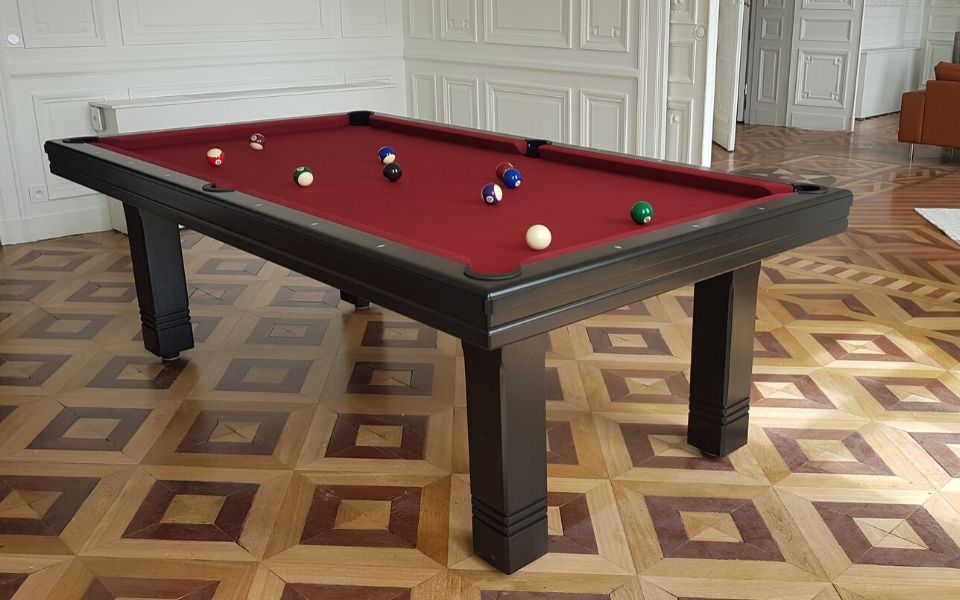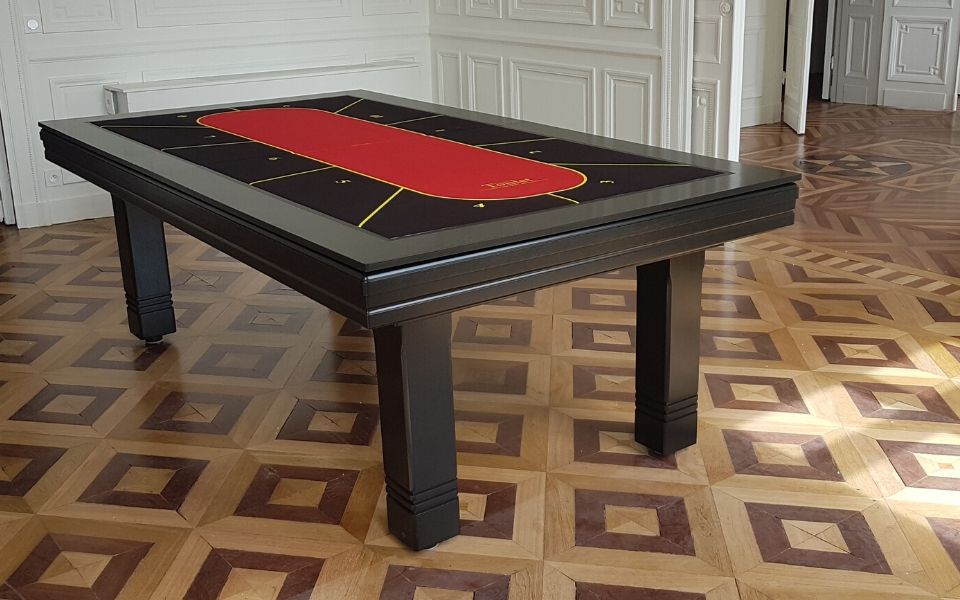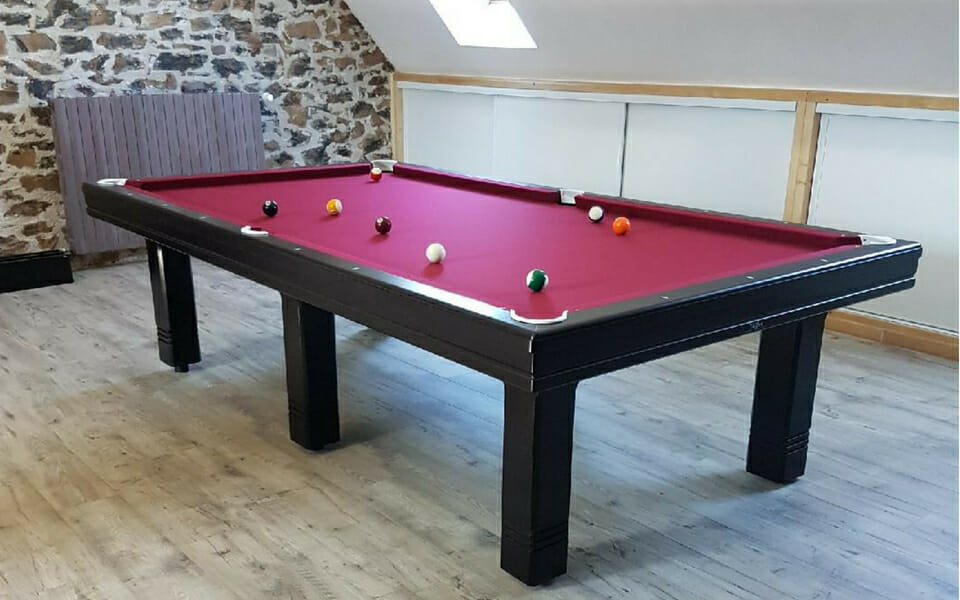 The billiard table with sculpted details
The Club billiard table is distinguished by its sober appearance, which is further enhanced by the finish of the legs. This striking contemporary billiard table boasts an elegant structure, highlighting the beauty of its carefully crafted lines.
What really catches the eye are the three precisely sculpted bands that delicately adorn the bottom of the legs. They represent the signature of modern billiards, adding a touch of refinement.
The real strength of the Club billiard table lies in its limitless customizability. In fact, this table can be harmoniously adapted to any style, whether modern, vintage or classic.
Customization of the billiard Club
Configure the billiard Club of your dreams by choosing its external dimensions: from 190 cm (6ft) to 380 cm (12ft) and the desired playing mode. As well as the smallest details: black rubber pockets or leather pockets (more than 100 colors), 30 colors of cloth or colors of the game markers.
Traditionally made of kotibe, the billiard table Club can be made of any other wood species. It can be stained, raw or varnished with different possible effects (patina, bleached, ceruse, aged) or painted if you prefer a specific color (matte, satin, lacquer, metallic).
You wish to bring a touch of originality to your billiard table? A design or logo on the mat? Swarovski game markers? Everything is possible, tell us about your project and we will realize it together.
A billiard table that can be transformed into a dining table
Modern and friendly alternative, the table top option allows you to quickly transform your billiard table into a dining table. To choose among our tops. – 100% wood – 100% transparent, opaque or tinted glass – glass with wood frame. 3 glass finishes to choose from (transparent, opaque, checkerboard).
What a pleasure to be able to enjoy your billiard table while optimizing space. No need to dedicate a room to your passion, thanks to a billiard table that converts into a dining table. The contemporary Club pool table can accommodate from 8 to 18 guests, depending on its size.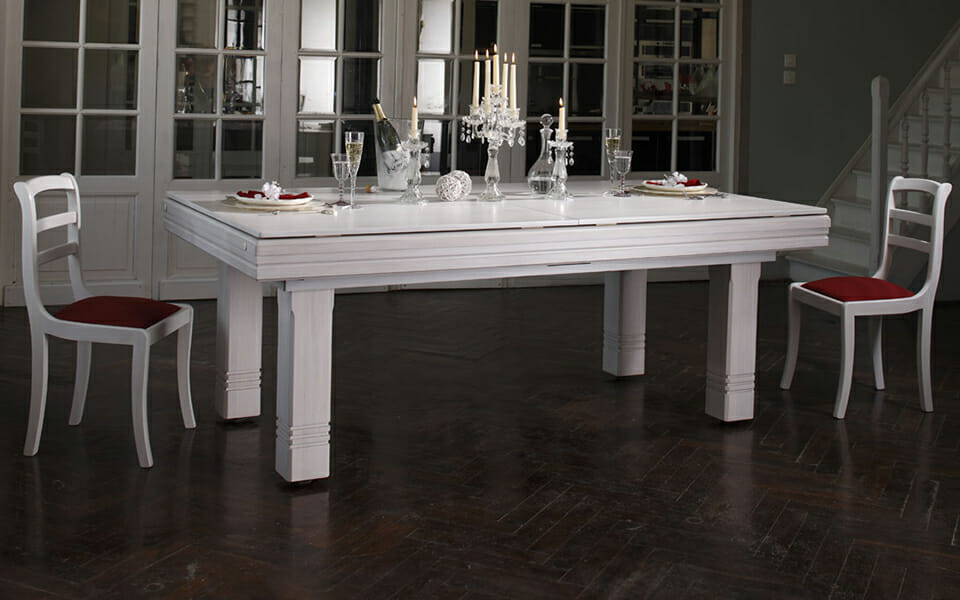 TECHNICAL FEATURES OF CLUB CONTEMPORARY POOL TABLE
The Club pool table is available in all sizes. It adapts to all spaces.
1.90 m (6 ft) with slate thickness 20 mm
2.10 m (7 ft) with slate thickness 22 mm
2.20 m (7.2 ft) with slate thickness 30 mm
2.40 m (8 ft) with slate thickness 30 mm
2.60 m (8.5 ft) with slate thickness 30 mm
2.80 m (9.2 ft) with slate thickness 30 or 50 mm
3.10 m (10 ft) with slate thickness 60 mm
3.80 m (12 ft) with slate thickness 45 mm
Configure your Club pool table according to the game mode :
American billiard
French billiard
English billiard
Snooker
Mixed billiards by cushions or by plugs (from 2.20 m)
Metal frame
Slate
Over 30 cloth colors
Does not have a coin box
Accessories included: 4 cues, 1 set of balls, 1 wall cue holder, 1 triangle, 1 brush and 1 box of chalk
Multi-games by bands or plugs
Billiard table with a choice of full glass, full wood or glass/wood top
Poker table
Ping-pong table
Leather pocket finish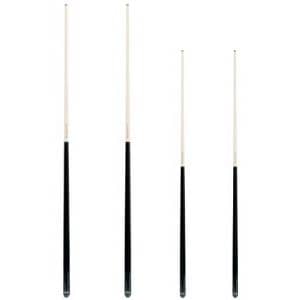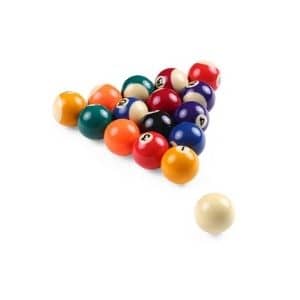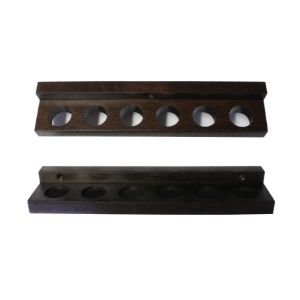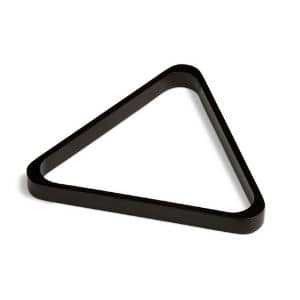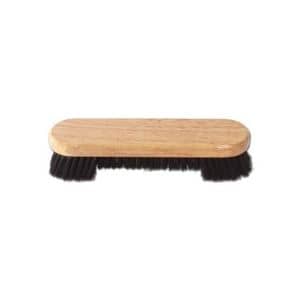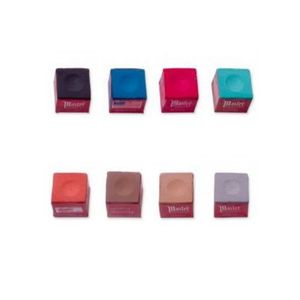 Non-contractual photo
Do you want customized accessories that perfectly match your billiard table? Discover our range of customizable cue racks, the collection of decorative balls with more than twenty colors to choose from, or the cues for all modes of play.