Whether it is made of solid oak, stainless steel or glass, it is important to maintain your billiard table to ensure its longevity. Here are some tips to maintain your leather billiard table.
The leather billiard table, an easy but essential maintenance
Just like sofas, handbags or leather clothes, the leather billiard table requires a particular attention but far from being complicated.
First of all, we advise you to avoid eating, drinking or smoking around the billiard table to avoid stains or burns.
Leather always rhymes with elegance and chic. In order to keep its shine, it is necessary to dust and moisturize it. To dust it, a slightly damp chamois leather is perfect.
Concerning the hydration, we advise to do it once a year with a product adapted to the type of leather, generally in the form of moisturizing milk. This simple maintenance allows the leather to keep its original aspect.
If the leather billiard table is stained, we advise you to contact us directly. Indeed, the procedure to follow can be different according to the product at the origin of the stain.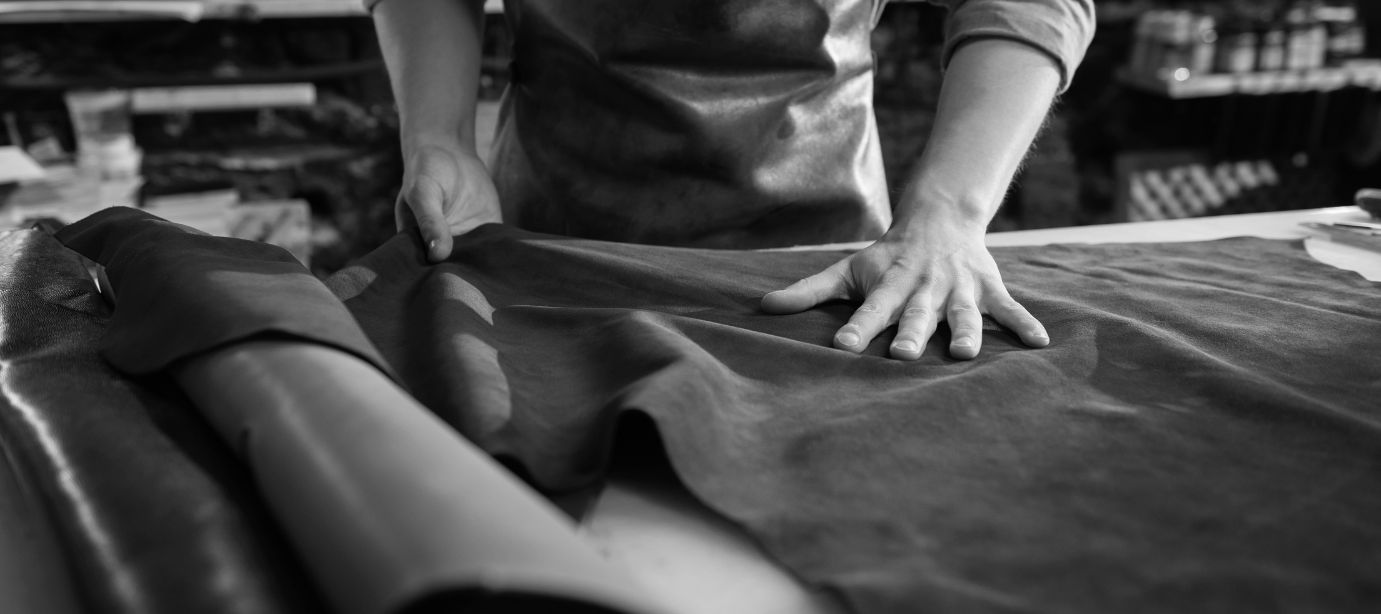 Maintain the cloth of your billiard table
Beyond the leather, it is also important to take care of the billiard cloth. Dust can slow down the balls and thus impact the quality of the game. To avoid this, it is advisable to brush the cloth regularly with a suitable brush.
If the billiard table is exposed near a window or a bay window, it is important to know that sunlight and moonlight can change the color of the cloth.
We recommend using a protective cover when the billiard table is not in use. Covers are also very useful to protect the billiard table. With a double function, they are very popular to transform your billiard table into a dining table.