PATINA WORKSHOP
The workshop where various patinas are created to give your furniture the feel of the past !
Our patinas are produced by a varnisher who specializes in the renovation of old furniture. This varnisher is a master at combining modern techniques and furniture design with antique patinas to recall heirloom furniture.
Patina is achieved with several coats of various colors of paint, then aged via traditional sanding. The patina gives the range all its richness. The authenticity of the wood that was painstakingly patinated lends the collection a harmony and freshness. In a seaside house, a chalet in the mountains, or a city apartment, the collection's furniture will always find a place of honor in your house !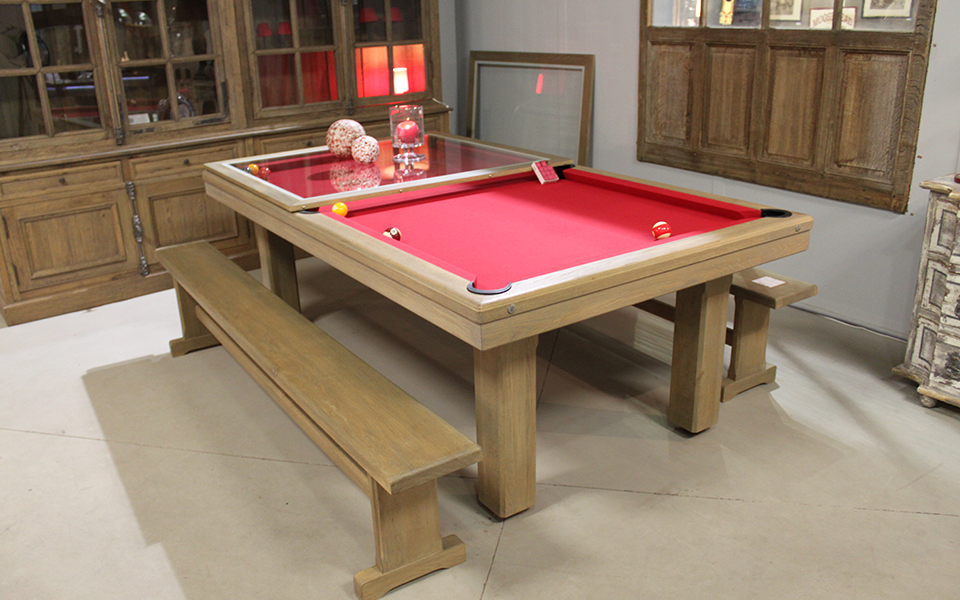 Choose from 4 different patinas :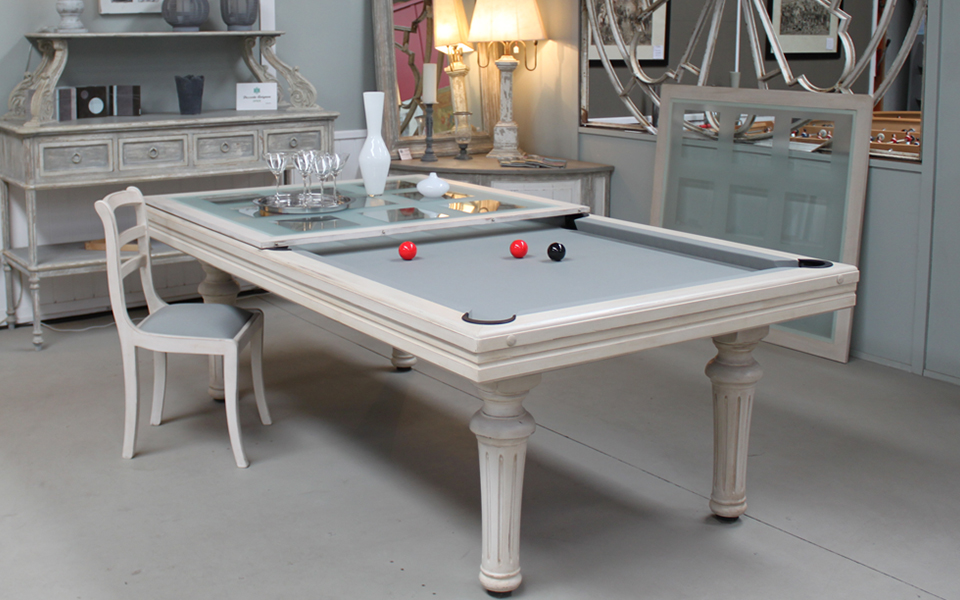 Flemish patina :
Oil paint is applied, wiped, and aged for an antique look. Brush marks are visible and edges are worn. This patina is available in the RAL shade range.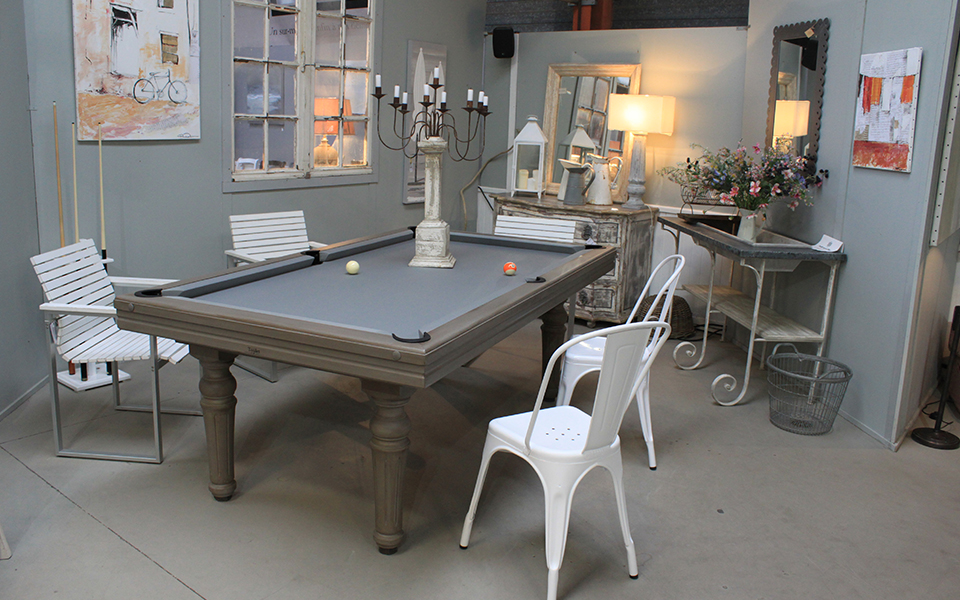 Heirloom patina :
This patina is available only with solid walnut wood, to which the varnisher will give a grisaille look. Solid walnut is a perfectly smooth wood. It is a raw wood that is waxed in order to enhance its natural appearance. A thin protective coat of invisible varnish is applied at the end.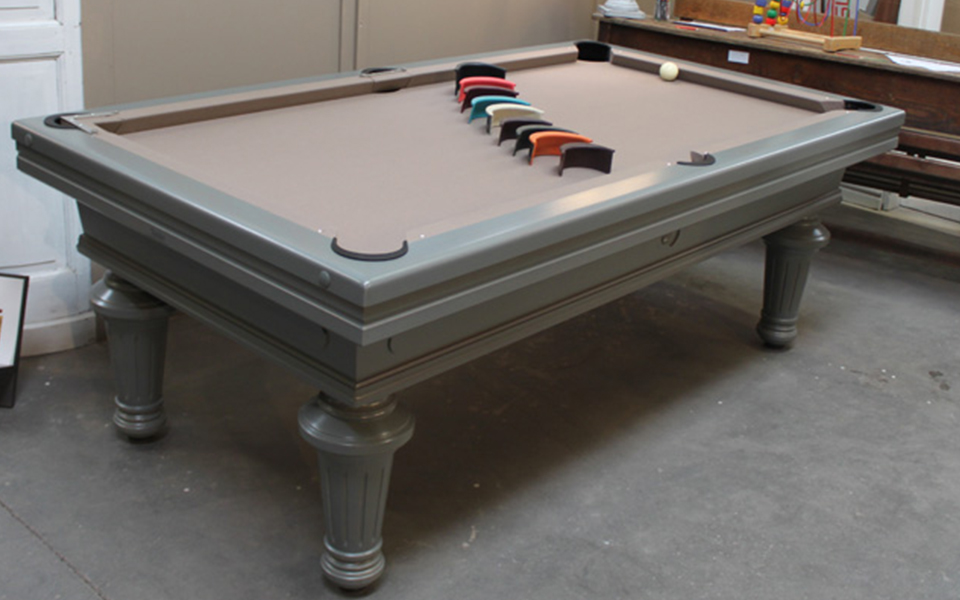 Luxury patina :
The varnisher blackens Kotibe wood with a carbon sheet, paying particular attention to the flutes. The furniture will antique in a charming way.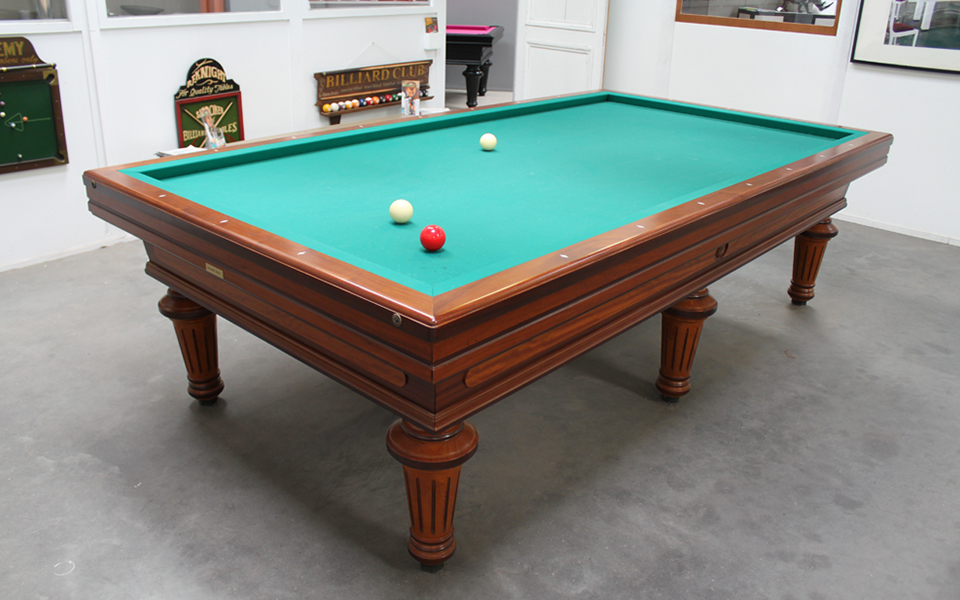 Antique patina :
A sheet of carbon is applied to the wood, and small holes are created with a nail to give an antique look to the furniture. These holes can be more or less visible, according to your taste.