Billiard table restoration
Billards Toulet restores antique billiard tables
Give new life to your family heirloom furniture: our team replaces cloth and cushions, refurbish cabinets, moldings, and marquetry. All traditional techniques are used by our carpenters: French polish, shot peening, patination to coordinate tinted and bronzed parts, and more.
We can also help you discover new ways to enjoy the game, by turning your French billiard table into an American pool table, or a multi-game table with plugs. (This system enables you to use the same table for French and American billiard games.)
Our technicians do not touch the cabinetry: the cut-outs are made in the interior of the table, and then the slate is cut to accommodate the pockets that are used in pocket pool.
You love antique billiard tables: We offer a full range of antique tables from various periods, delivered to you completely restored for an unbeatable quality of play.
Prefer an antique table to a new one? Shop for a restored antique table.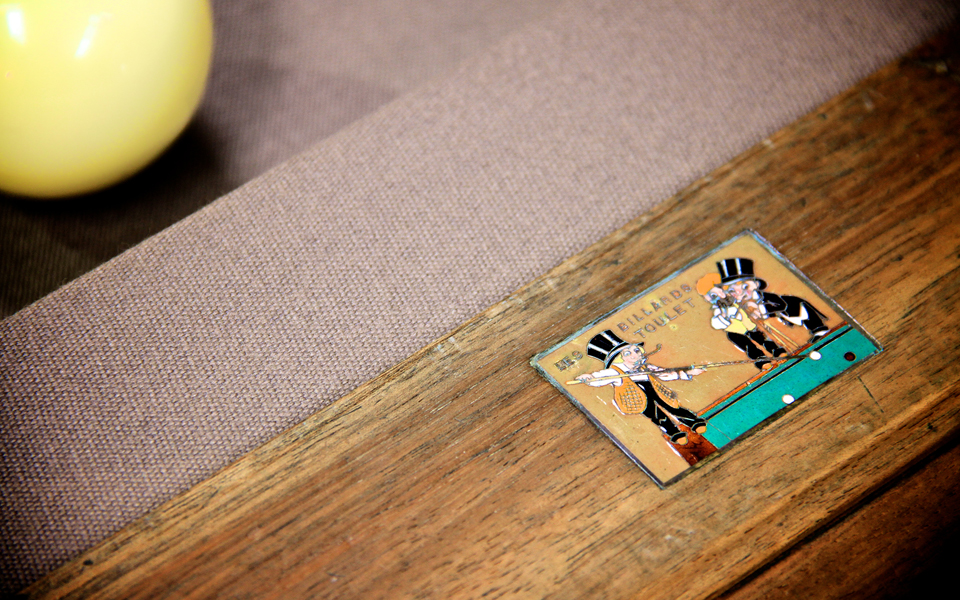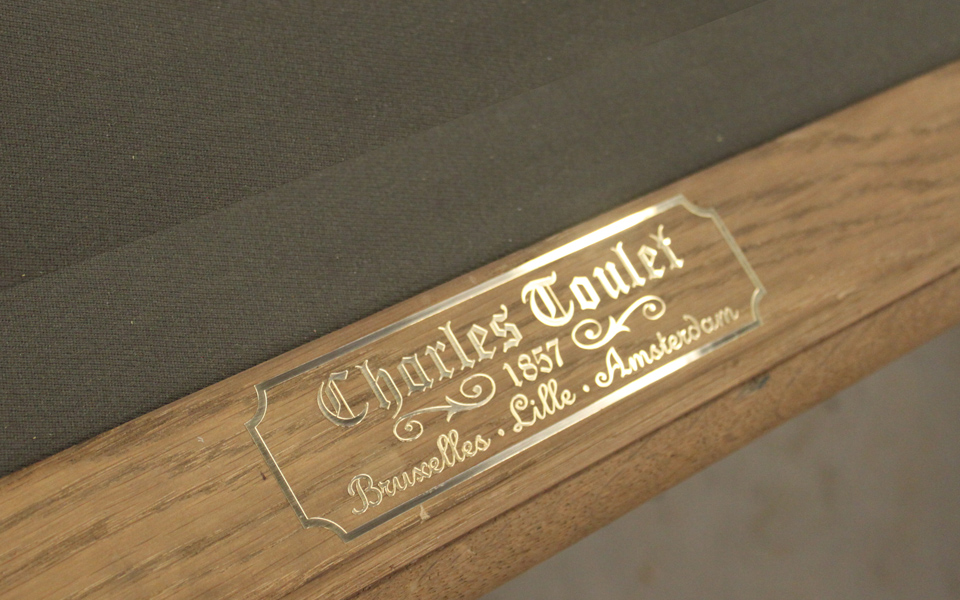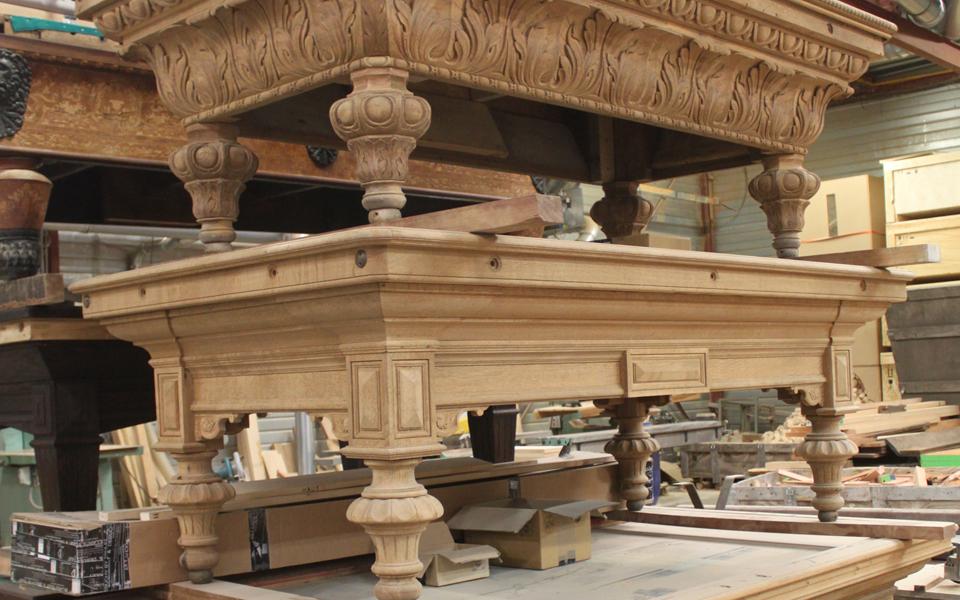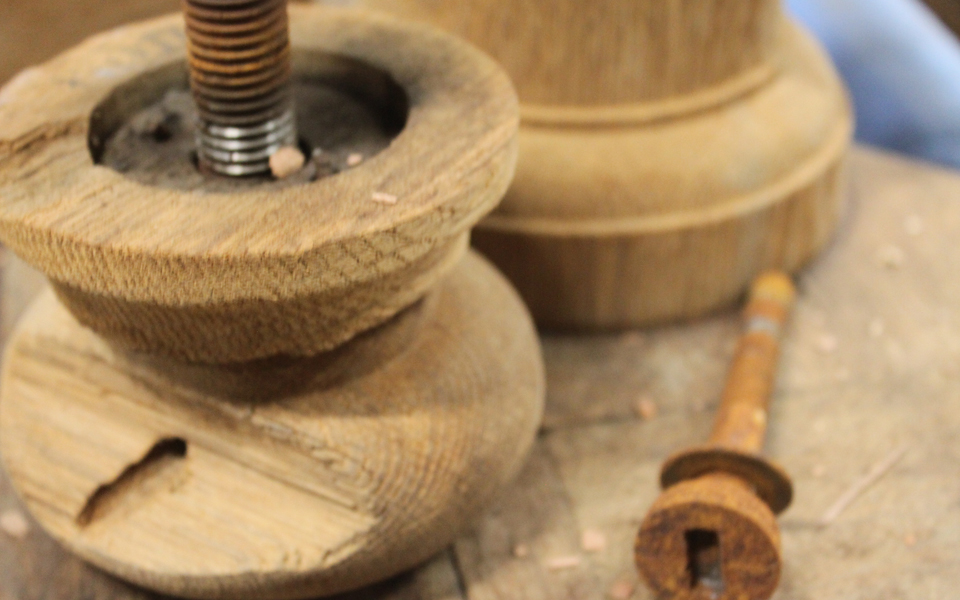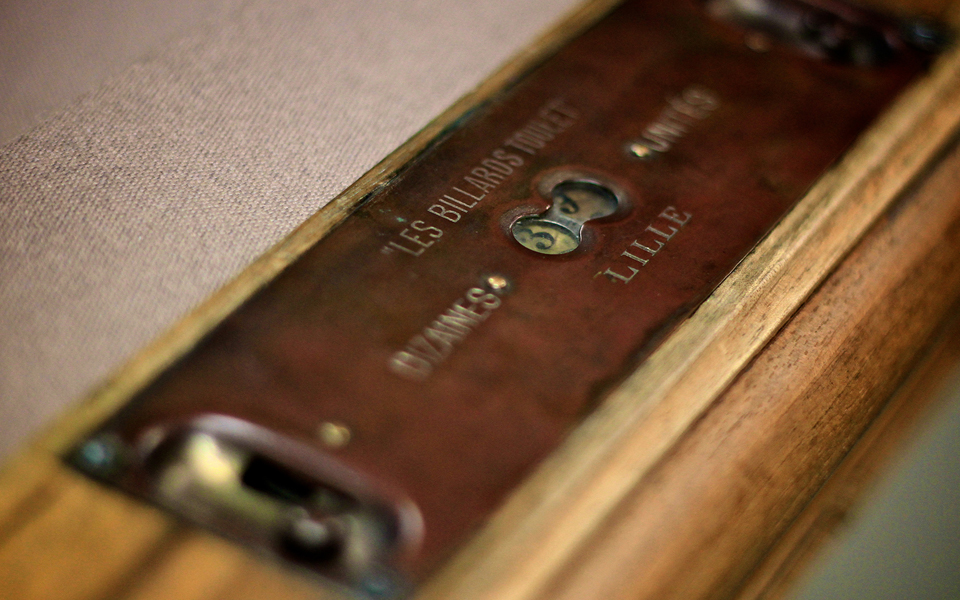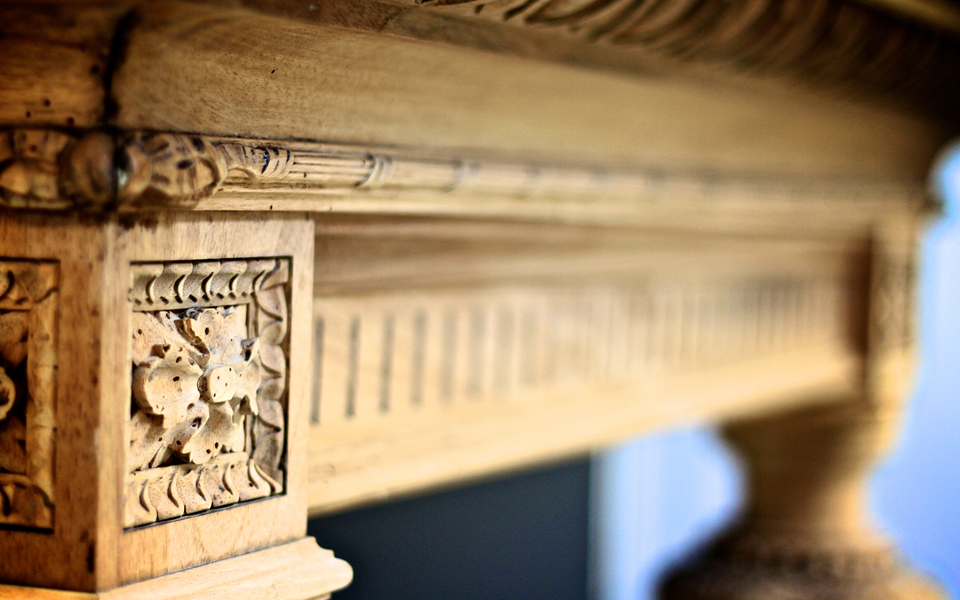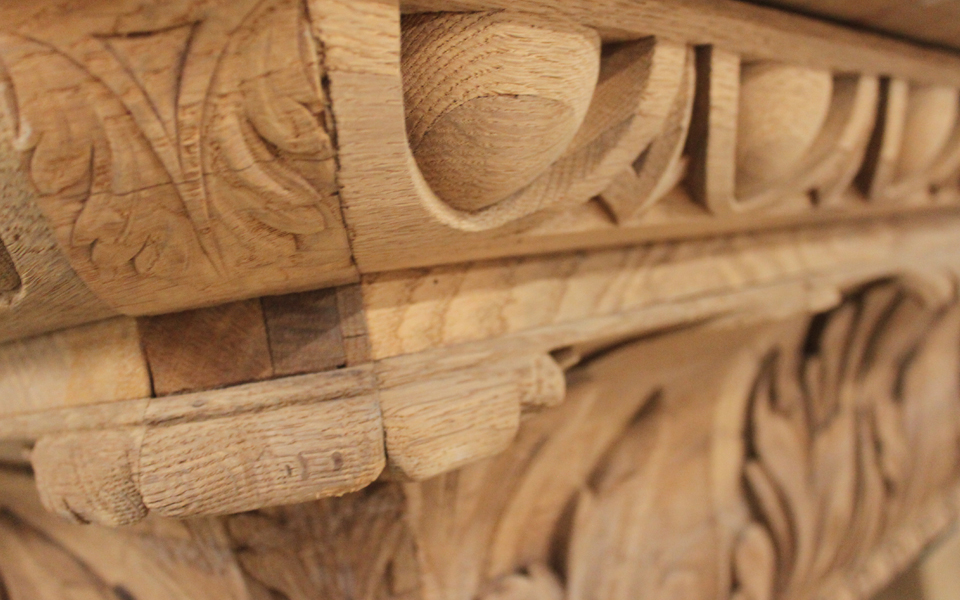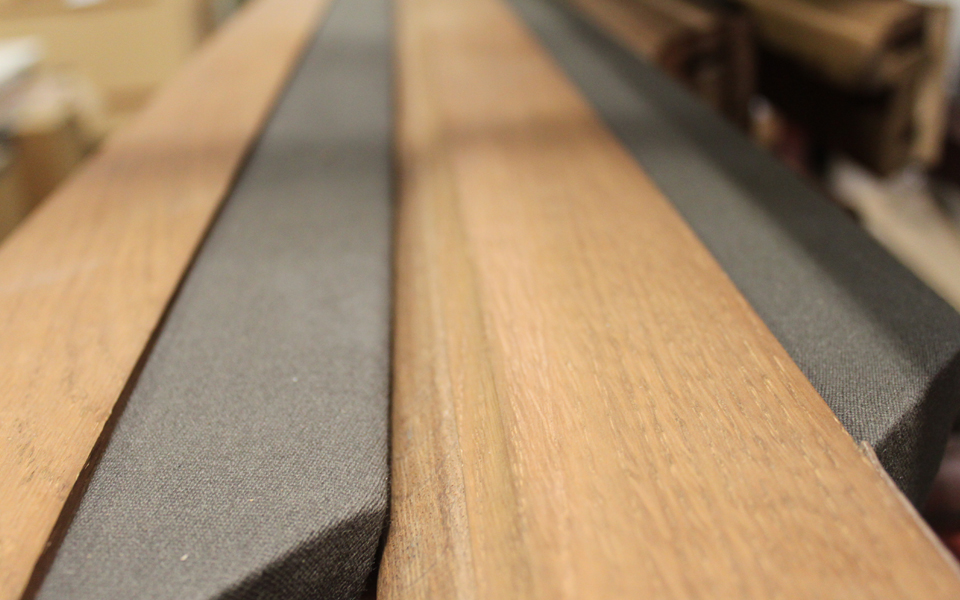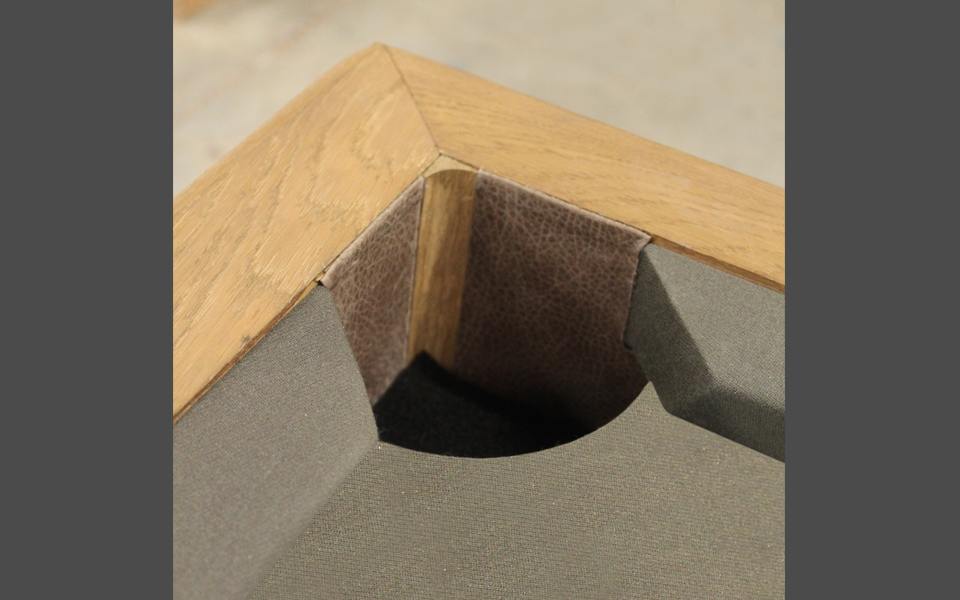 The Classic range: a recreation of antique tables. For those who love the ambience of a manor house, a chateau, and the beautiful residences of days gone by, make the luxury choice with a billiard table that embodies antique charm, with cabinetry inspired by the nineteenth-century style. An elegant table with an air of character.
Much more than a handsome decoration, it has the excellent quality found in all competition billiard tables: silence, precision, sights, sturdy construction, comfort, and more.
Our classic tables are created in our workshop, where we are able to give your table a unique feel by applying many different finishes, according to your tastes.
Contact us: +33 (0)3.20.46.25.54 – toulet@billard-toulet.com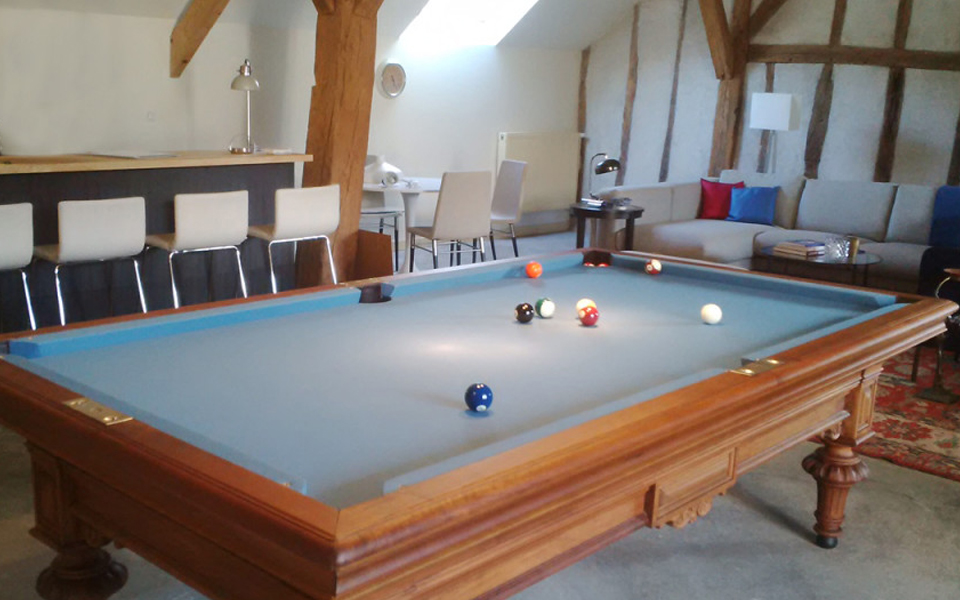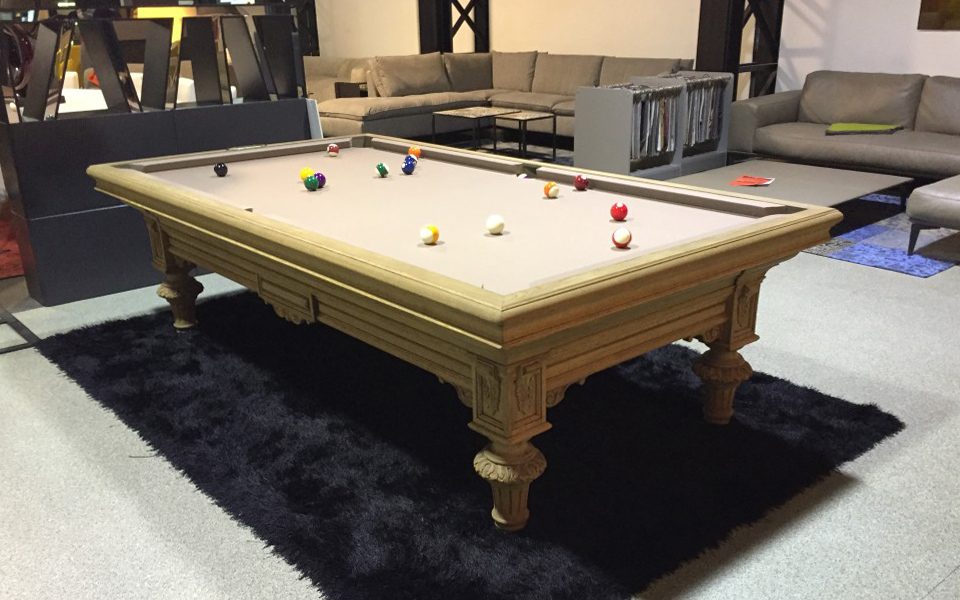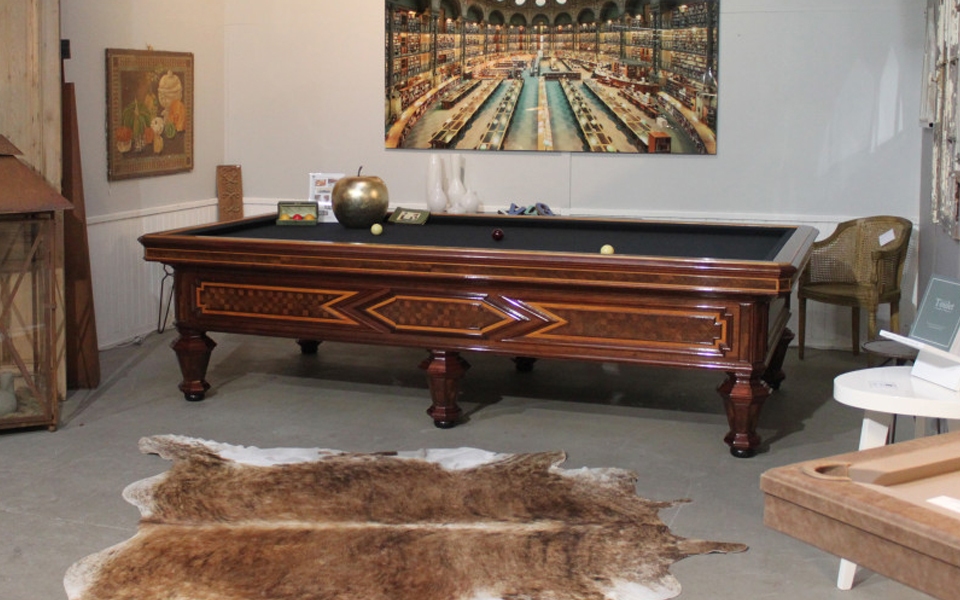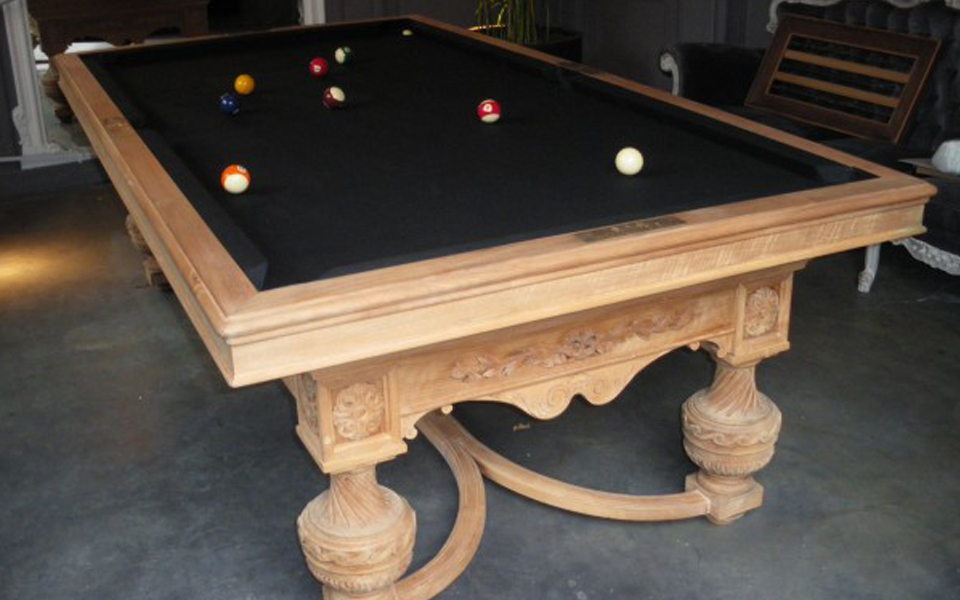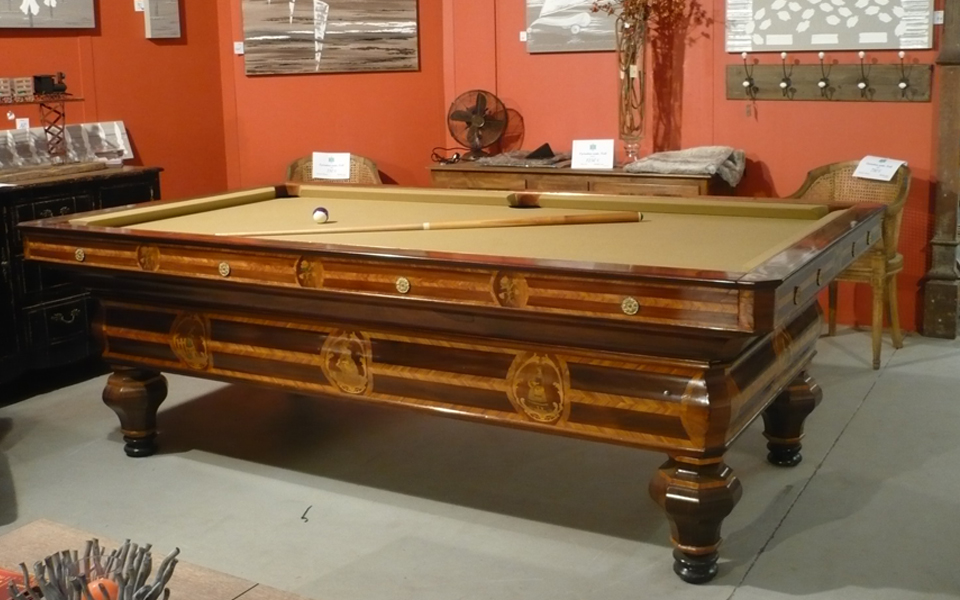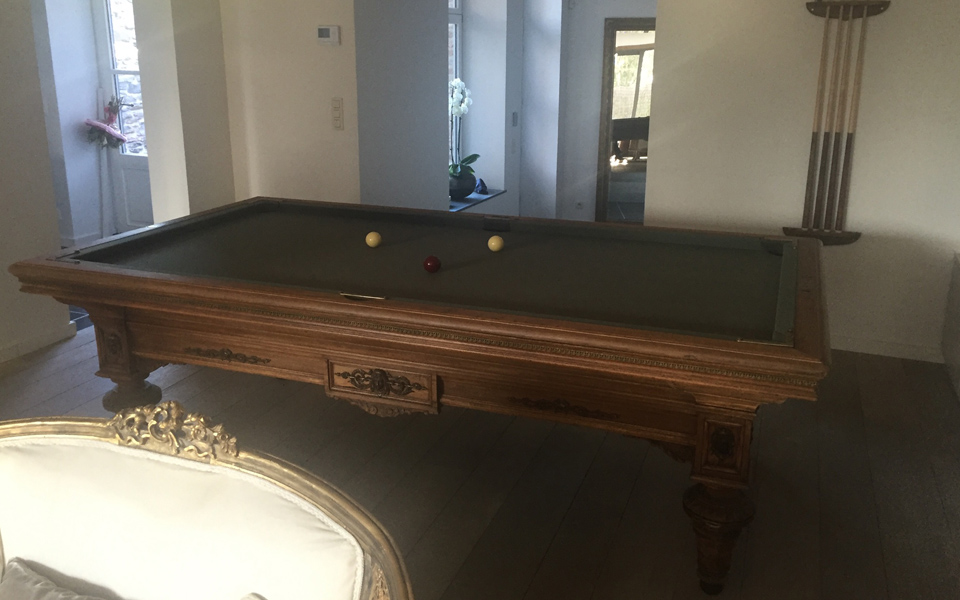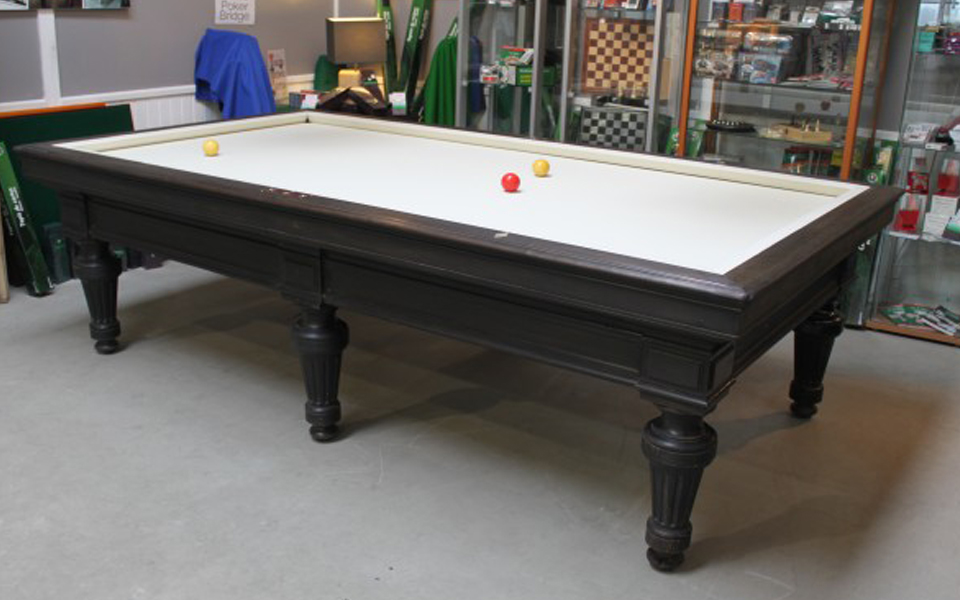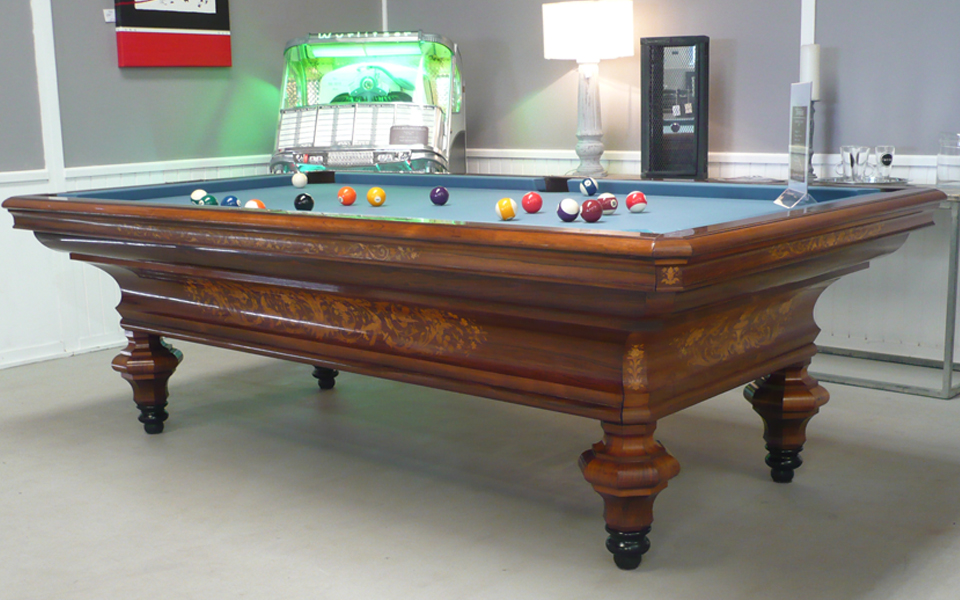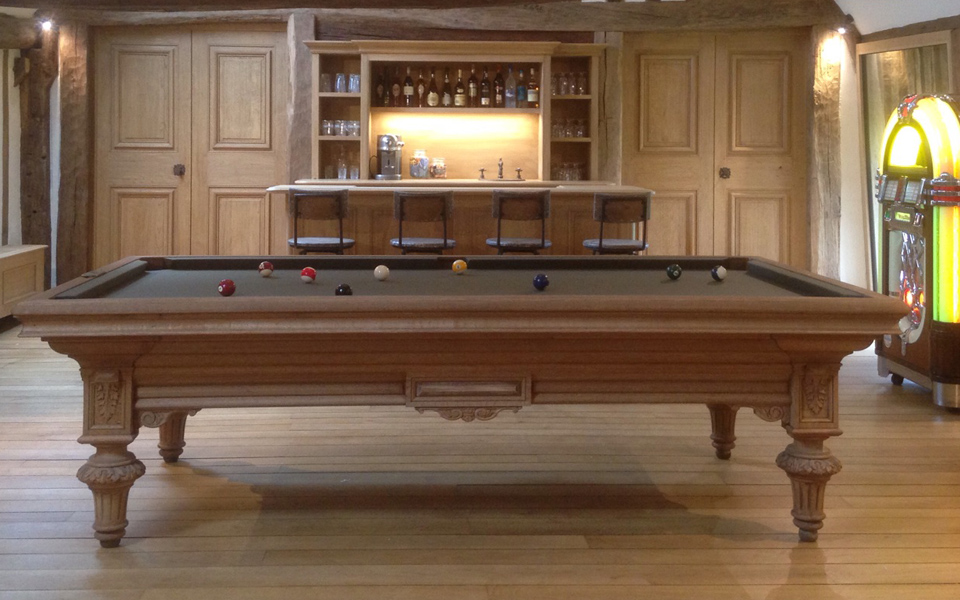 For the first time, Toulet launches RELOOKING!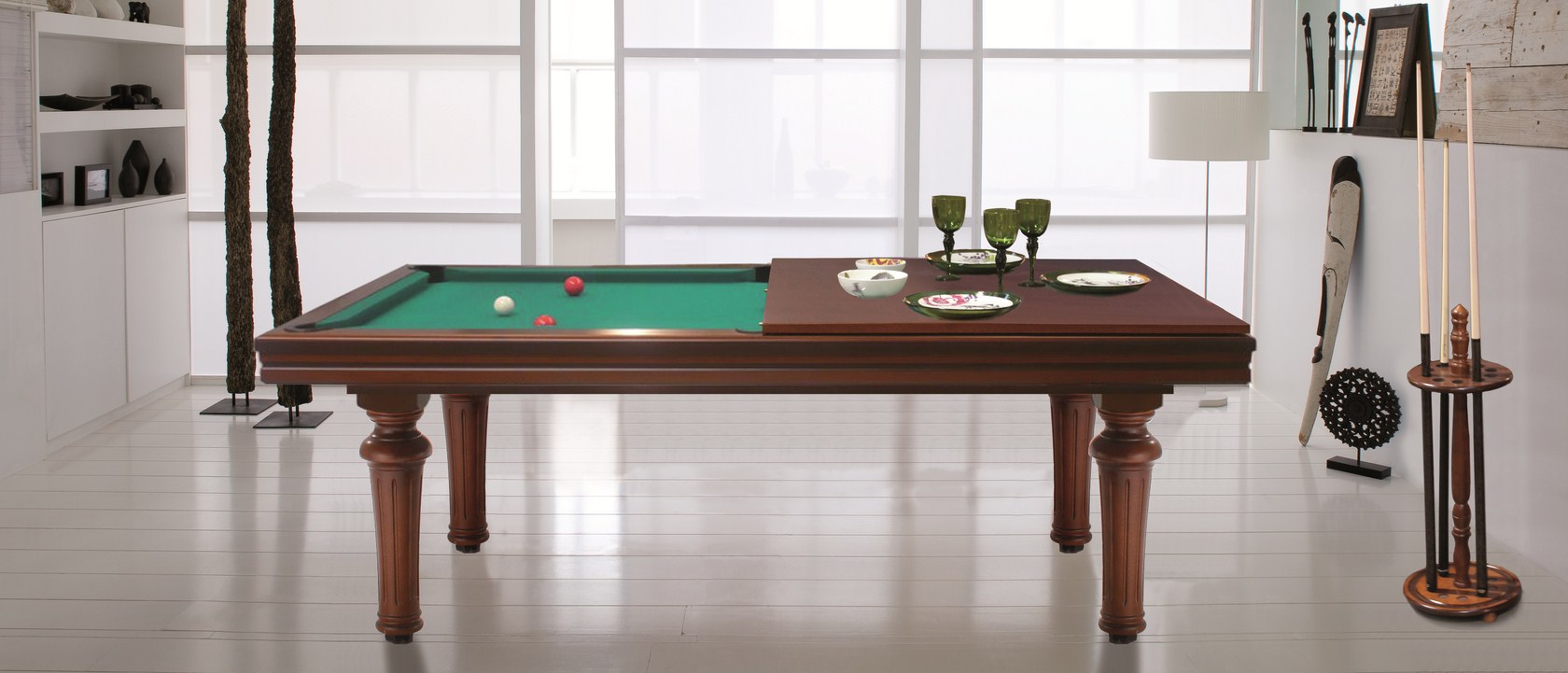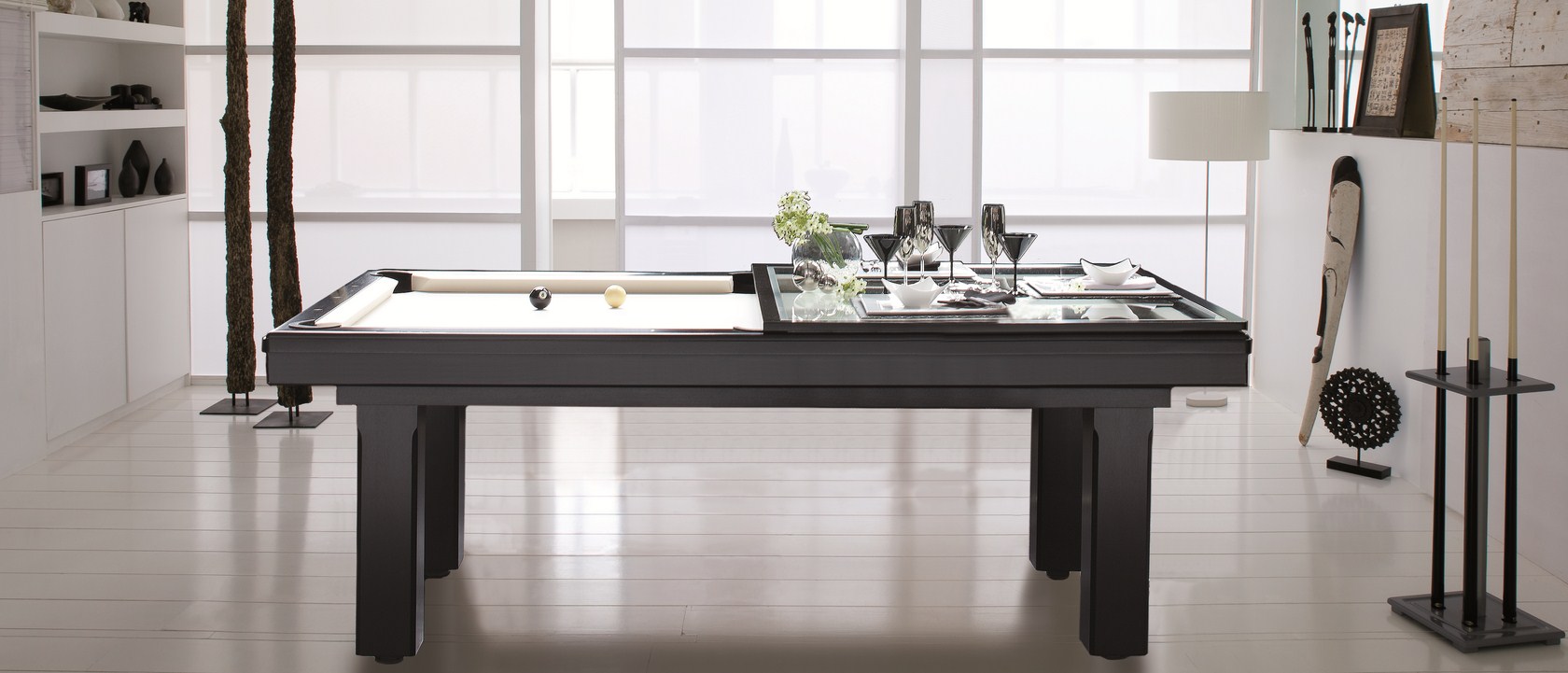 You bought a billiard table some time ago, we suggest you change the color of the table, the carpet and even the shape of the legs! Like with this completely revamped pool table. There is no limit. Contact us to realize the restoration, renovation or relooking of your billiard table.