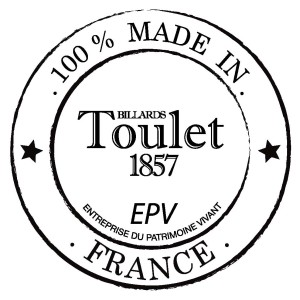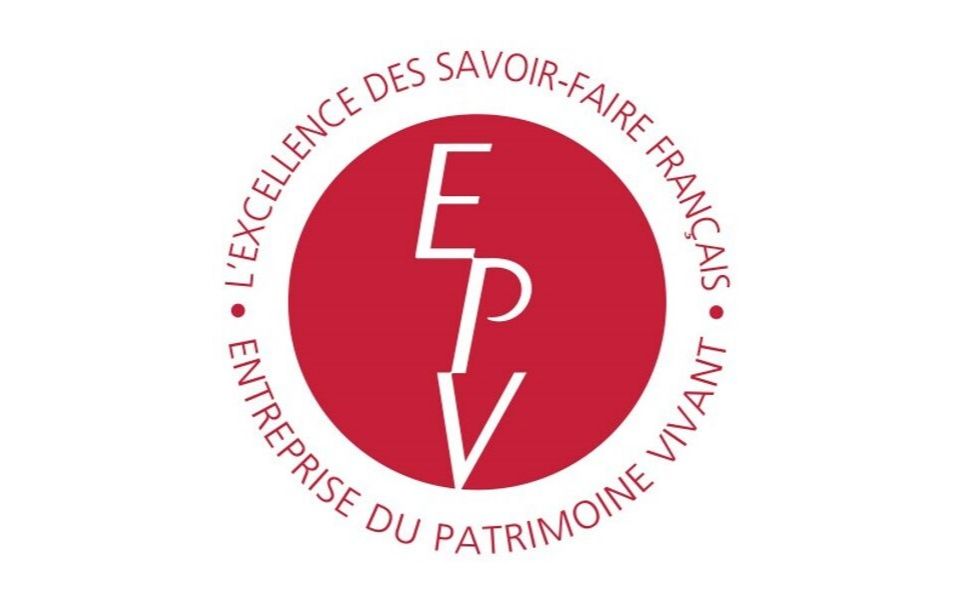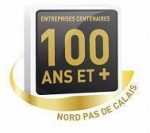 COMMITMENTS BILLARDS TOULET : 100% MADE IN FRANCE
This is a mark of the French Ministry of the Economy, Finance, and Industry.
The Entreprise du Patrimoine Vivant (Living Heritage Company, or EPV) label is a mark of recognition conferred by the French Ministry of the Economy, Finance and Industry, put in place to reward French firms for the excellence of their traditional and industrial skills.
Awarded for a period of five years, the label brings together producers committed to the quality of their trades and products.
Created by the Law on SMEs of 2 August 2005 (Article 23), the EPV label may be awarded "to any undertaking that has economic heritage, consisting in particular of rare, renowned or ancestral skills which draw on a mastery of traditional or technically advanced techniques, and restricted to a particular geographical area".
The label is awarded by the Secretary of State for Commerce, Crafts, Small and Medium-sized Enterprises, Tourism, Services, and Consumers.
A meticulous selection process for identifying talent
The procedure for awarding the EPV label is carried out by experts. The evaluation and interpretation of the award criteria are entrusted to an independent national commission, the Commission Nationale des Entreprises du Patrimoine Vivant, composed of professionals who work to promote practices guaranteeing excellence within their own field of activity. The Institut Supérieur des Métiers (ISM) is responsible for providing the secretariat of the Commission and investigating label applications.
Applications are examined by the ISM, opinions are sought from the regional government authorities and relevant commercial organizations, an instruction report is drawn up, company visits are made by experts in the trade, an examination is made by the Commission, and a final decision is taken by the minister. The process for selecting EPV companies is thus a guarantee of their excellence.
Support for the excellence of French know-how
EPV-labeled companies keep their production activity within France, in sectors with high added value. Most are present in international markets and thus export emblematic French know-how. They are representative of the spirit and expertise of French industry, and forge France's economic and cultural identity.
By seeking the expertise of a labeled company, customers and opinion leaders support the maintenance and development of these prestigious activities in France, safeguarding jobs, creating new ones, and keeping them local.
The sign of "tailor-made"
These companies are capable of working on the most unusual sites, to take on the most original orders, and to provide unique, tailor-made solutions to cater for the most specialized of requirements and the most demanding of customers. In all spheres, whether employing traditional skills or cutting-edge technology, these companies share a common talent: that of offering tailor-made solutions and products not to be found elsewhere.
Whether they are carrying on or reintroducing original ancestral techniques, they do not hesitate to innovate and invent new processes and products in order to cater for current demands and standards.
LIFETIME WARRANTY
Our tables carry a lifetime warranty (wear and tear on cloth and cushions excepted). 100% solid wood, patented metal frame. Our cloths have a lifetime of 2,000 playing hours, rubber cushions 20 to 25 years.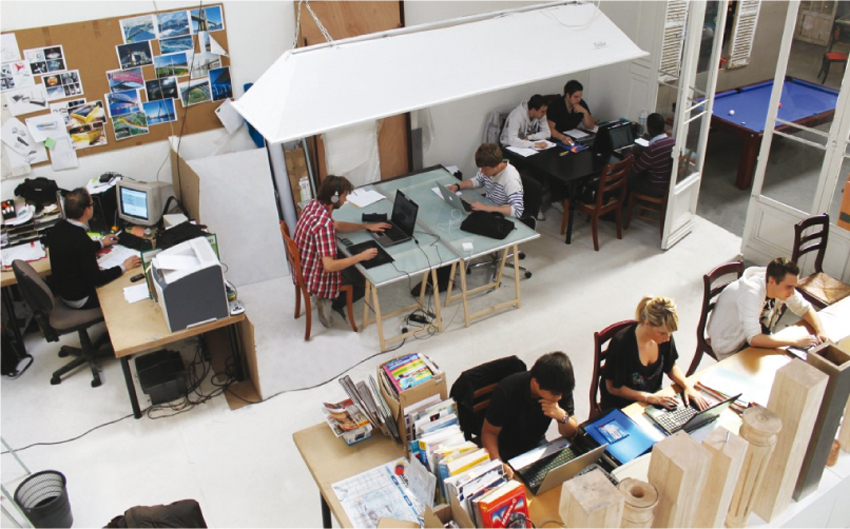 AN IDEA, A PLAN: TOULET WILL DO IT !
Do you want lighting, furniture, a poker or bridge table that fits perfectly in your house? Whether you want something traditional or wildly imaginative, our design office will be glad to fulfill your dream.
SCRAP RECYCLING
Commitments of Billards Toulet : Billiard table manufacturing generates wooden scraps, including sawdust and offcuts. Today, these scraps are recycled and used as fuels for our shop and workshop (in Bondues). It is an economically and ecologically sound process that reduces waste.