Conceived, imagined, and created by our designers, the BlackLight is much more than just a billiard table. This prestigious piece with incomparable design is also at the cutting edge of technology.
With its pure, fluid shape, this table is totally customizable, like all high-luxury items. You have your choice of color, finish, and never-before-seen options!
Like our entire product family, the BlackLight is manufactured entirely in France. It is completed in the Billards Toulet workshops, in the north of the country, to guarantee exceptional aesthetic and gameplay quality.
To learn about the BlackLight table and appreciate the features we have developed to satisfy you: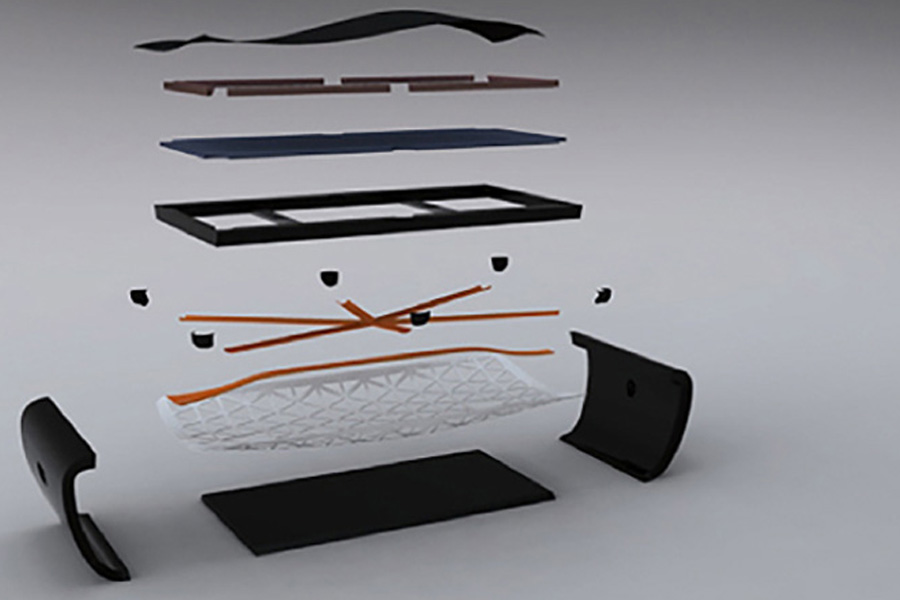 Learn about the BlackLight range
Find out all about the BlackLight billiard tables, as well as all the products in the BlackLight range.
Our team is ready to reply to all your questions! Don't wait! Ask for a BlackLight catalog!