The BlackLight world, in your home!
Cue racks, tabletops and tabletop holders, lamp, and chairs have already been discussed. Currently in the works — and maybe also at your house — bar furnishings and more!
Lighting
The lighting inspired by your table's basin will provide excellent visual comfort for your games! LED lighting is made of PMMA and finished with a diffuser that conceals the light source. The light is suspended from four steel cables. Light dimensions: 140 x 40 x 4 cm. Light fixture dimensions: 160 x 78 x 18 cm
Cue racks
This open version can hold up to four cues and a triangle. BlackLight cue stands are robust and stable, made with the same steel as your table. As with your table, you can choose your cue stand's color from the wide range of available shades: paint, metallic finish, lacquer, matte finish, even two-tone.
Tabletop
The tabletop option lets you transform your table into a reception table, a dining table, a meeting table, or a desk. Three-piece tabletop, same color options as table.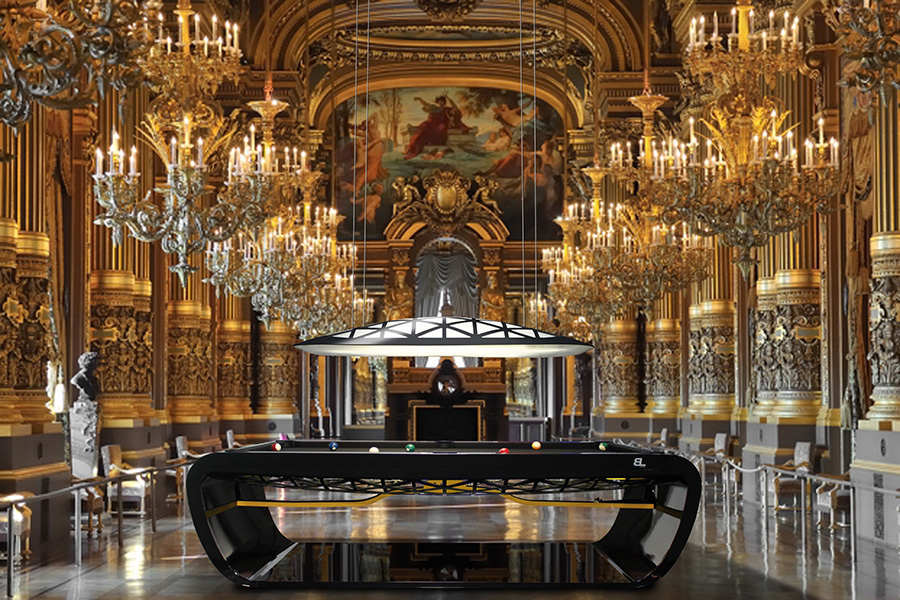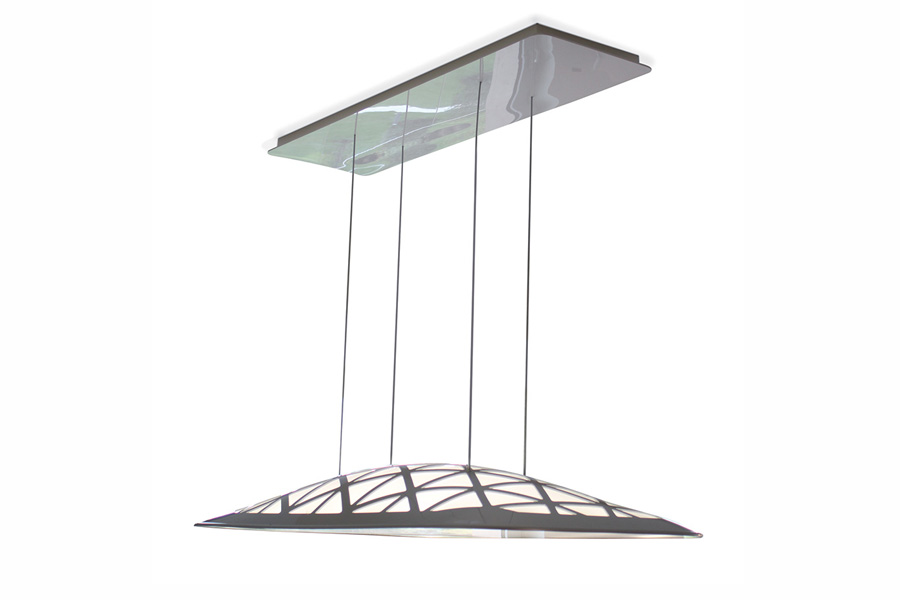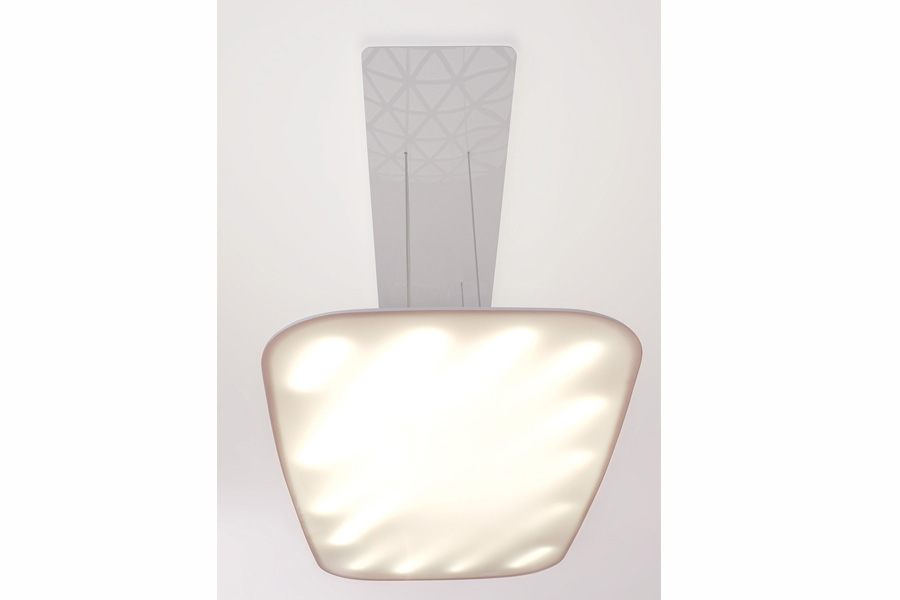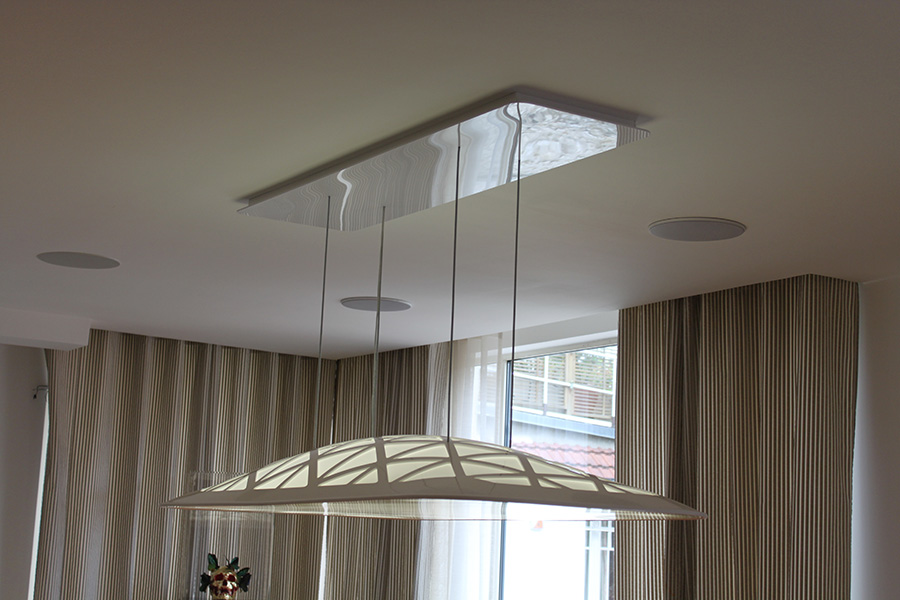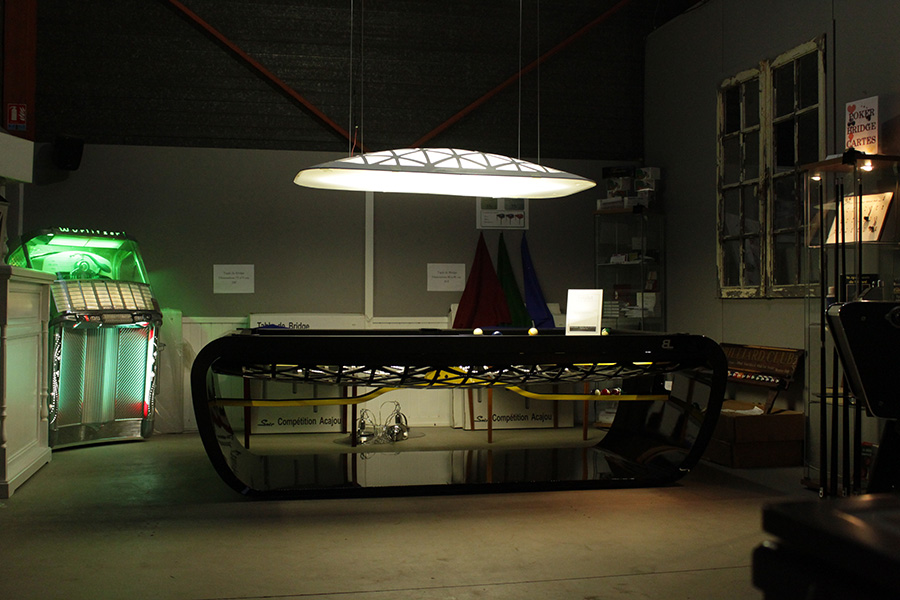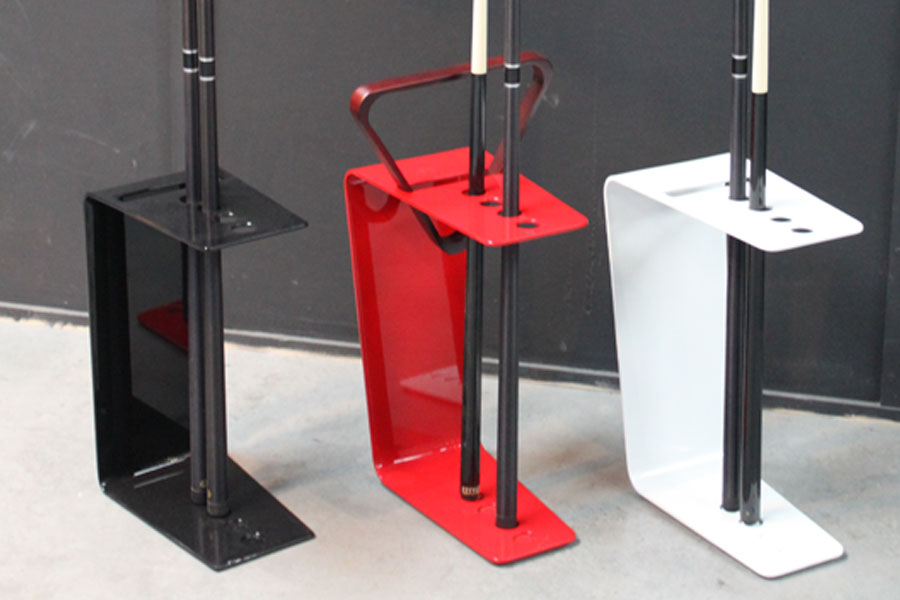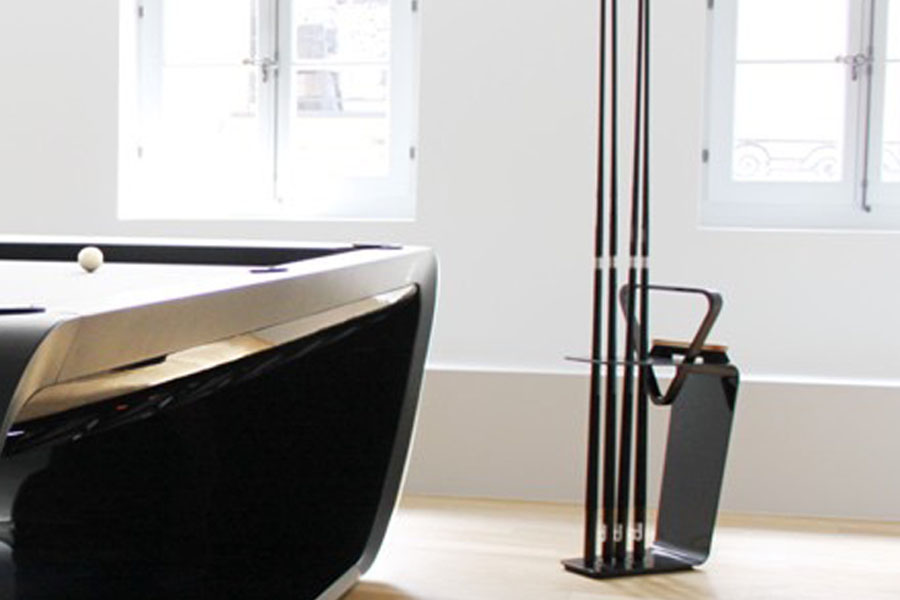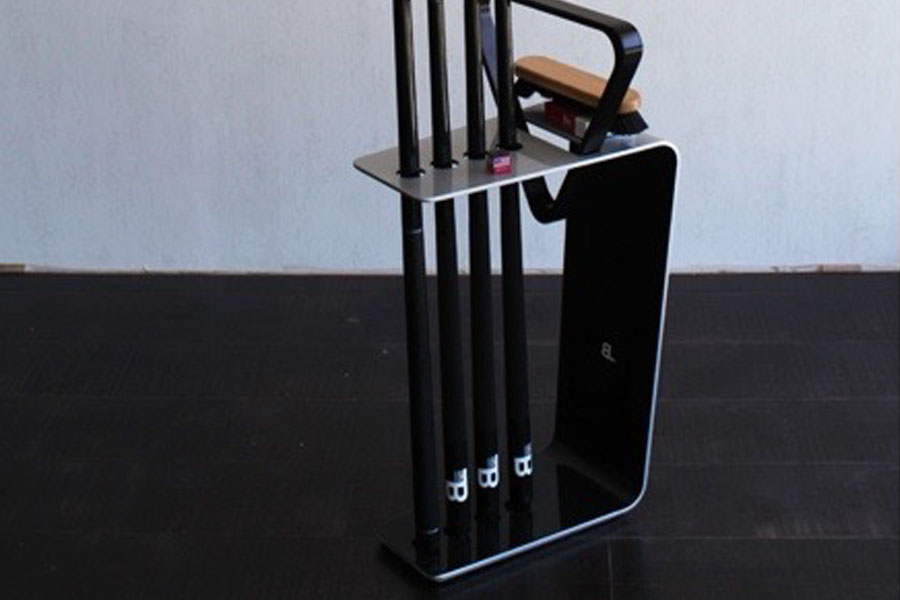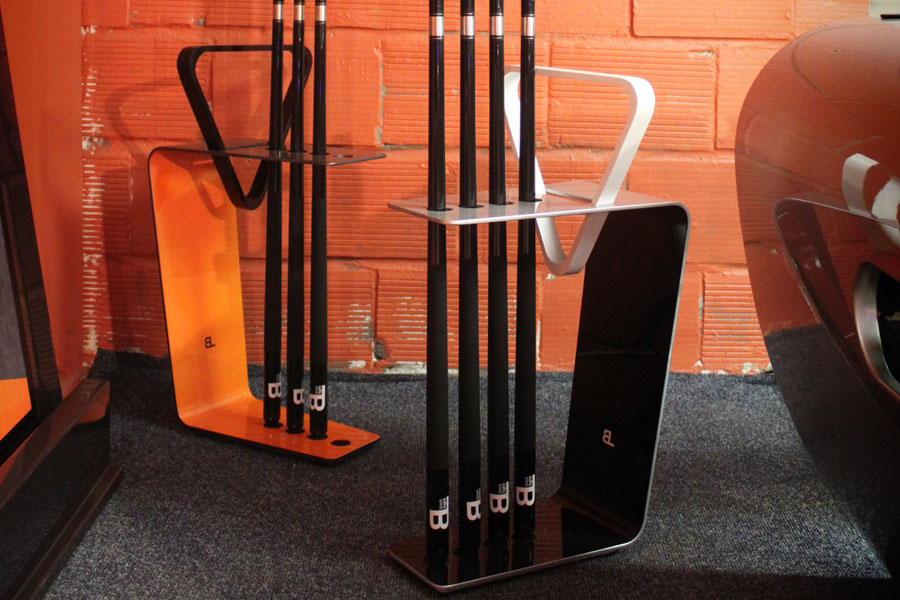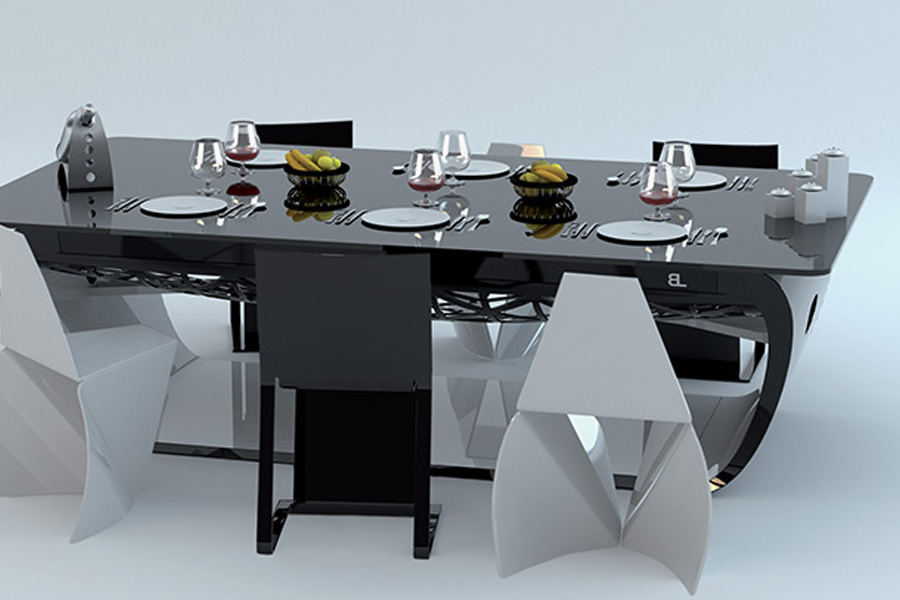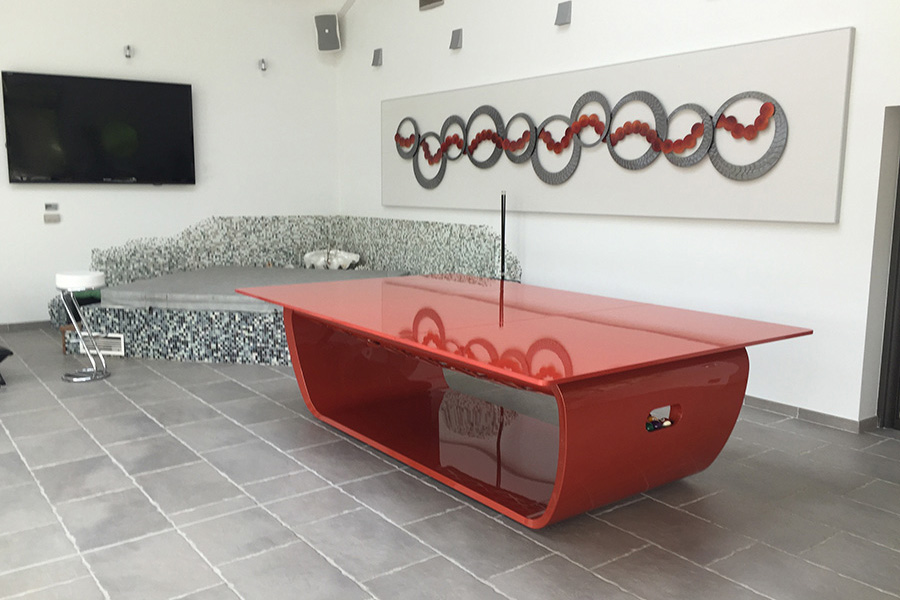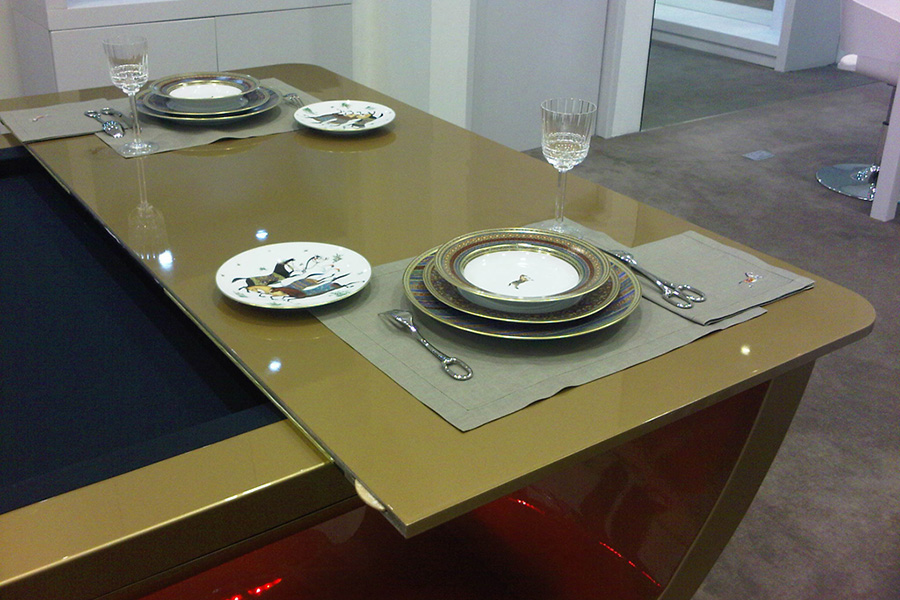 Tabletop holder
And with this billiard table, good design doesn't stop at the tabletop. How to store the tabletop elegantly while protecting it from falls or impacts? Billards Toulet have designed a solid wood tabletop holder, in the color of your choice.
Chairs
Select sophisticated chairs to go perfectly with your BlackLight billiard table. Guzzini chairs in methacrylate, 47 cm high, various colors.
Bar
Our design studio team is ready to listen to all your custom project ideas. Our designer will advise you, and will bring your creations to life according to your needs, expectations, and desires — nothing is too wild!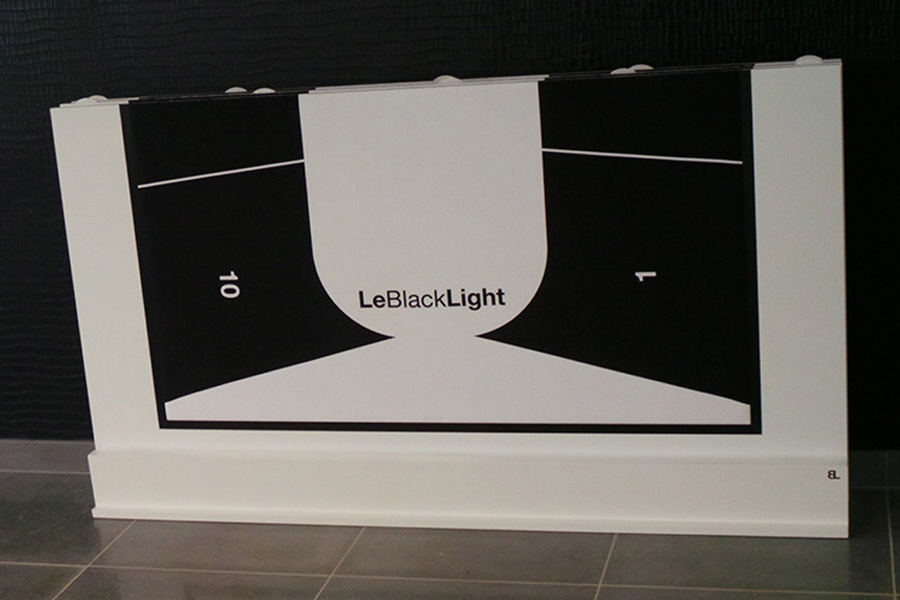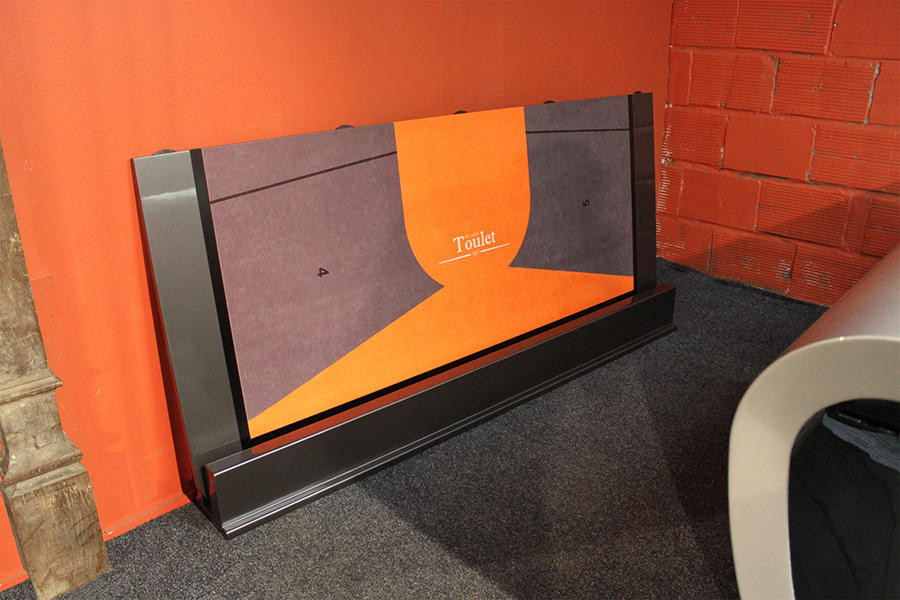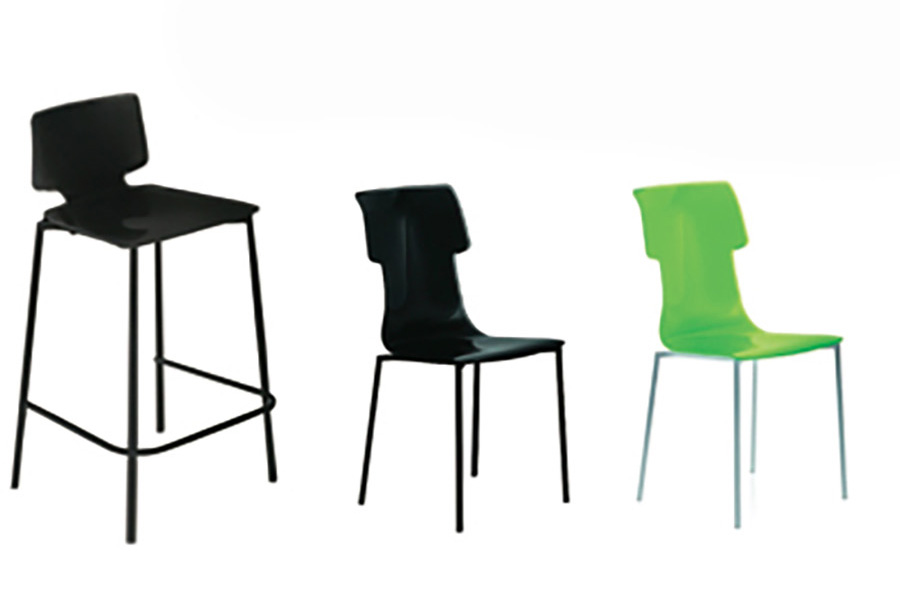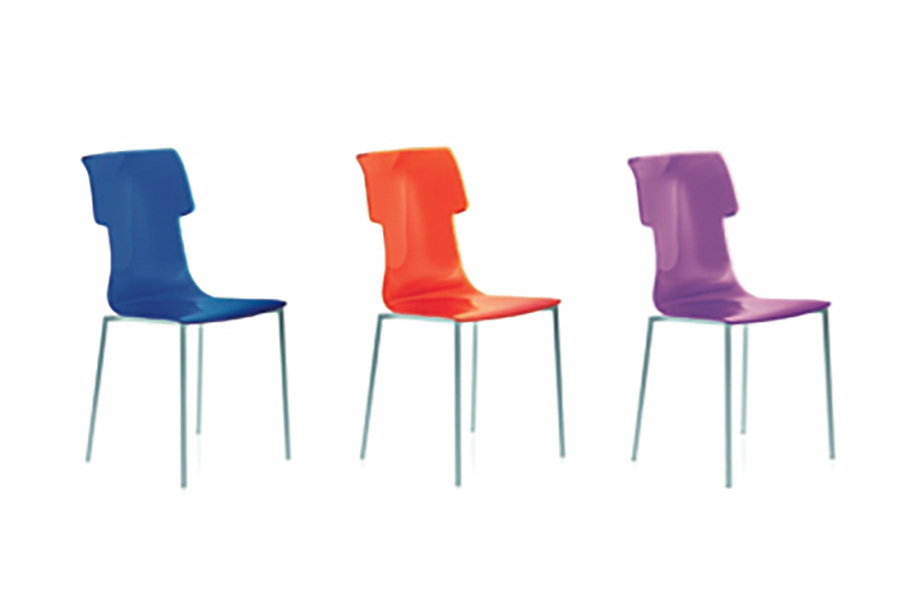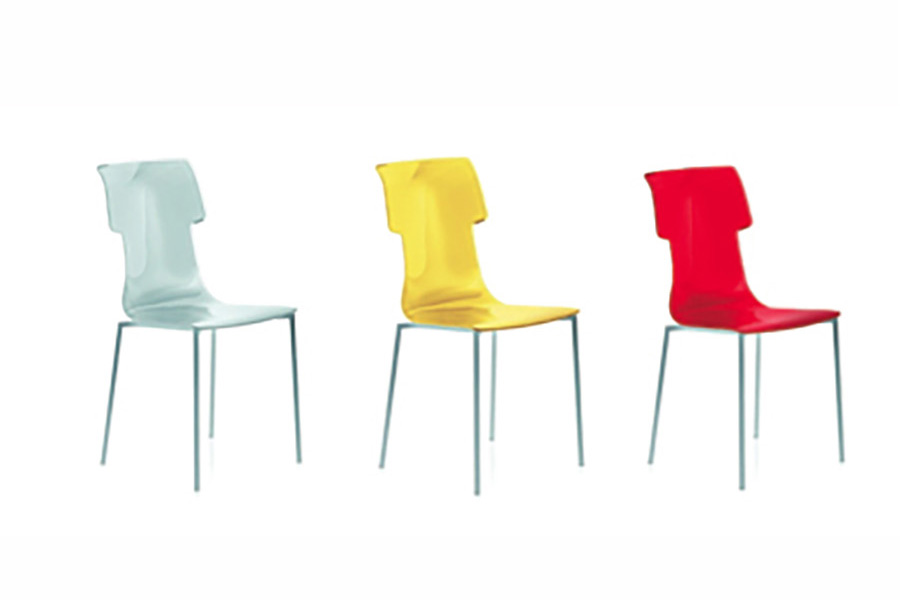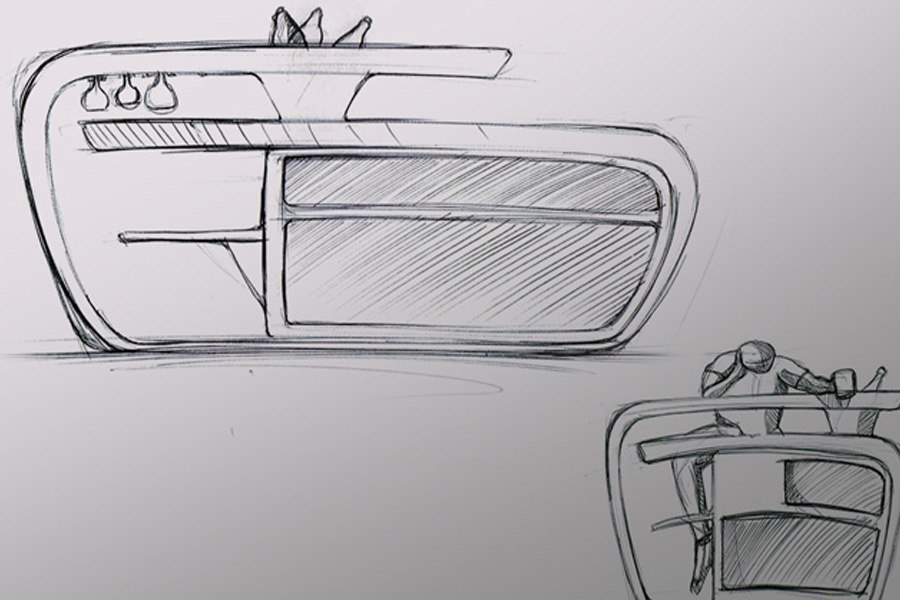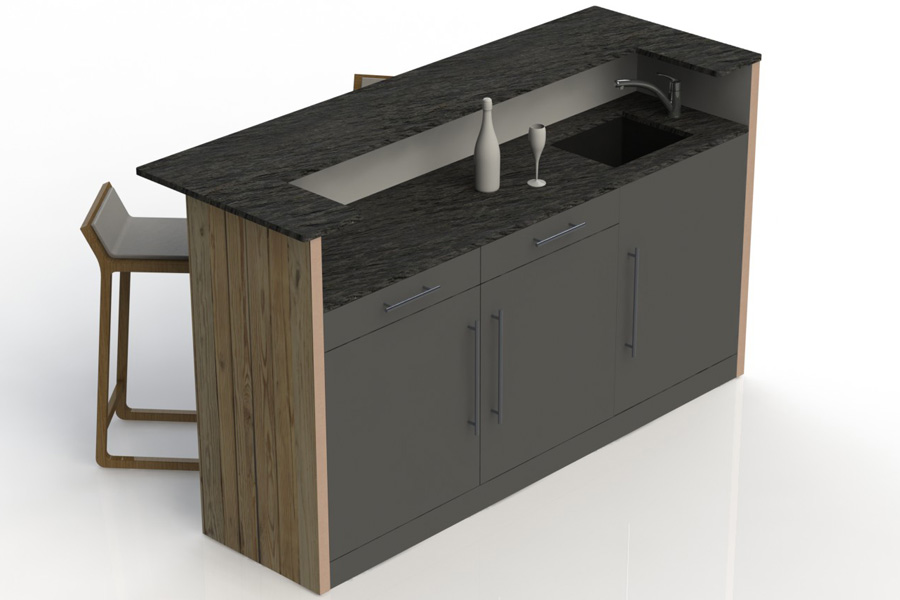 Learn about the BlackLight range
Find out all about the BlackLight billiard tables, as well as all the products in the BlackLight range.
Our team is ready to reply to all your questions! Don't wait! Ask for a BlackLight catalog!